"She left behind a hell of a lot of stuff to her daughter and sons who have no idea what to do with it," reads the obituary for Pat Stocks, who died recently at the age of 94. It only gets better from there.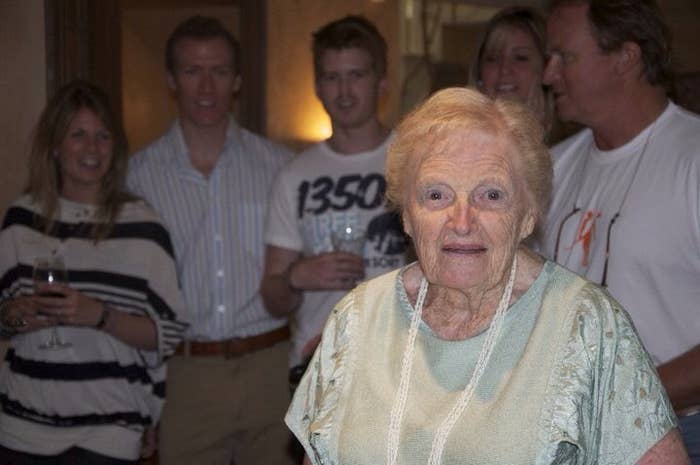 Stocks' son Sandy tells BuzzFeed Canada that his older sister planned to write the obituary, but she was too distraught. So the task fell to him. "I told them, I'm going to write it and it's not going to be an ordinary obit," he said. He delivered.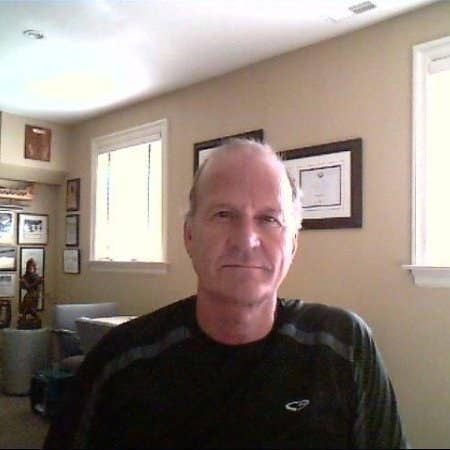 It also focused on her cooking. "She believed in overcooking everything until it chewed like rubber so you would never get sick because all germs would be nuked ... If anyone would like a copy of her homemade gravy, we would suggest you don't."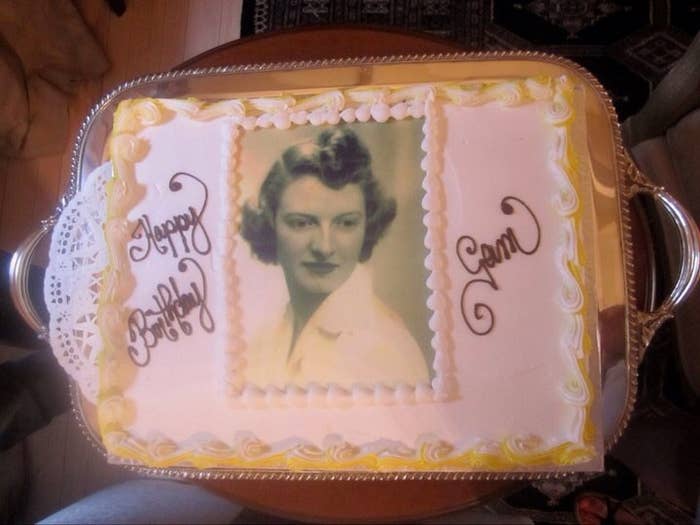 Pat also loved a good swear, according to the obit. "She liked four letter words as much as she loved her rock garden and trust us she LOVED to weed that garden with us as her helpers, when child labour was legal or so we were told."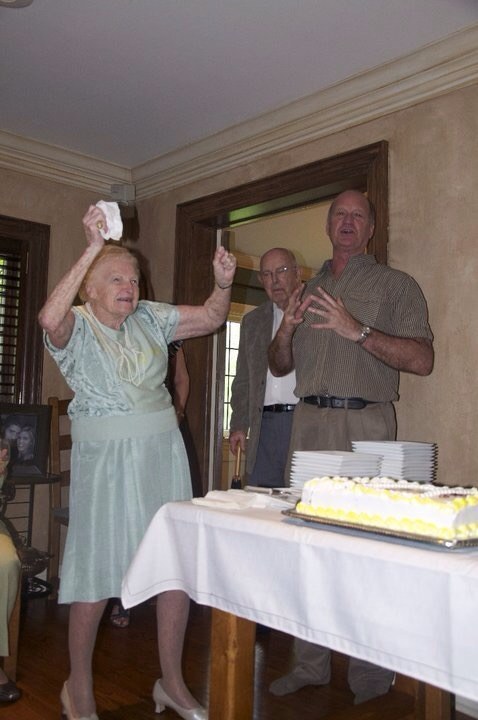 People from around the world are now signing the guest book for the obit. Stocks says he's been inundated with phone calls.
"I am very sorry for your loss but know your mom would have clobbered you over the head for the obit," wrote one woman who knew the family and now lives in British Columbia.
A woman from Scotland wrote:
Deepest Condolences on the loss of such a huge character and influence. Your mum sounded like a wonderful woman. By now you will know her obituary has circled the world ...
Stocks says he wrote the obit because he "wanted the grandkids and great grandkids to have something to remember her by. And Christ almighty they are going to have something to remember her with now."
"All whom loved her dearly and will never forget her tenacity, wit, charm, grace (when pertinent) and undying love and caring for them," the obit concludes before offering details about the service.