Фермер Лизел Кеннеди из канадской провинции Саскачеван однажды утром проснулась и по собственному обыкновению решила проверить, как там ее овцы. Оглядевшись, она подумала, что все 500 овец куда-то исчезли.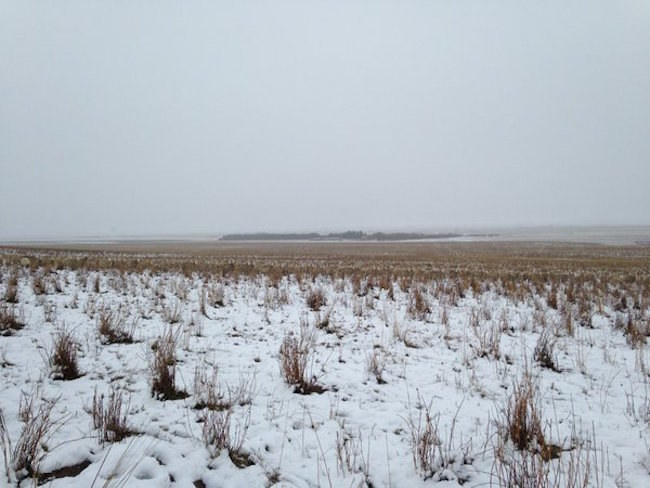 Вот фото поближе. Теперь можете их разглядеть?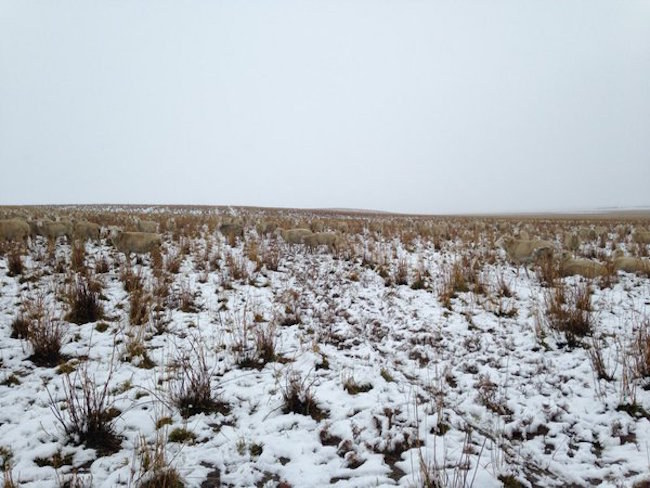 А теперь?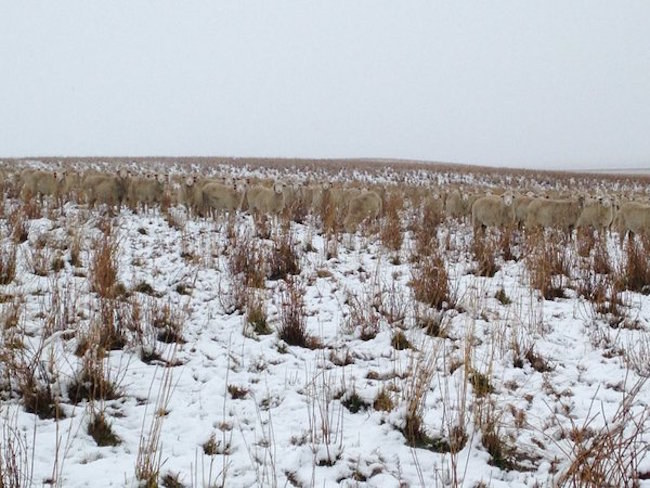 Вот они! По словам Кеннеди, увидеть овец ей удалось, только подойдя к ним на расстояние в 15 метров.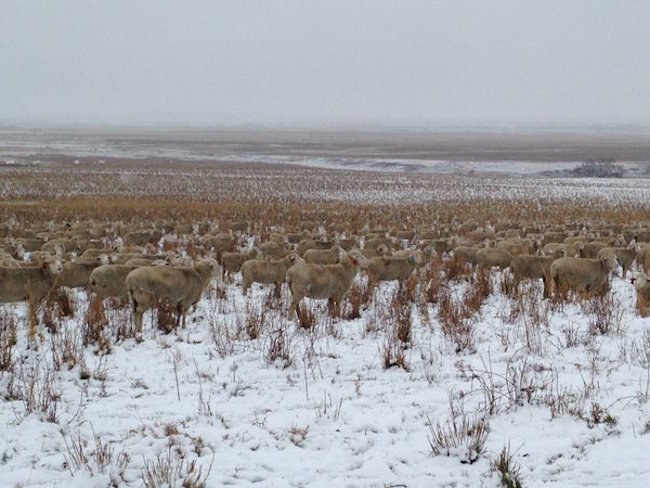 И это кстати не уникальная для осени проблема. Летом и весной овцы тоже часто "пропадают".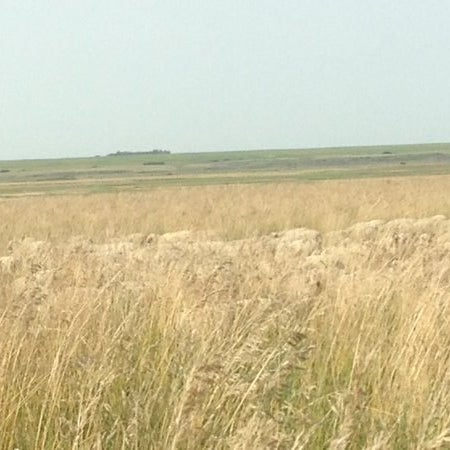 Like and follow BuzzFeed Canada
Looks like there are no comments yet.
Be the first to comment!