Sacha Chenier could only watch other kids have fun at playgrounds. A lack of oxygen at birth left him severely affected with cerebral palsy. The playgrounds in his Ontario area were not accessible, so this is the first and only time he went on a swing.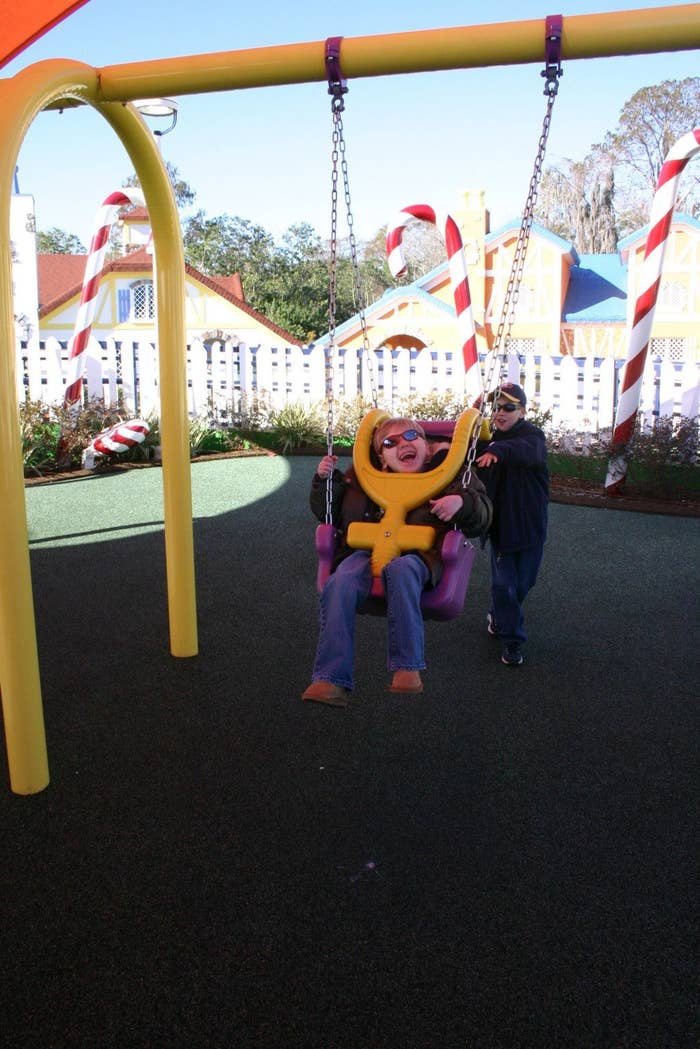 That moment happened in 2010 thanks to the Make-A-Wish Foundation, which helped get Sacha to an accessible playground during a trip to Walt Disney World. Sacha's parents are now raising money to ensure everyone in their area can enjoy a completely accessible playground they're calling Sacha's Park.
"Sacha passed away in June 2014," says his mother, Jacquelyn Chenier. "He only ever got to go on a swing once. As a family we decided after he passed we wanted to ensure there are no more kids who only get to go on a swing once."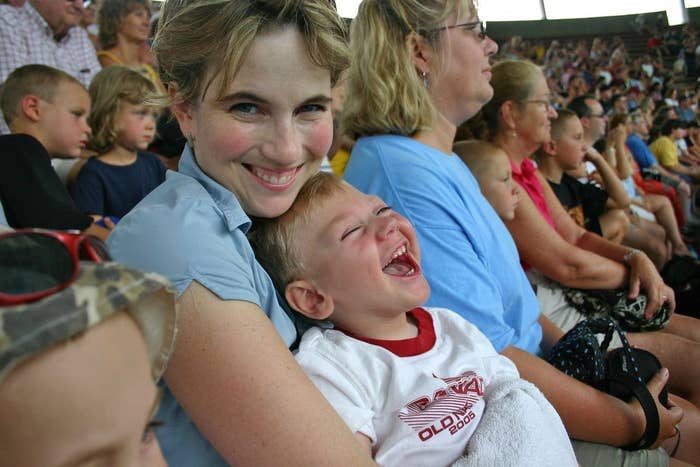 The family purchased land in Champlain Township, Ontario and has been raising money to build their dream park. Their GoFund Me has raised almost $150,000 of the $500,000 goal.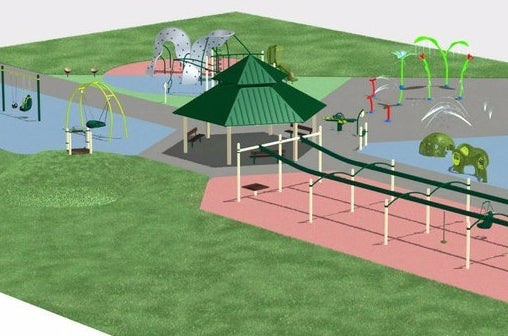 "The money being raised is to build a universally accessible park," Chenier says. "All equipment will be on the ground, so it can be as much for the parents if they have a physical challenge as for the kids who have physical or mental challenges."
They also find out on November 3 whether their project is a finalist in the Aviva Community Fund challenge, which provides money for projects that can create "positive change" in their community. If they win, that will mean another $100,000 in funding, Chenier said.
Chenier, her husband Jason, and their other son Sebastien held a park fundraiser this Halloween weekend. It brought back memories of all the years that Jason went out of his way to create amazing costumes for Sacha to ensure he wasn't left out.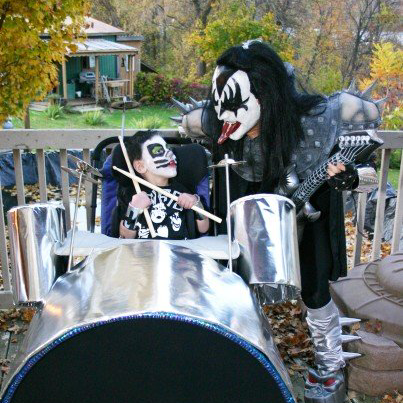 "We figured we're getting all dressed up today so let's post all the [costume] photos," Chenier said. "It's bittersweet."