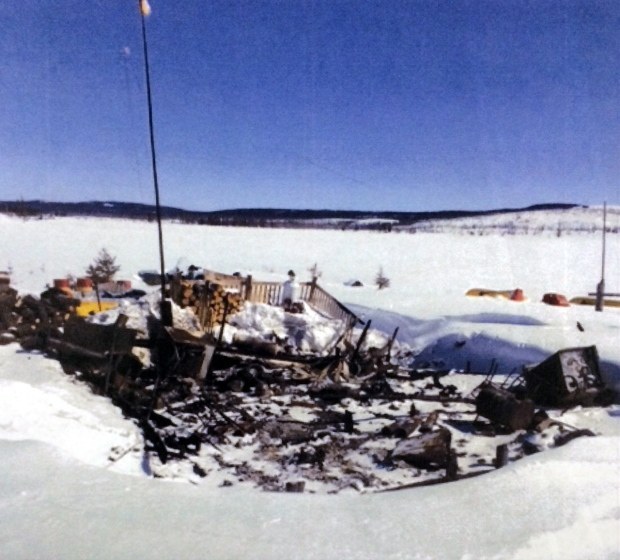 The Cree Nation of Mistissini has been mourning Chiiwetin Coonishish, Emmett Coonishish, Charlie Gunner, David Jimiken, Kevin Loon ever since.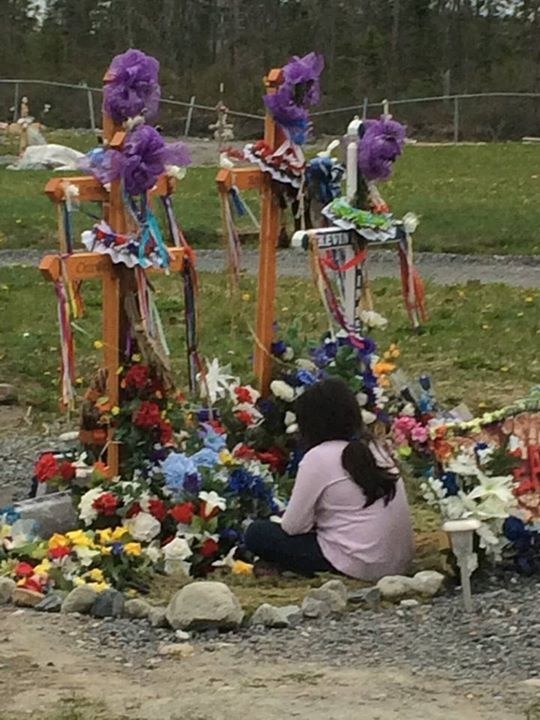 Jason Coonishish lost his son, Chiiwetin, and brother, Emmett, in the fire.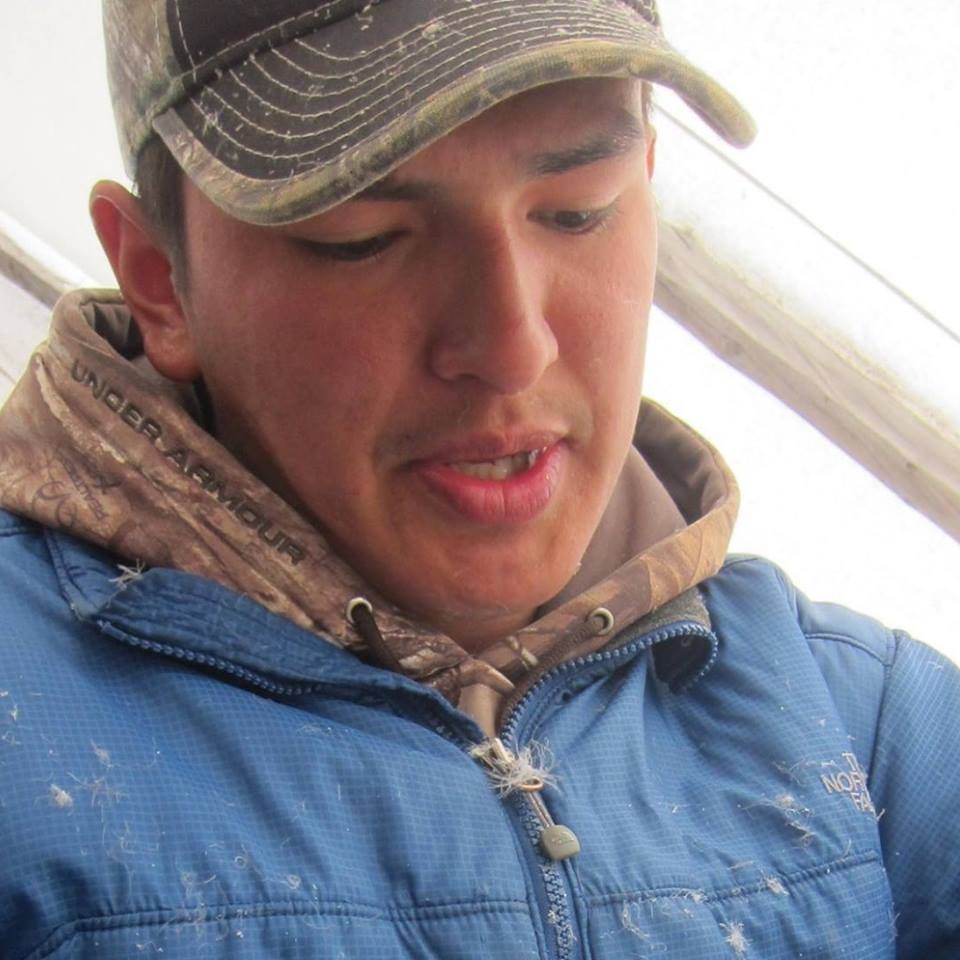 Coonishish recently opened his mail to find a letter from Montreal Canadiens goaltender Carey Price. It expressed "sincere condolences" and thanked Coonishish for being a fan of the team. "The letter he sent greatly touched me," Coonishish told CBC.
Along with the fact that Coonishish's son played net in hockey, Price has others things in common with the community. Price's mother, Lynda, is a former chief of the Ulkatcho First Nation in northern B.C. He is also an avid hunter.
Read the full letter that Price sent to Coonishish.
Dear Jason,

I've learned that you are going through a difficult time right now and I want to offer you my support. On behalf of the Montreal Canadiens Hockey Club, I wish to offer you my sincere condolences.

I also take this opportunity to thank you for being such a big fan of our team and let you know that my thoughts are with you.

Sincerely,

Carey Price