The head of the Canadian Museum of History denied he received a partisan appointment while being grilled over his relationship with the former government on Thursday.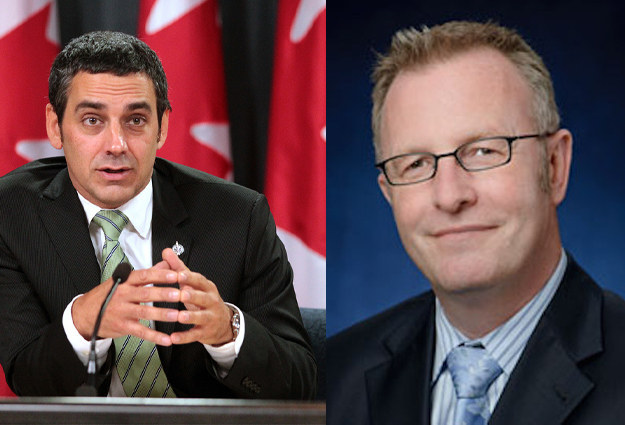 During a parliamentary committee hearing, NDP culture and heritage critic Pierre Nantel asked museum CEO Mark O'Neil to comment on a recording revealed in a January investigation from BuzzFeed Canada. In the recording, made during a 2012 meeting, the museum's director general said, "[O'Neill] doesn't work alone. We have our board, we have our minister. Our minister is here often. Very often. Very, very often. And so that's a big change."

Speaking about the relationship between O'Neill and the then-Conservative minister, director general Jean-Marc Blais said, "The arm's length is way shorter, if it still exists."
Federal ministers are required by law to have a so-called "arms length" relationship with the institutions they oversee. This is to ensure there is no political influence on the operation of crown corporations and institutions.
"You have been called very close to the Conservatives," Nantel said, and asked O'Neill to comment on the recording.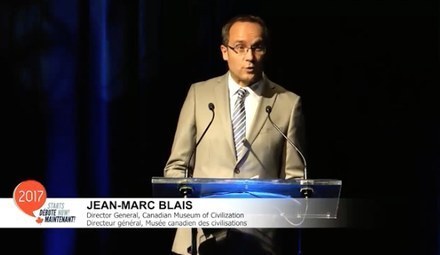 "I'm aware of the tape recording that was made, I believe, in 2012," O'Neill said. "I wasn't at the meeting in question. I'm not aware of the context in which the comments were made. What I can assure the members of the committee is that in the 15 years that I have been in the museum corporation, in my experience or to my knowledge. I'm unaware of any minister of the crown interfering in the content of the museum."
O'Neill's comments are the first time he or anyone from the museum has commented publicly on the recording. Nantel followed up by asking about O'Neill's recent re-appointment to his position, which has been the subject of some controversy.
In December, O'Neill received a letter from Government House Leader Dominic LeBlanc demanding he resign. O'Neill was one of many crown corporation executives who had be re-appointed in the last days and weeks of the Conservative government. Once in power, the Liberals asked these executives to resign and submit to an open appointment process. O'Neil responded by hiring a lawyer and vowing to fight in court if need be.
"LeBlanc asked you to withdraw to submit to an external process," Nantel asked. "Why did you refuse to submit to this process?"
O'Neill responded by noting the Liberal government recently reversed itself when Heritage Minister Melanie Joly sent O'Neill a letter saying that she "strongly supported" his new appointment.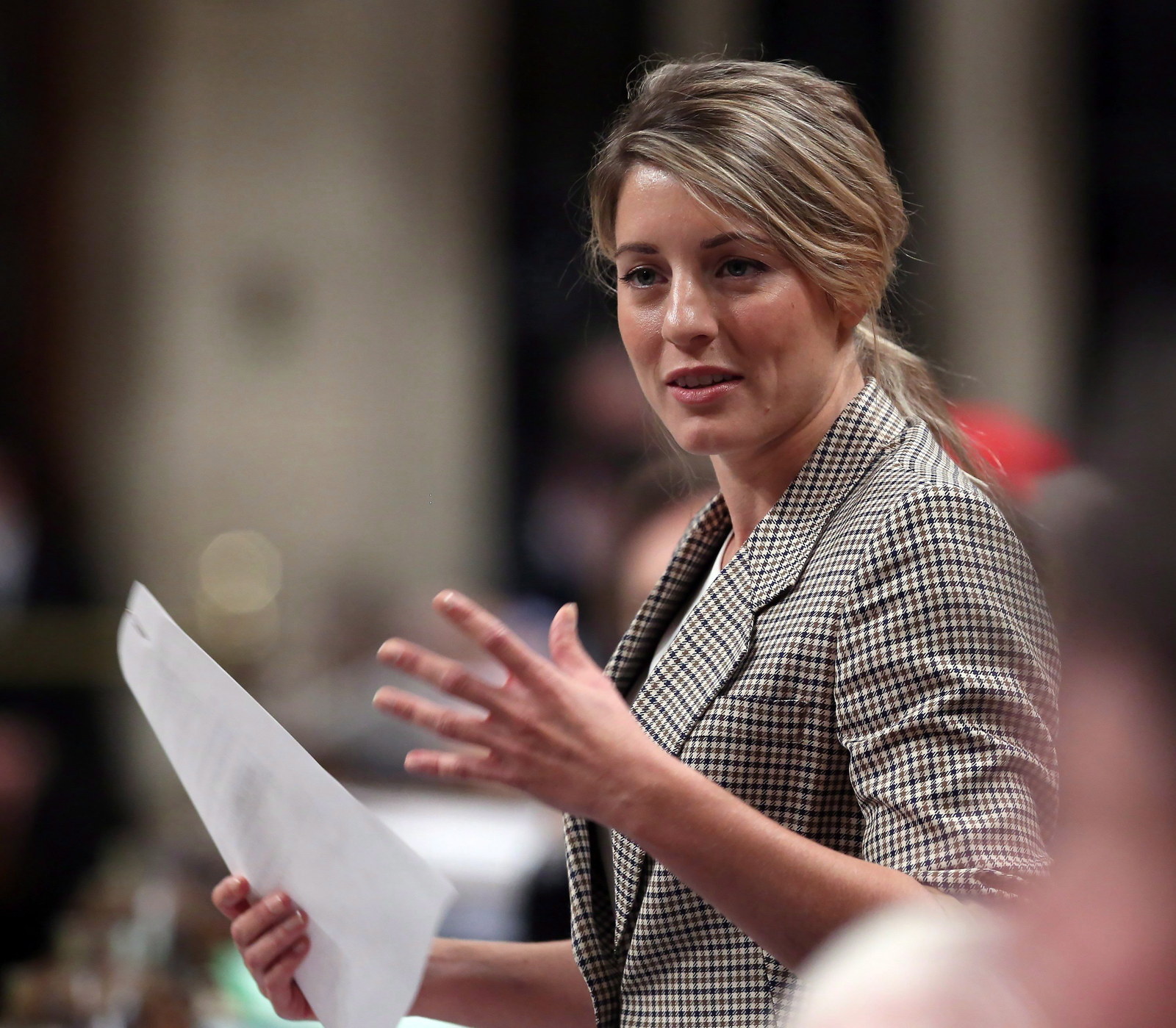 "The government saw fit to reappoint me and I would like to think it's based on the fact that I performed well in what was basically the first four years of my term," O'Neill said.
"If the Liberals announced a non-partisan process would you submit to it?" Nantel asked.
"I don't believe that my appointment is in any way a partisan appointment," O'Neill said, and cited what he said were positive performance reviews, as well as the fact that he initially won the job in an open competition.
Nantel had more questions but the committee chair, Liberal MP Hedy Fry, said his five minutes were up. Nantel told BuzzFeed Canada he remains concerned about potential political interference during O'Neill's tenure.
"Not only was the Museum of History seen by a lot of people as a Conservative pet project from 2012 onwards," he said, "but when they say 'the arm's length is short,' officials at that institution gave many Canadians the impression that they're OK with governments politicizing our national museums."
He called on the Liberals to stick to their previously-stated commitment to hold an open, merit-based appointment process for senior jobs such as O'Neill's.
"I hope that the Liberals live up to their promise — and although he didn't say so on Thursday, I'm convinced [O'Neill] ... will want to participate in that process, and to demonstrate to Canadians that his nomination is based on his merit and experience, and not on politics."