The Organizer Of The Peterborough Mosque Fundraiser Says White Supremacists Are Targeting Him
Duane Rousselle tells BuzzFeed Canada he reached out to local police.
When Duane Rousselle heard about the arson of the only mosque in Peterborough, he set up an online campaign to raise money for repairs. Now Rousselle, an academic and writer, tells BuzzFeed Canada he's received threats from white supremacists.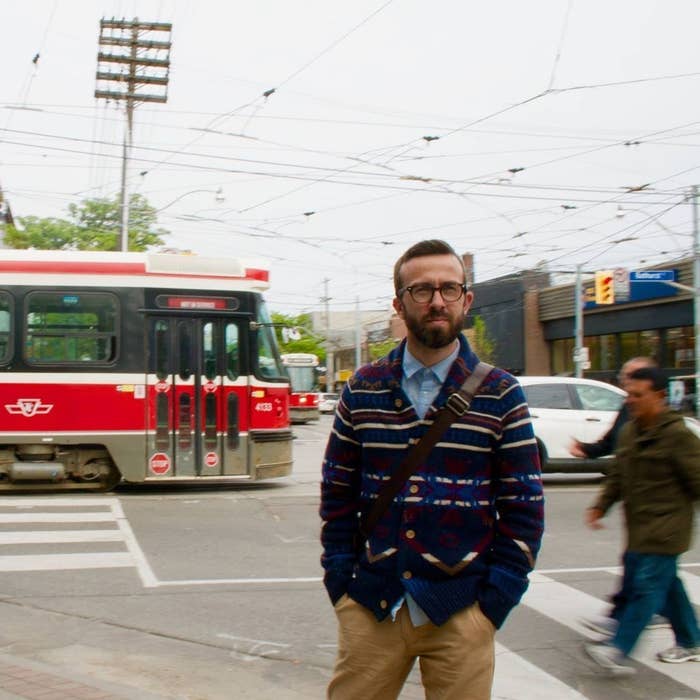 The fundraiser has been a runaway success, raising well over the target amount of $80,000 in just 24 hours. "I expected no more than a hundred or a couple hundred dollars," Rousselle told BuzzFeed Canada.