On Sept. 18, the Blue Jays were at home playing the Boston Red Sox. At one point during the game, water started flooding into a concourse at Rogers Centre.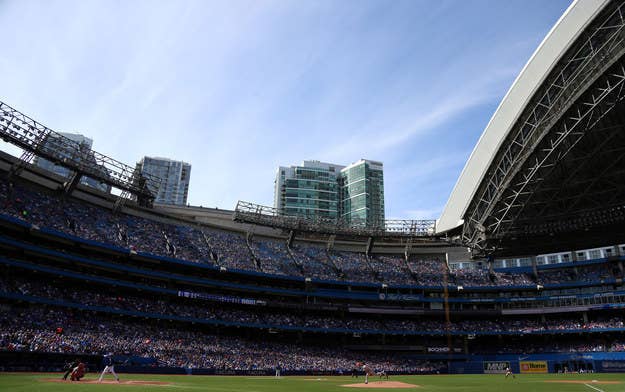 People said it was the result of a fan ripping a urinal off the wall.
Globe And Mail sports columnist Cathal Kelly said the man was "half-naked" when he allegedly ripped the urinal from the wall.
Others claimed a drunk man fell asleep and then ripped it out of the wall.
There was lots of media coverage, but no one knew for sure what caused a man to allegedly rip a urinal from the wall. Mashable declared it all a "baffling mystery" after a photo emerged online claiming to show the offender in the act.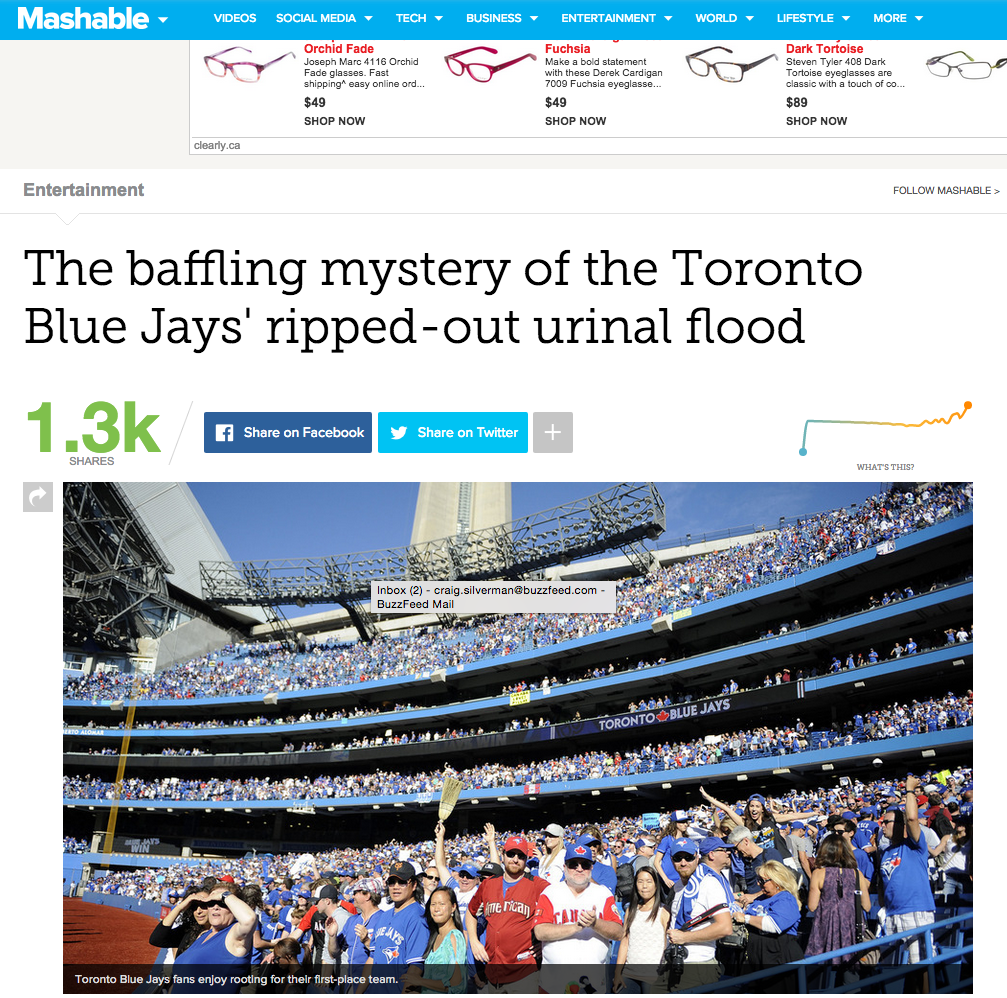 Well, now the mystery has been solved. Meet Peter Keppie (right). He told BuzzFeed Canada that he and two friends, Rob Kingsford and Anton Boner, saw it all happen. The three Brits were at the game and at one point headed to the bathroom.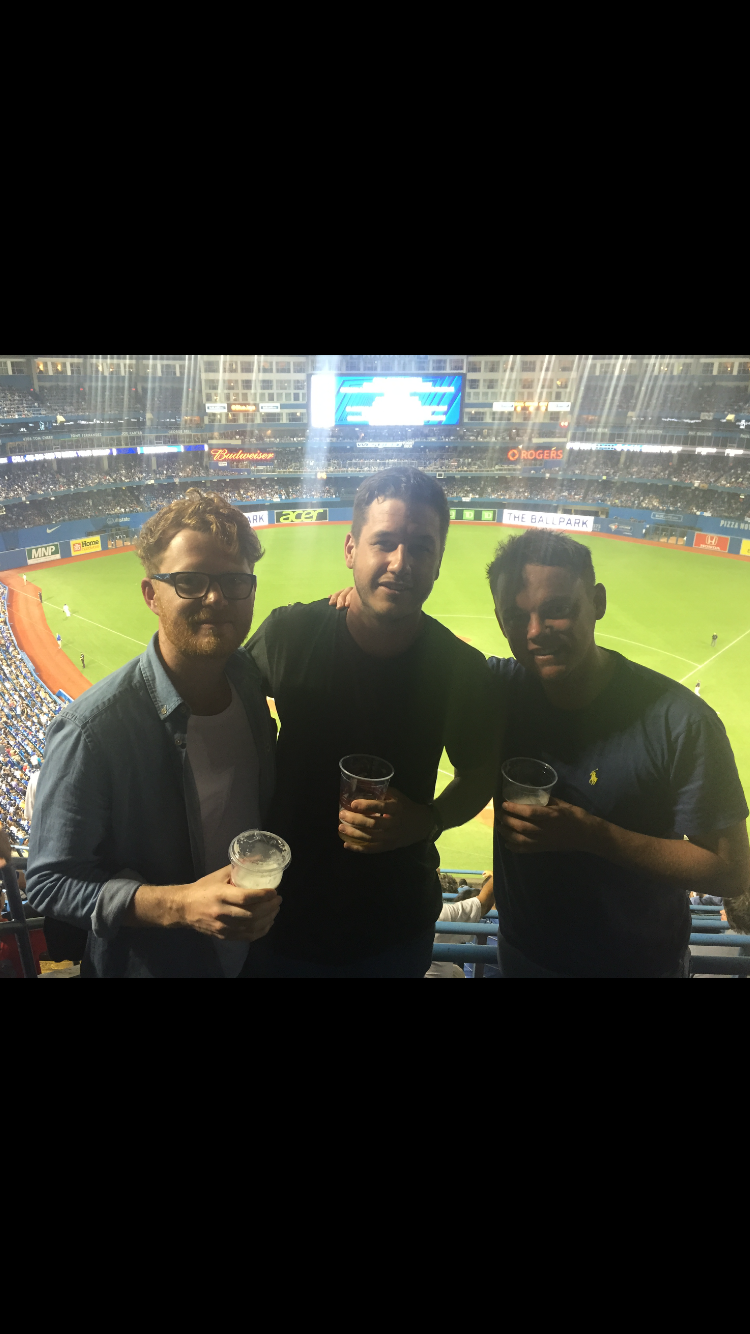 Here's a photo of the drunken fan in action. "I had just about switched to take a video when he pulled the valve off and this jet of water hit him in the chest and completely took him off his feet and smacked him into a wall," Keppie said.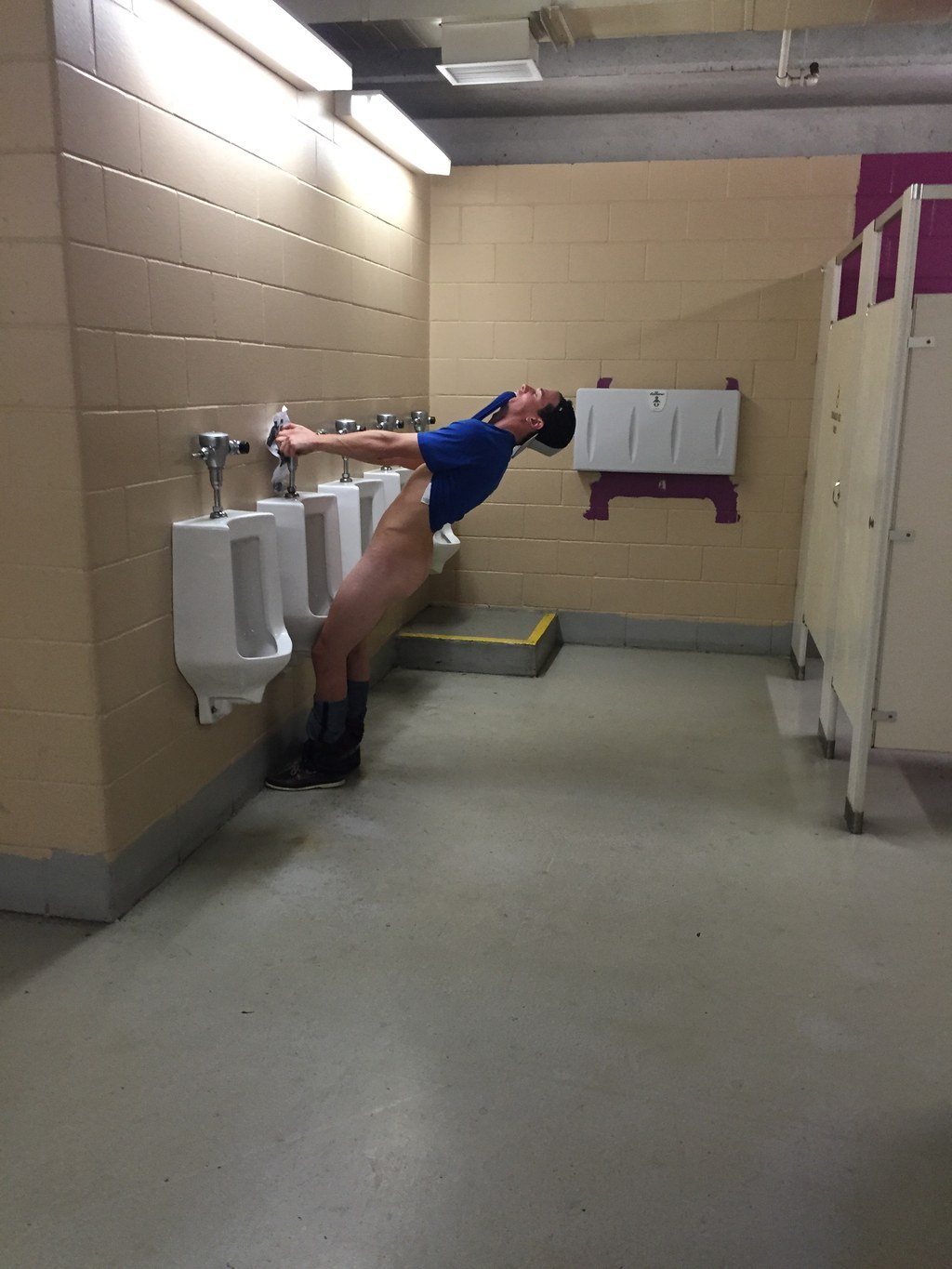 Keppie headed back to his seats and texted two friends about what he'd seen.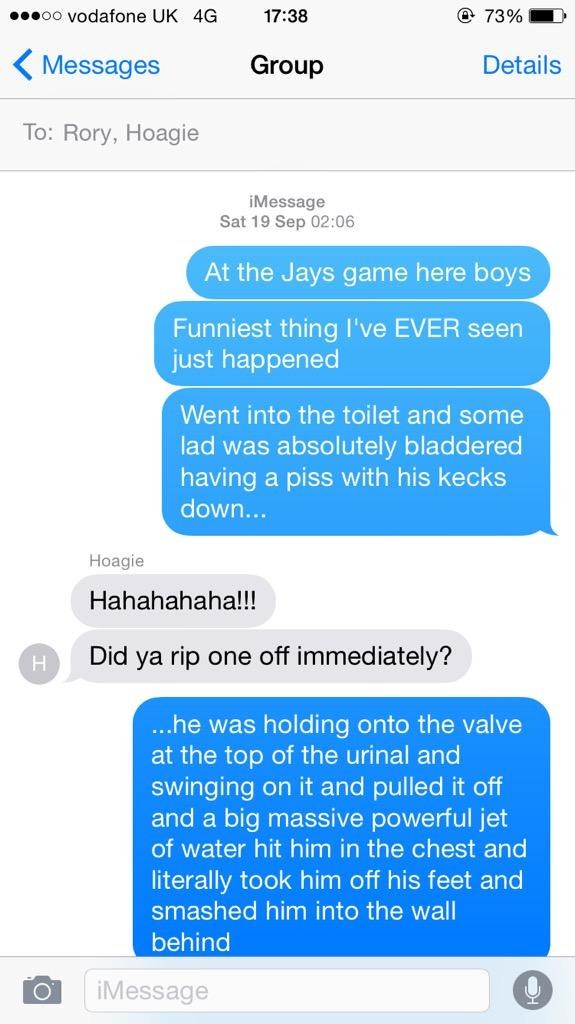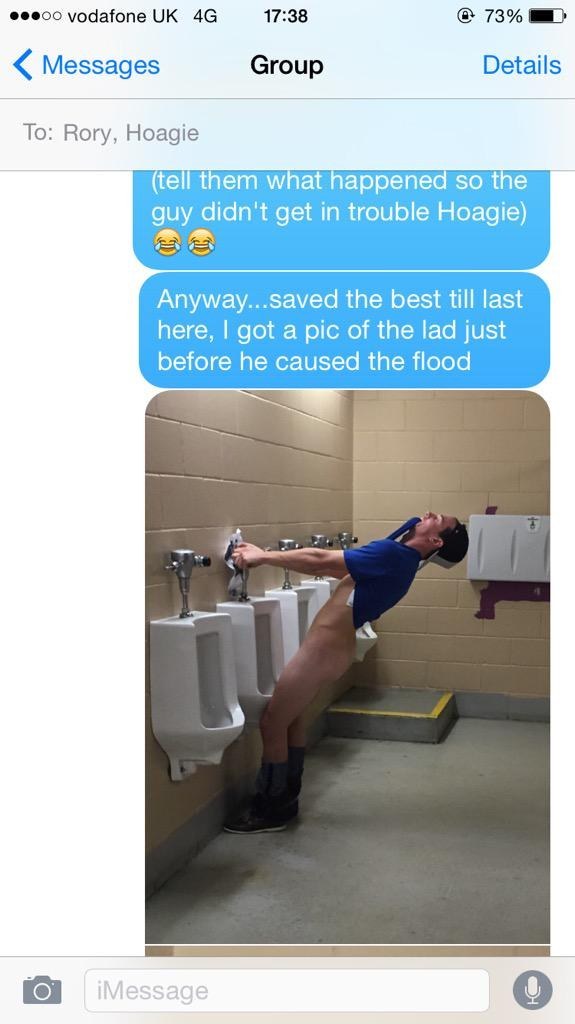 She then sent it to her son, Jared Wayland, who later tweeted it at Cathal Kelly from the Globe.
But aside from all that, Keppie wants everyone in Canada to know that he and his friends had a "fucking unbelievable time" at Hoagie's (right) cottage in the Kawarthas during their Canadian vacation.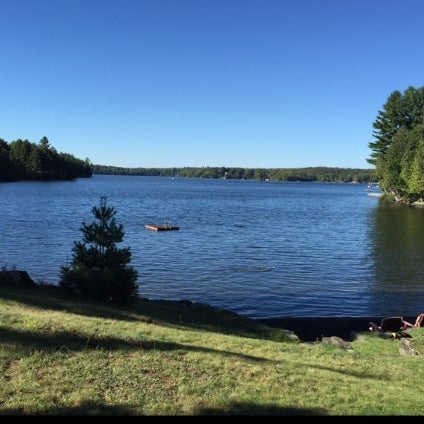 Like and follow BuzzFeed Canada