Early this morning the city of Edmonton was thrown into chaos when someone kidnapped Andrew Ference, the captain of the Oilers.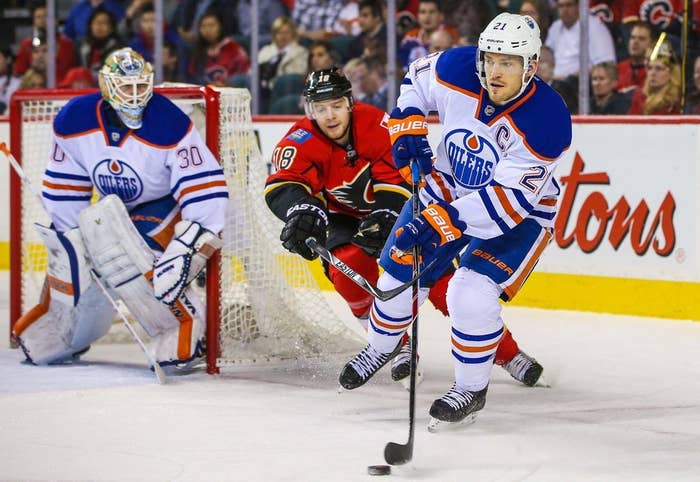 Police put out a call out for help and directed it to Spider-Mable, the city's incredible six-year-old superhero.
Mable has leukemia and often reads comic books during her treatments. The Children's Wish Foundation of Canada asked her what she wanted for her wish, and she told them she'd like to fight crime.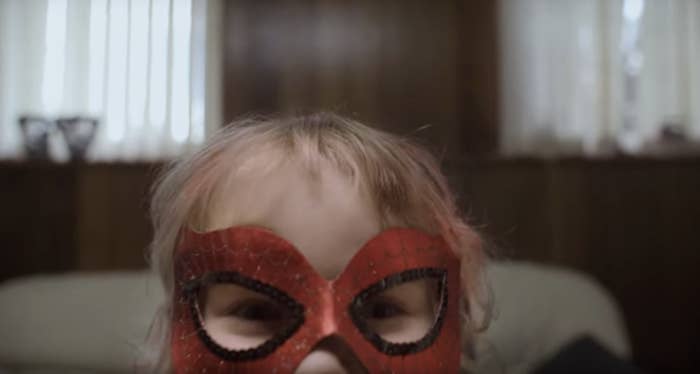 At home, an unsuspecting Spider-Mable was told that her city needed her.
It was time to get into her super hero outfit and have a sensible breakfast.
Meanwhile, people all over the city began to call on her to help bring back their hockey team captain.
No one knew who was behind the dastardly deed, but some folks suggested the rival hockey team in Calgary may be behind it.
Spider-Mable rushed to her Spider-Limo to head to city hall.
She and Spider-Man met to discuss how to solve the case.
The mayor presented her with "city approved web shooters."
FYI Spider-Mable has solid villain-fighting strategy.
No wonder the people love her.
Spider-Mable headed to police headquarters to get a briefing and her special badge.
The Deputy Chief of Edmonton Police seemed relieved to know she was on the case.
They showed her a lineup of suspects and she identified Mysterio as the villain.
With a photo of Mysterio in hand, Spider-Mable is ready to track him down.
Oh you say there's other news happening in the world today? Nope.
Spider-Mable soon received word that fellow super hero Black Cat was being held captive at the West Edmonton Mall.
Lots of people gathered at the mall to catch a glimpse of Spider-Mable in action.
Spider-Mable needed to ride a zip line to free Black Cat. Seriously?!
Black Cat = saved. Time for a pizza break.
Oh, and Spider-Man was now officially a fan.
Spider-Mable and Black Cat arheaded off to the zoo to catch Mysterio.
People flocked to the zoo to watch her in action.
Oh no!
Spider-Mable leapt into action and used her webs to take Mysterio out.
Spider-Mable saved the day!
Like and Follow BuzzFeed Canada