It's that wonderful time in Montreal when the snow is starting to melt and roads that were constructed with just that extra bit of corruption are cleaving into massive, car-fucking potholes.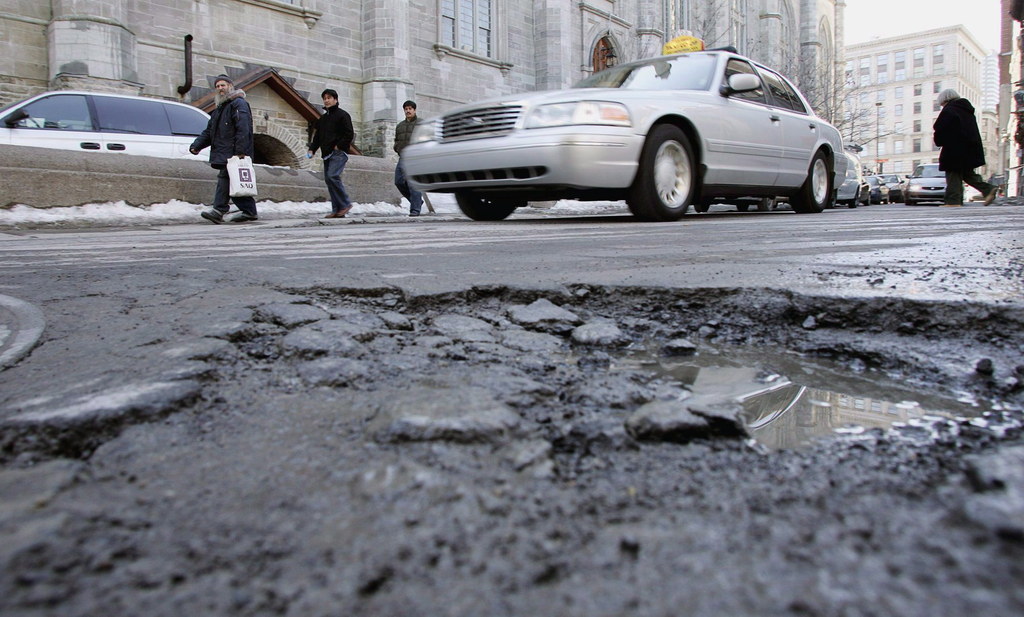 The city is spending $3.5 million this year to repair these sons of bitches, and the work comes with a 30-day guarantee. But guess what? Tons of potholes will never get fixed. They will get bigger. They will ruin cars. Every Montrealer knows this.
Local comedian Antonio Riccio takes one particular Montreal pothole personally. He's watched it get bigger and bigger. He knows it may never get fixed. So he decided to spend 99 cents on some dirt, grab a shovel, and fill the goddam thing himself.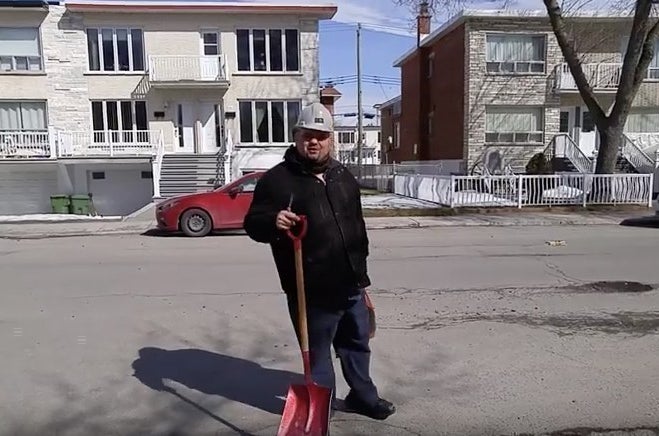 "Many years ago the city used shitty products to make all the roads," he explains. "So the problem is today all those mistakes are starting to pop up more. So we happen to see potholes, bridges — everything's collapsing." Preach.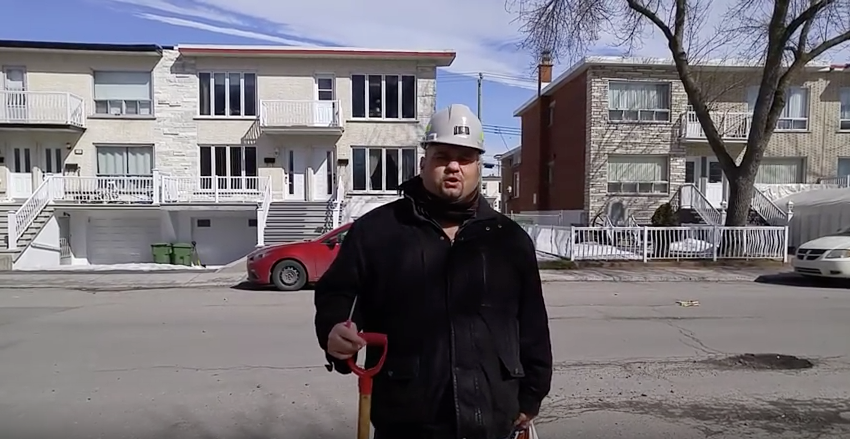 "I'm gonna do it myself, and I'm gonna use the shitty products like the ville."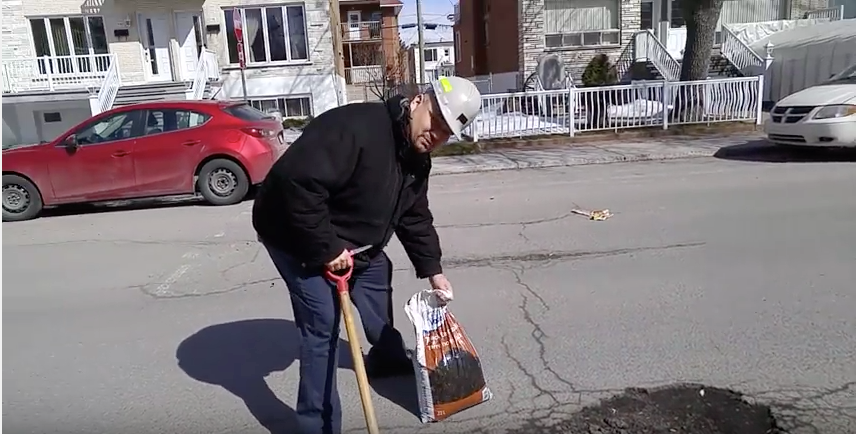 In goes the dirt, out comes the shovel to pat it down nice and flat. "This is something I wanted to do three years ago!"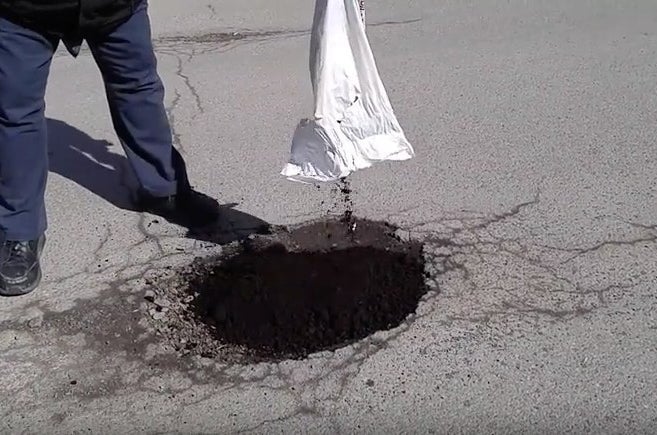 "We don't need two ville trucks, seven employees, one [standing] like this," he said, striking a pose.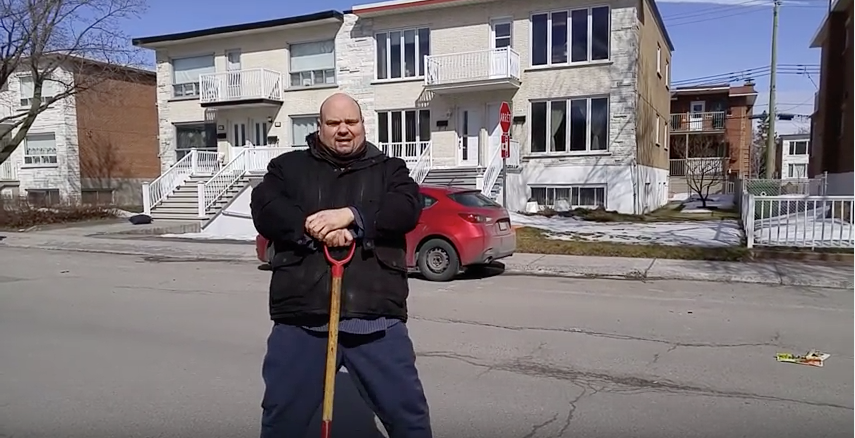 "Two minutes, it took! A dollar!" Yeah, tabernac.