Last night in Iqaluit, CBC hosted a candidates forum to discuss issues facing Nunavut. The Conservatives were represented by Leona Aglukkaq, the minister of the environment.
The most notable bit of crowd participation came in the form of a silent protest. Nunavut Health and Justice Minister Paul Okalik made a point of reading a newspaper when Aglukkaq spoke. People in the crowd knew the message he was sending.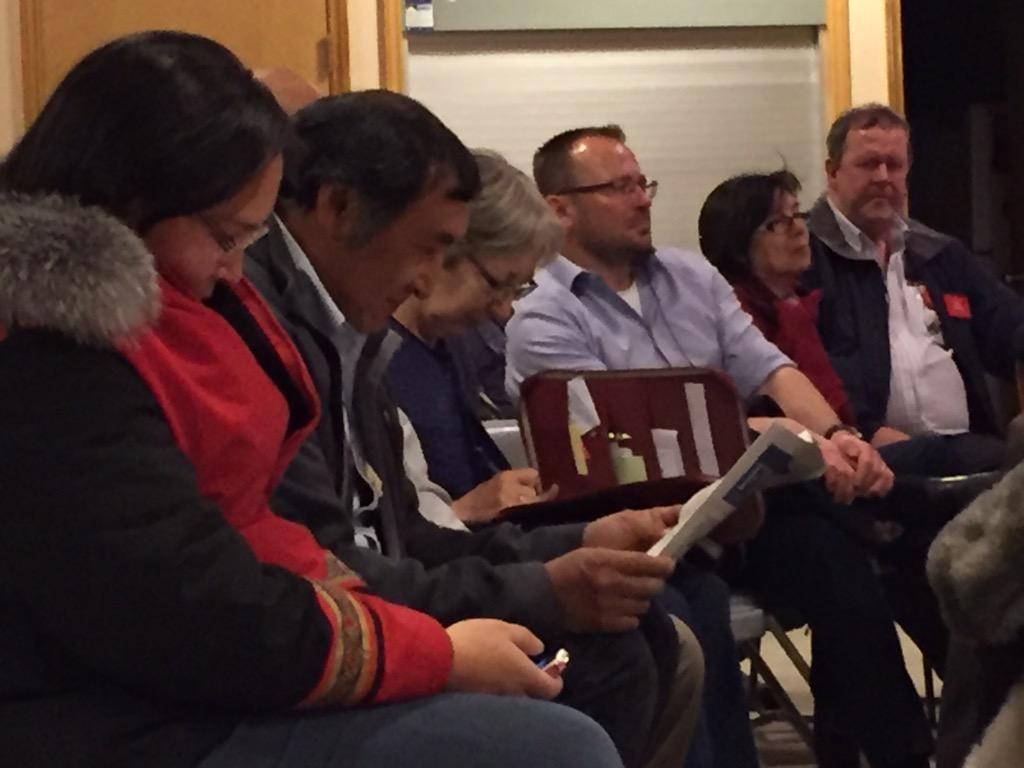 Okalik was mimicking what Aglukkaq did in the House of Commons in late 2014. When opposition parties questioned the government about the urgent food security issues facing the North, she was seen reading the newspaper.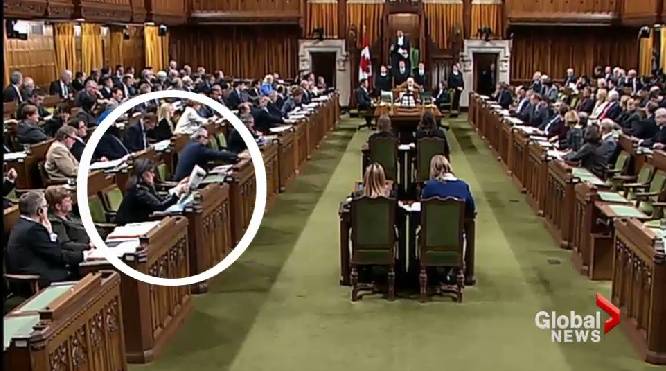 Another person following the forum made a reference to the incident when a photo taken last night showed Aglukkaq studying papers as other candidates spoke.
Iqaluit resident Taha Tabish told BuzzFeed Canada he thought Okalik's newspaper gambit was effective.
This audience member said it showed #balls.
Like and follow BuzzFeed Canada