The death of former Toronto mayor Rob Ford today from cancer did not come as a total shock, given that his family recently announced he was in palliative care. But as the news first spread, many expressed surprise at the fact that Ford was only 46 years old.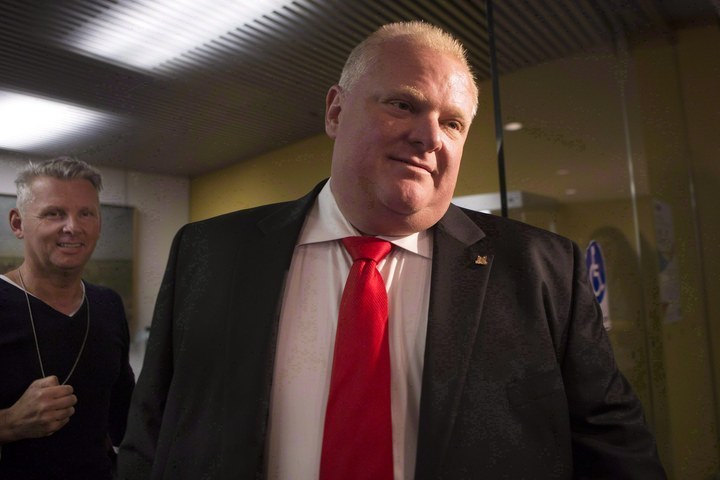 Social media is filled with people expressing disbelief at his relatively young age.
Others see it as a result of the toll that addiction takes on a person.
Many had hoped Ford would be able to live a long, sober, healthy life.
And the saddest realization is that Ford dying at 46 means he leaves behind a wife two young children.