The Seine River Snipers hockey team was resting between periods when suddenly everyone in the arena in Ste. Anne, Manitoba began wondering what the hell was going on with the Zamboni driver.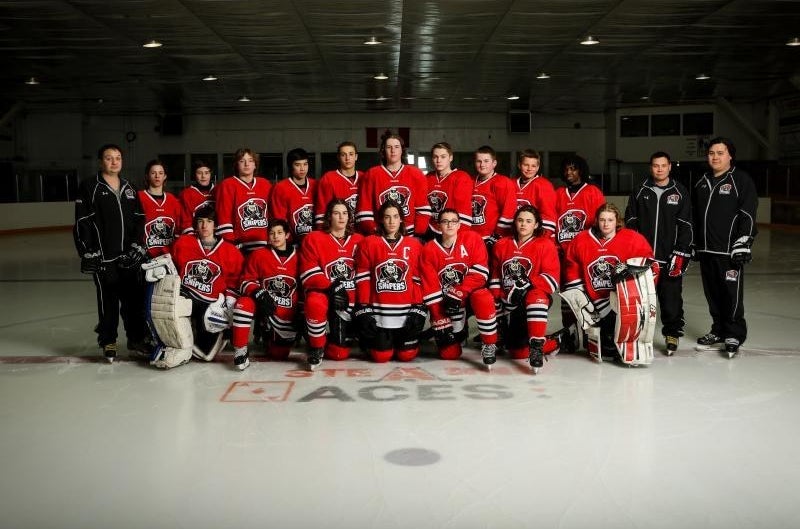 The ice cleaning machine smashed into the gate and boards as it made its way around the rink. Team manager Martin Kintscher told CBC News officials immediately cancelled the game due to the damage done to the ice. Then they confronted the driver.
"He got fairly angry and said that it was fine and then he was upset that we called supervisors in," Kintscher said.
Ste. Anne police chief Marc Robichaud said officers responded and placed the Zamboni driver under arrest for impaired driving, refusing to provide a breath sample, and resisting arrest.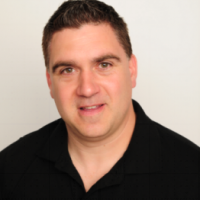 Robichaud told the Winnipeg Free Press that it was the first time he'd ever arrested a Zamboni driver. "I think people may forget sometimes that a motor vehicle is a motor vehicle," he told the paper. "You don't have to be driving on a road to be charged with impaired driving."
Second case in point that "a motor vehicle is a motor vehicle" when it comes to drunk driving: on the same day the Zamboni driver was taken in, Ontario Provincial Police arrested a snowplow driver for impaired driving.