Trevor and Charlotte Garland planned to get married this summer, but they had to move up their wedding date after learning that her cancer had spread. So family and local businesses pitched in to give them a perfect winter wedding in Prince Edward Island.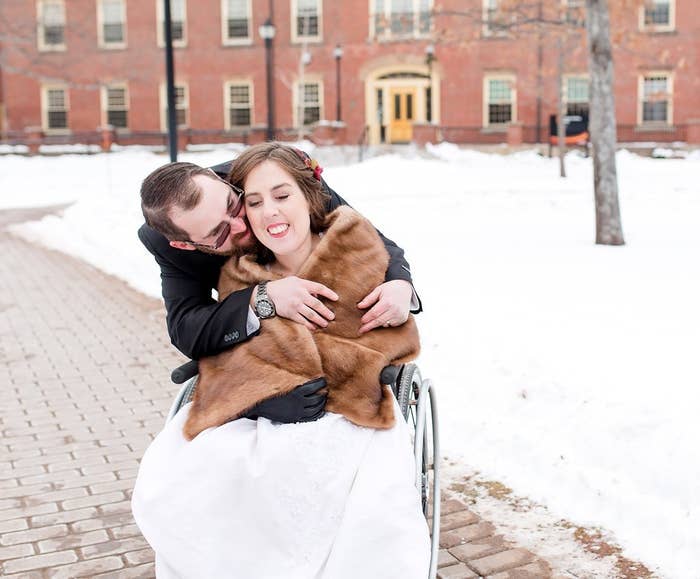 "Growing up in a small place like PEI, it is the natural thing to do, to help people," MacKay said. "To be honest, it wasn't a day focusing on Charlotte's illness, it was a beautiful day celebrating two people that are so in love and who wanted to be married."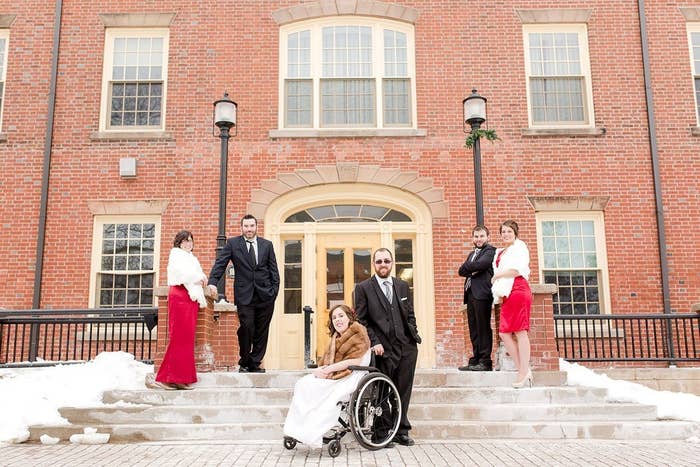 The couple had planned to buy simple rings in order save money, according to MacKay. But then Trevor showed up at the hospital one day and surprised Charlotte. He told her to close her eyes and slipped a diamond ring on her finger.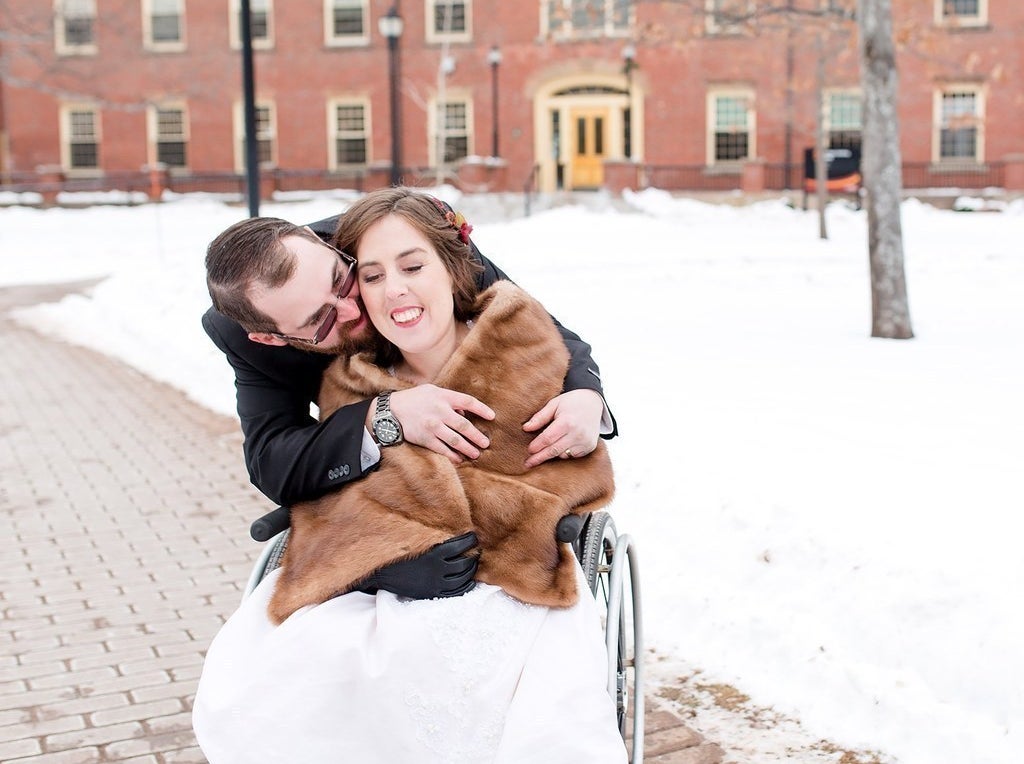 "As Charlotte was telling me this story, chills were sent through my body," MacKay wrote. "This is what we call true love."
"From the dress, to Trevor's father bringing everyone coffee because we were outside in the cold getting pictures done, it all made for a flawless day," MacKay said.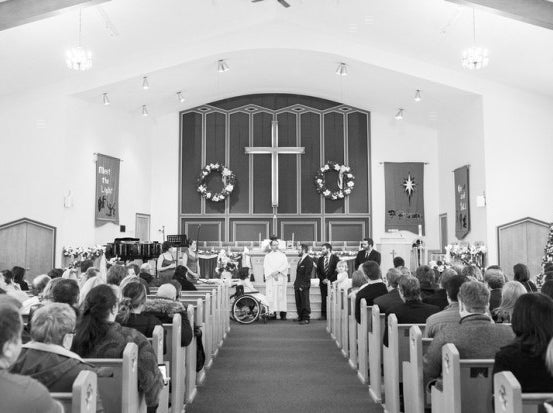 "Not only did Charlotte make such a gorgeous and glowing bride, but she is one of the strongest individuals I have ever met!" MacKay wrote.