Less than 24 hours after their mosque was deliberately set on fire, members of the Muslim community in Peterborough, Ontario gathered for prayers in the mosque's parking lot. It's a powerful symbol of how the community is moving forward after the arson.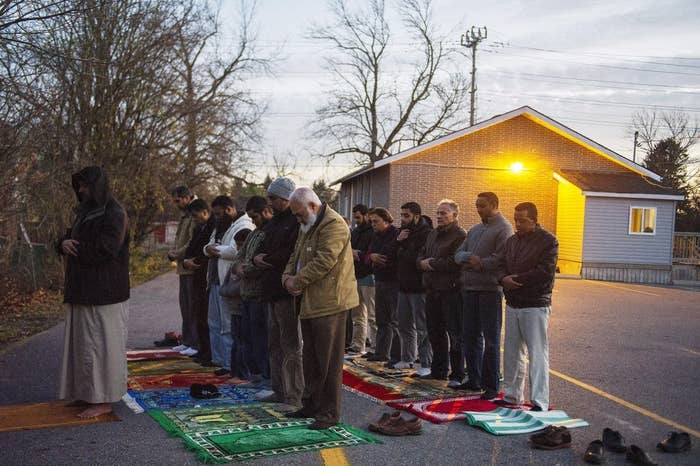 Before news of the arson spread via media reports, a Muslim woman in Peterborough posted about the fire on Facebook, calling it an "unbelievable incident based on hatred."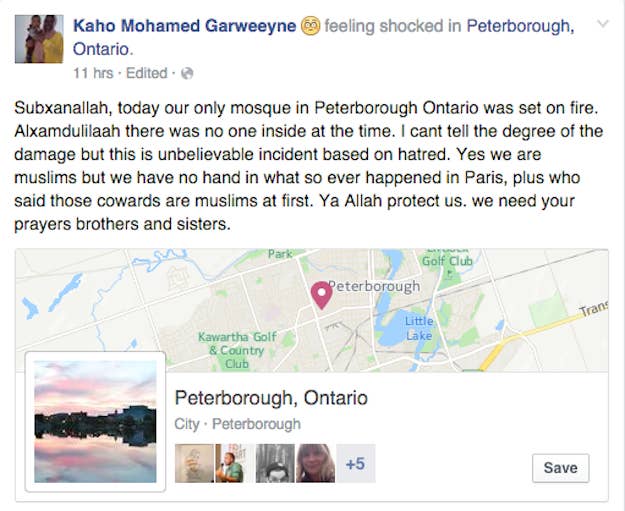 And right away she received replies from people showing support for her and other members of the mosque. "As a Canadian I am ashamed that this hatred has been bestowed upon you," said this woman.

The incident also inspired people to create an online fundraising effort. It exceeded its $80,000 goal in just 22 hours.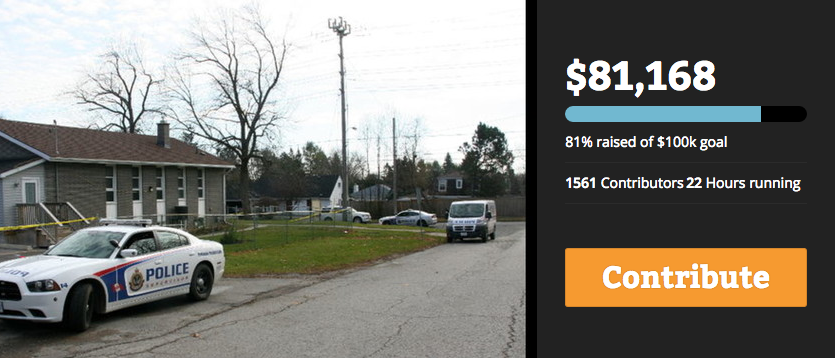 Duane Rousselle, a local resident with no connection to the mosque, started the campaign. "What is most touching, I think is that many of the donors are living in poverty," he told BuzzFeed Canada. "They donated large sums of money nonetheless."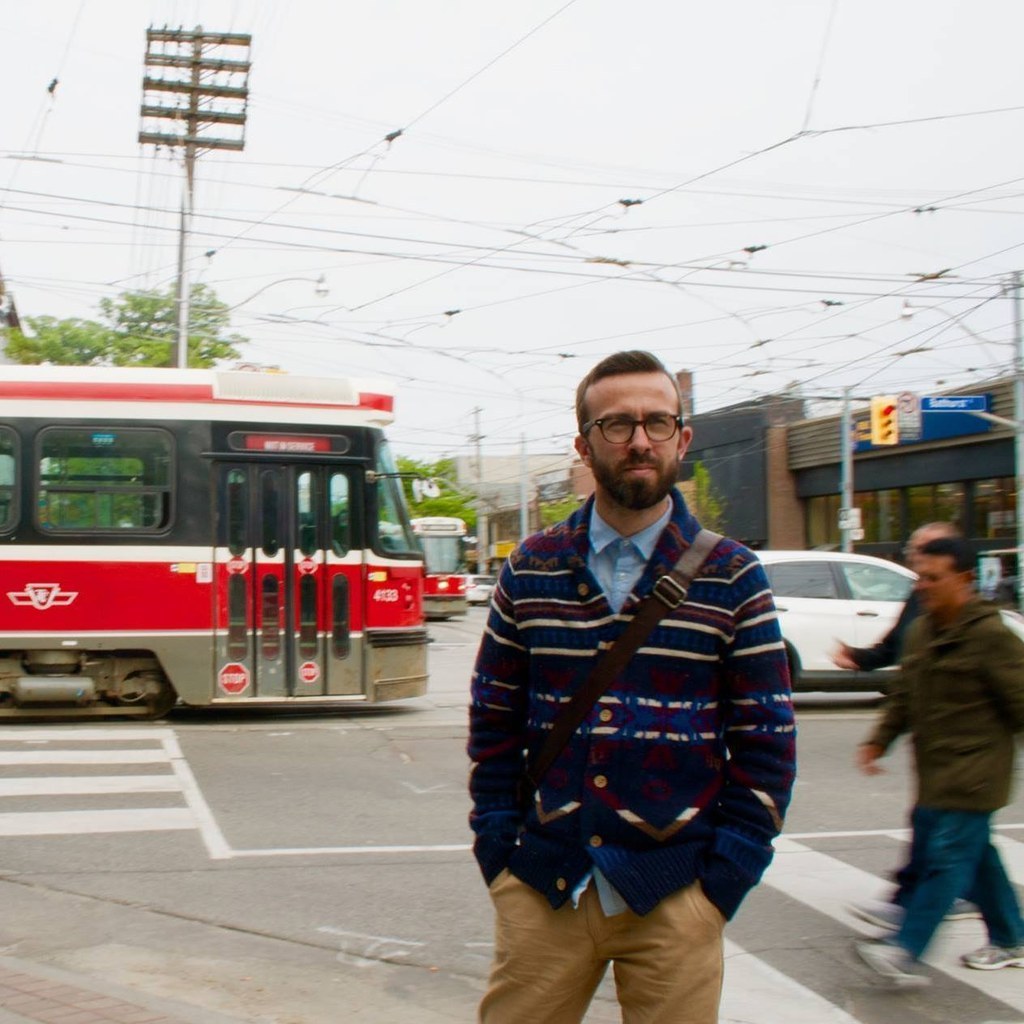 People are leaving comments with their donations to say why they gave. "Peterborough's Muslim community adds so much to our city," said one man.

These folks gave $1,000 to show that "the people who did this are not reflective of the community we all live in."

"We send our love to our Muslim branch of our family tree."
The #Ptbomosque hashtag has also been trending thanks to people sharing the fundraiser link, and expressing support for the mosque.
A Facebook group also sprung up where people can show their support. It has more than 3,000 likes.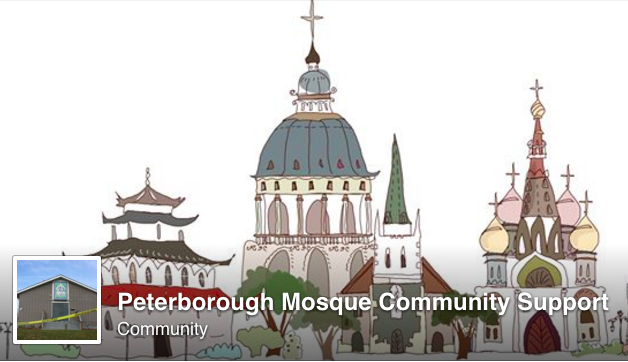 Meanwhile, the Muslim community in Peterborough has already begun to clean up their mosque. Imam Shazim Khan is seen here inside the charred main floor of Masjid Al-Salaam.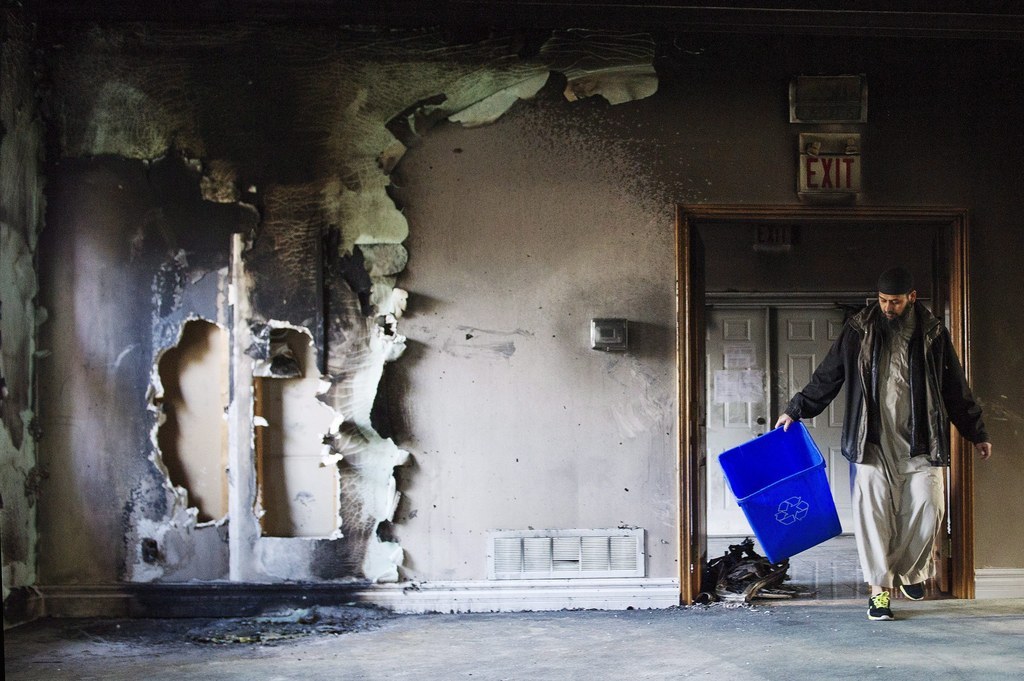 Peterborough Mayor Daryl Bennett tweeted that local churches have offered their space to ensure local Muslims have a place to worship.
That means yesterday was probably the last time congregation members will gather to pray in the parking lot.