The Only Mosque In Peterborough Was Deliberately Set On Fire
Locals quickly raised tens of thousands of dollars to help the mosque rebuild.
The small Muslim community in Peterborough, Ontario is on edge after its only mosque was damaged in a fire that police say was set deliberately.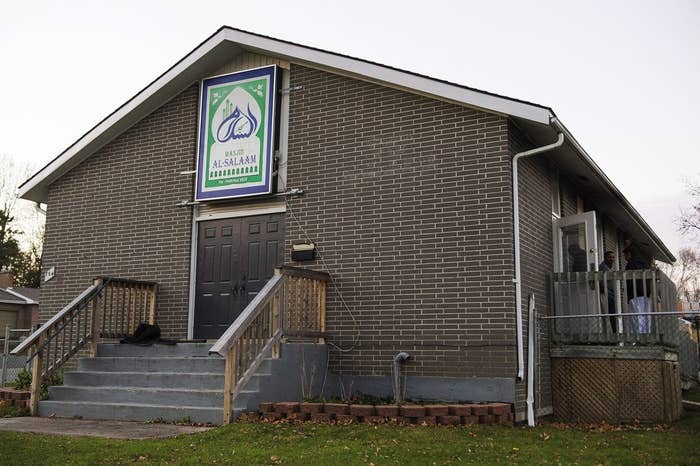 "Offences such as this, committed in relation to a place of Worship are taken very seriously and the Police Service will make every attempt to determine who is responsible," said a statement from Peterborough Police provided to BuzzFeed Canada.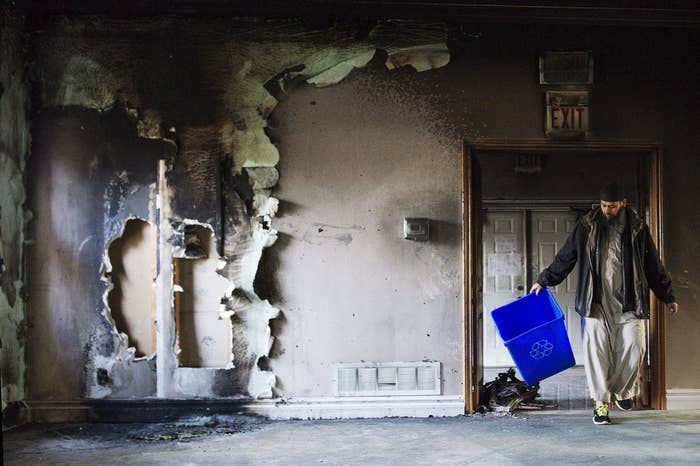 Many people are sharing her Facebook status and posting comments in support of the Muslim community.

This woman said she grew up down the street from the mosque and was always "greeted with smiles, waves and 'hellos'" by worshippers there.

Members of the Peterborough community have already started a campaign to raise money to repair the damage to the mosque. Just three hours after launching, it had raised close to $8,000 towards the $80,000 goal.