Kiana Bromley, 10, was shopping with her family at a Chapters bookstore in Peterborough, Ontario. She headed to the teen section, picked up a copy of Year of Yes by Shonda Rhimes, and saw an envelope sitting between that book and the one next to it.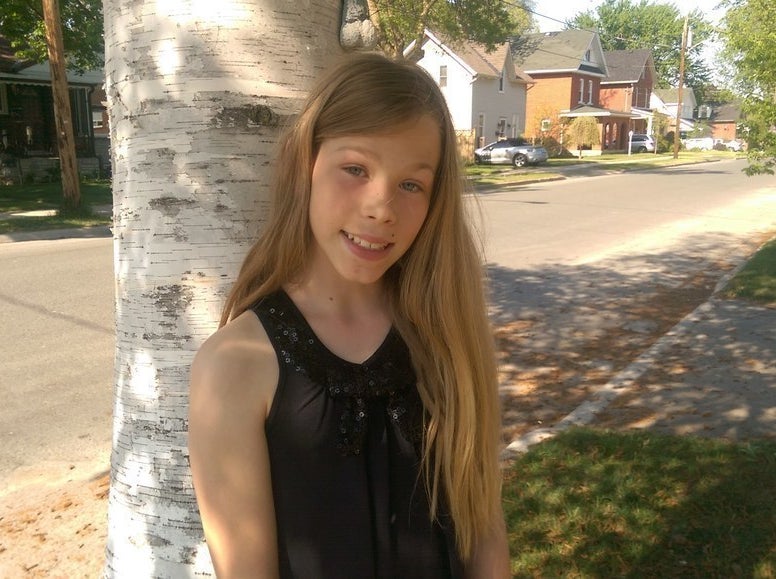 "She was confused by seeing a letter in a white envelope sitting there for no reason, and nervous at first to open it up, not knowing what was inside of it," her father, Winston Bromley, told BuzzFeed Canada.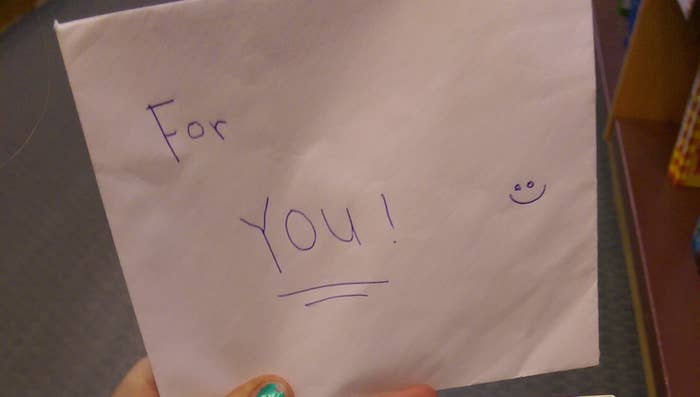 "I hope you're having a good day," the note began. "Maybe it's crazy to think this little note could make your day a little bit better, but I hope it does. Keep your head up and smile lots, because I think there's a reason you were the one to find this letter and it must be because you're awesome."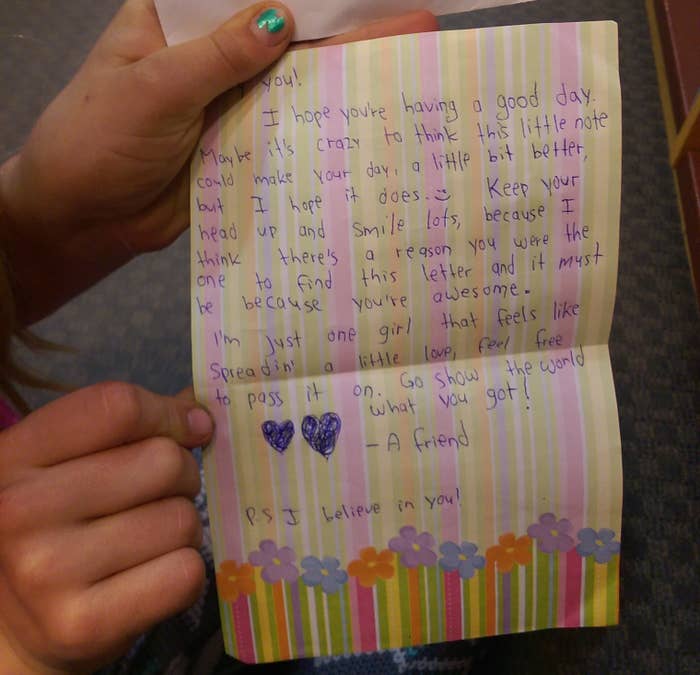 "It made me feel good about myself ... that someone I didn't know believed in me," Kiana told BuzzFeed Canada.