This is Genie Bouchard, a professional tennis player from Montreal. She was hoping to kickstart a comeback at the French Open after overcoming an eating disorder and getting a concussion last year.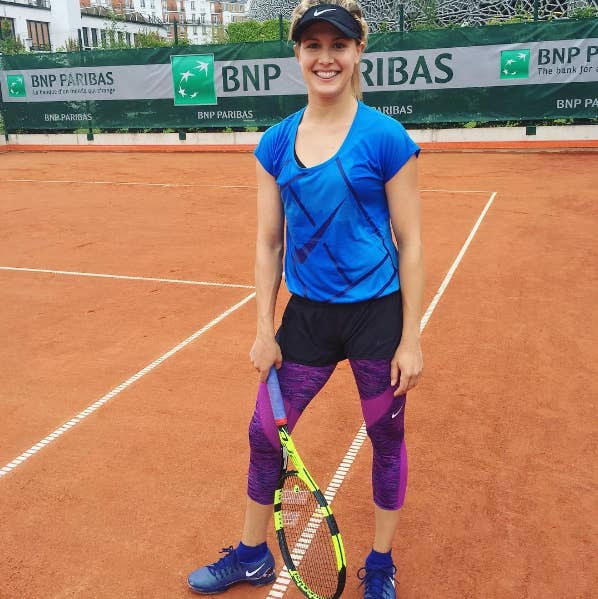 Unfortunately, she lost in the second round to Switzerland's Timea Bacsinszky. Bouchard left Paris earlier than expected on a flight to Holland, where she had a rough encounter with a border agent:
But overall people are impressed Bouchard would share this moment after such a tough loss.