Jeremy Landry and Sarah Isherwood had a snow-filled wedding in Nova Scotia. The weather made their photos look lovely, but by about 9:30 p.m. that night their guests' cars were snowed in.
"My father-in-law came in and said I should go out and have a look," Landry told BuzzFeed Canada. "When I went outside I realized how much snow had fallen." It was up to his knees.
Yes, Landry left his own wedding reception to plow out his guests.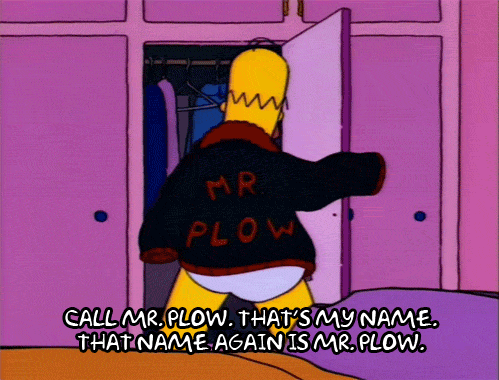 Landry works full-time as a mechanic, and he does some plowing on the side. Here he is with his new wife after he changed out of his wedding suit and got down to plowing.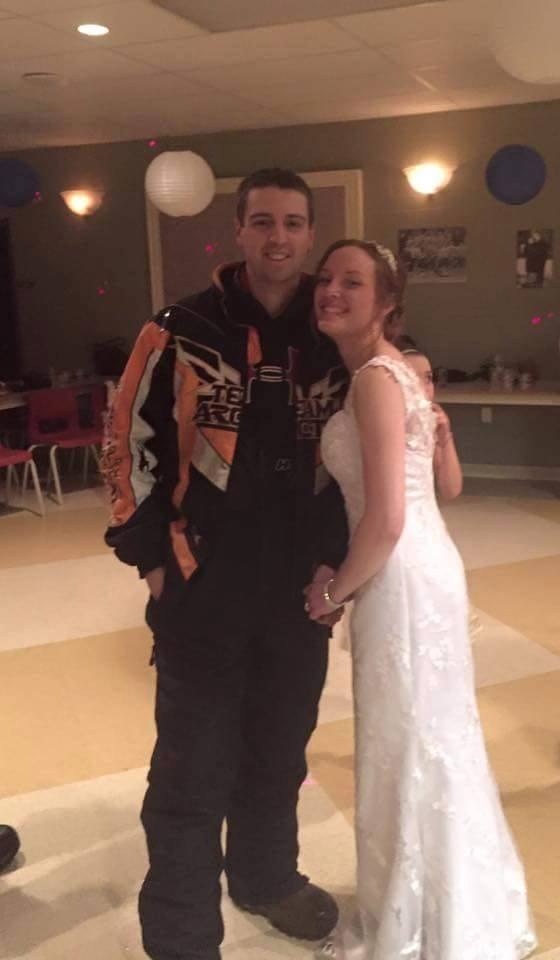 "The thing I can say about the night is that it's me, it's what I would have been doing if it wasn't my wedding night," Landry said. "This is an amazing story that I guarantee we will never forget."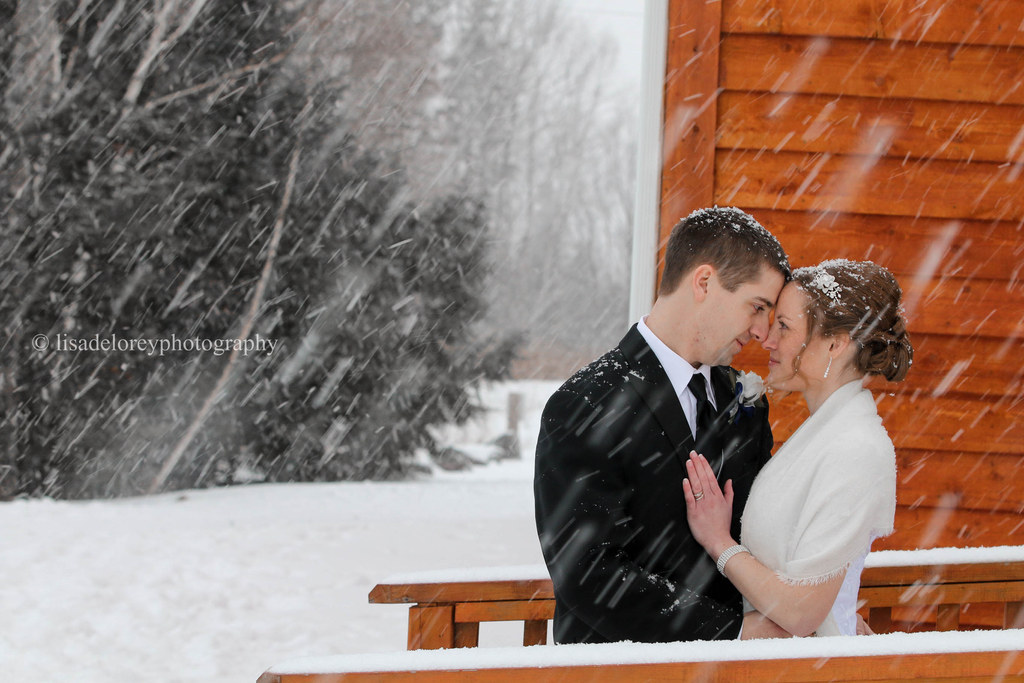 Looks like there are no comments yet.
Be the first to comment!