The last thing Stacie Reis remembers before the accident is driving and eating an ice cream cone. Her next memory is of waking up in immense pain inside a mangled car.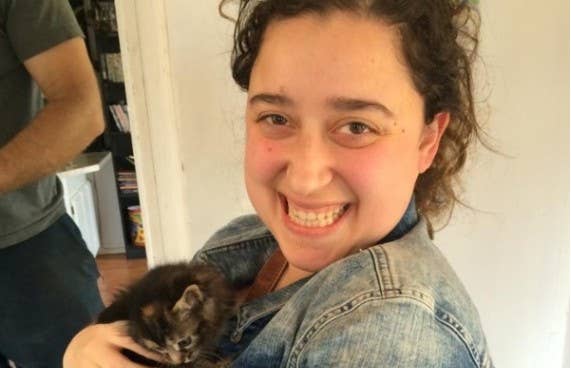 Reis was driving on a highway in Northern British Columbia. For some reason, her car went off the road and tumbled down an embankment.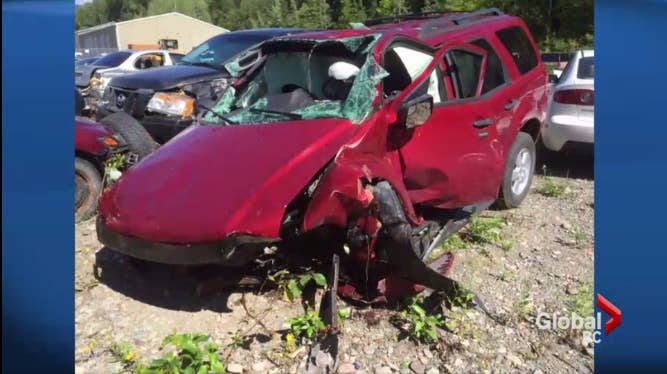 Reis picked up her legs and moved them to set them straight. "It was really painful but I did it," she told Global News.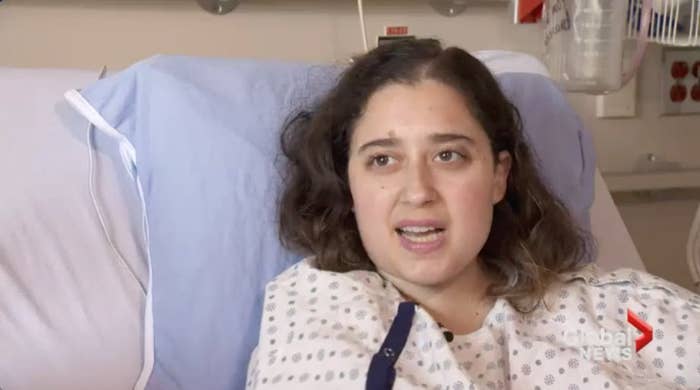 The day after the accident, one of her fellow nurses set up a GoFundMe page to raise money for Reis's recovery. It had hoped to raise $5,000 and is currently at more than $16,000. A fundraiser was also held in a pub on Prince George.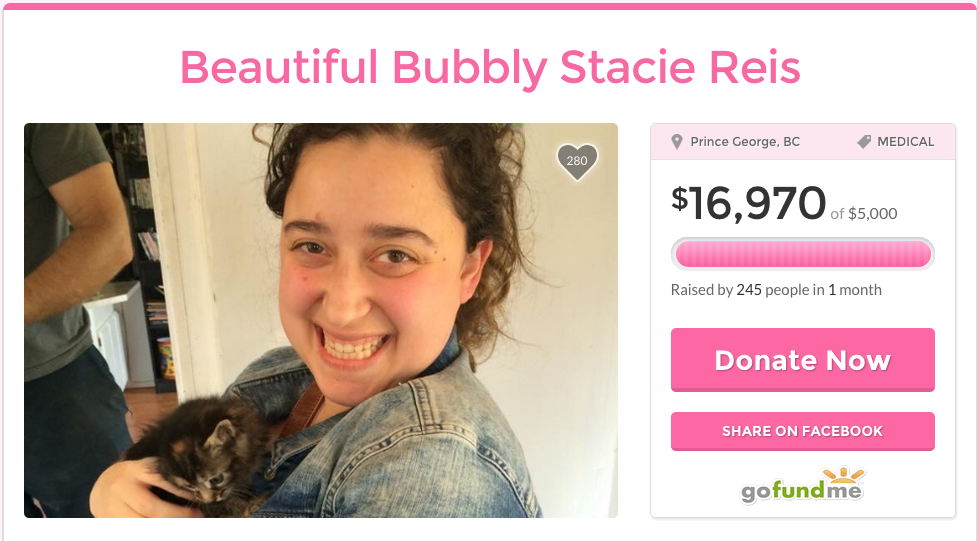 Reis has undergone five surgeries and a skin graft. She's now able to take small trips on hospital grounds.