A majority of health care workers such as doctors, nurses, and medical students would prescribe marijuana to patients if they could, according to an online survey conducted by the Figure 1 medical app for BuzzFeed Canada.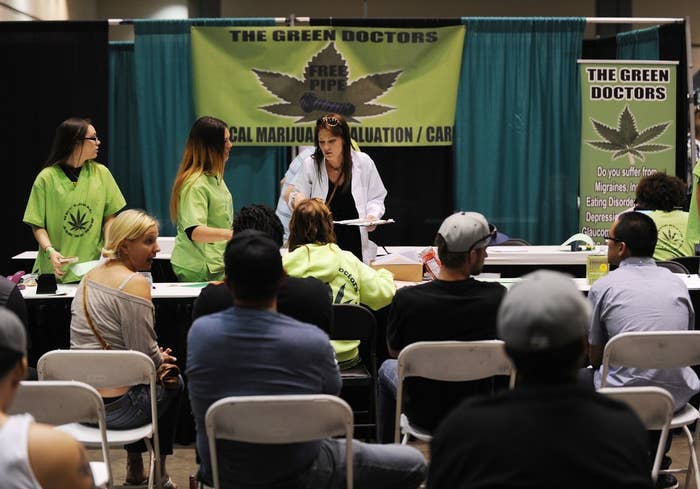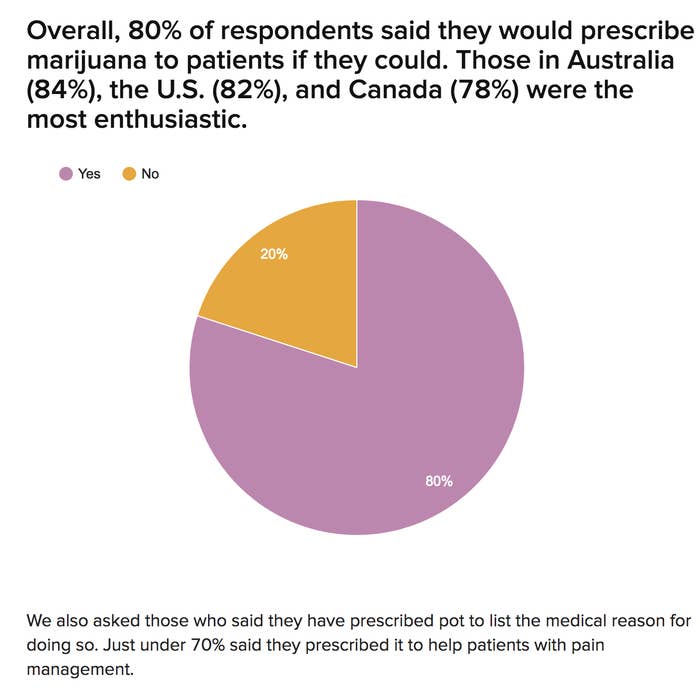 Even though most heath care professionals surveyed said they would prescribe pot, they don't view it as a first option when treating patients. Overall, 76% said they expect patients to try a more "traditional" therapy before marijuana.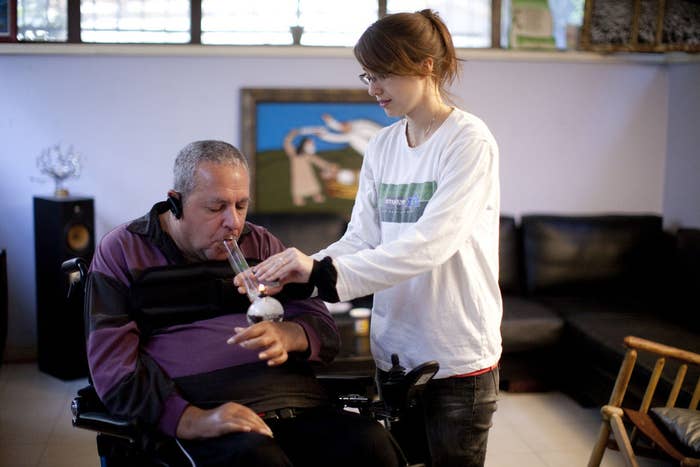 Just under 30% of health care professionals surveyed said they would recommend patients take their marijuana by eating or drinking it. That was the most popular method, followed by oil at 21%.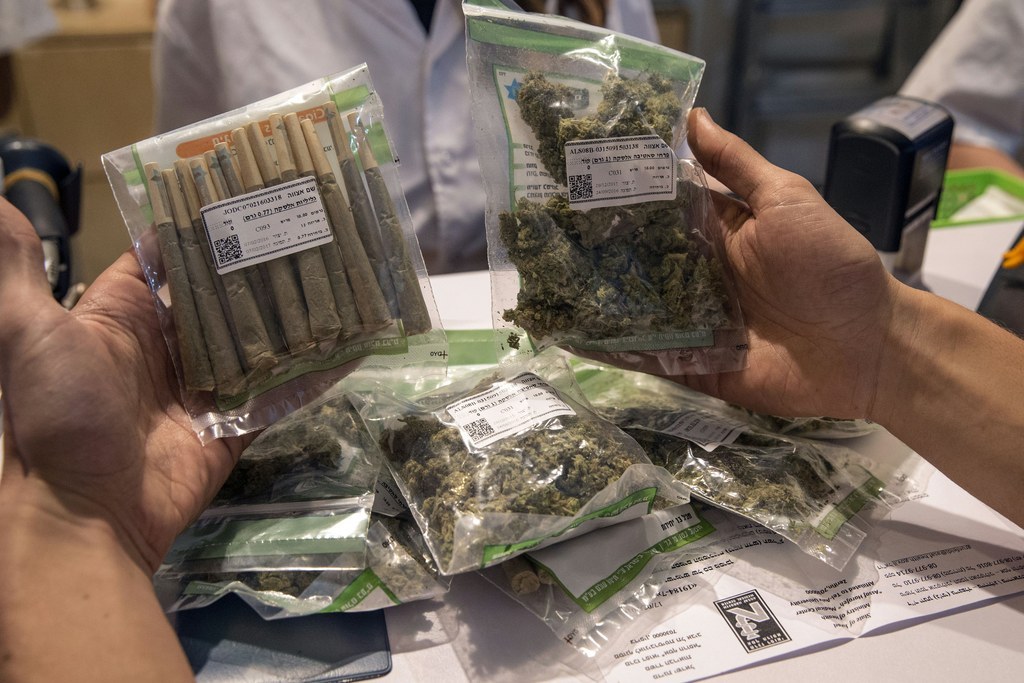 The final, optional question on the survey asked whether the health care professionals use marijuana themselves. A total of 17% said they use the drug, and more than 10,000 people chose to answer the question.