A recent newscast from CKPG TV in Prince George, British Columbia, featured a story about astronauts eating lettuce grown in the International Space Station.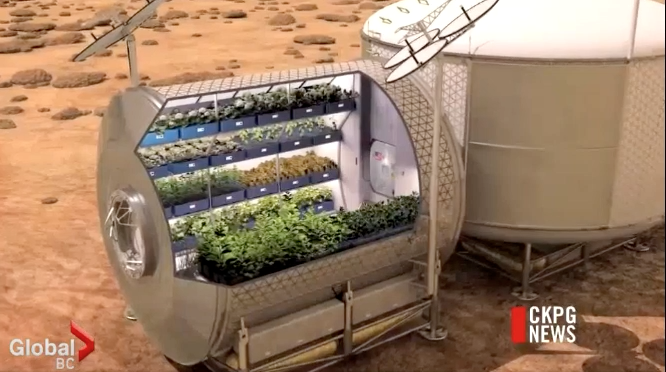 That's when sportscaster Rich Abney chimed in with a line he's been preparing his entire life to deliver: "Gotta say it seems like a better idea than eating food grown on Uranus."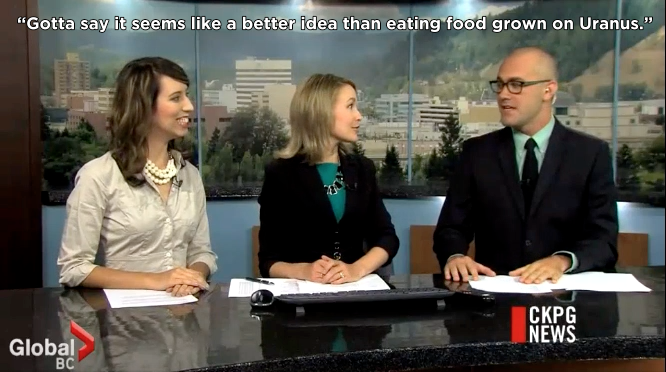 One restaurant created a new food label in Abney's honour.
But HOLD ON. Abney is getting all the attention when the real star is Camille MacDonald and her incredible reaction to the ~joke~. Look at this face!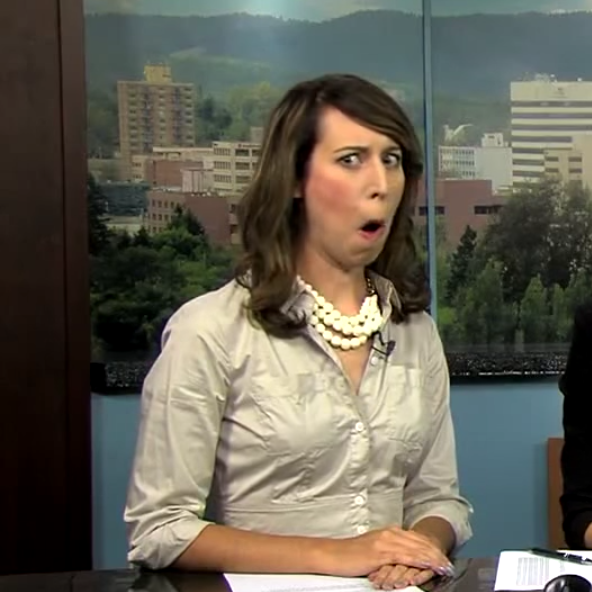 This is the reason we have advanced gif-making technology.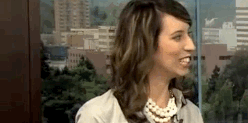 Recognize that it is "The Scream"-meme ready!
This. This. THIS.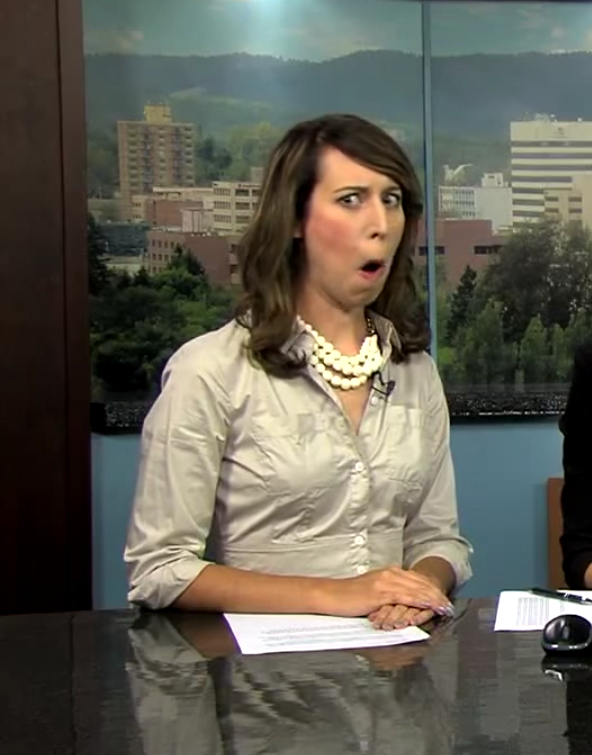 Let's also note for the record that Abney consistently plays the ham on the show. Here he is invading the set in a speed skating outfit.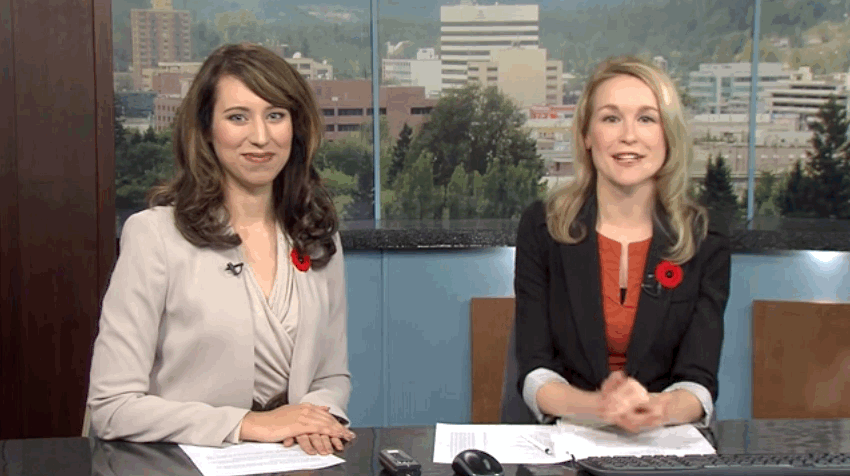 Yet, once again the real star is MacDonald's excellent rubbernecking.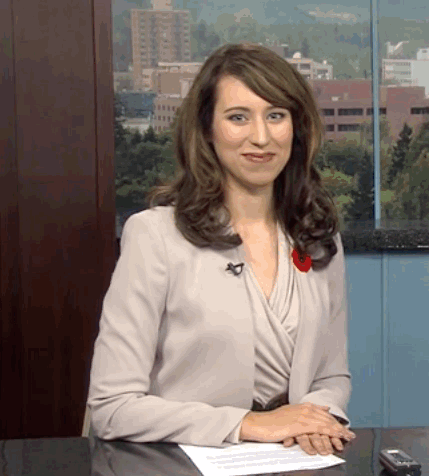 Looks like there are no comments yet.
Be the first to comment!