A Man Bought A Classified Ad To Apologize For Punching A Kid Back In The 1950s
"The only regrets I have are where I've hurt people."
In the early 1950s, Thomas Caldwell was a student at Runnymede Public School in Toronto's west end. He came from an Irish Protestant family, and many kids at the school were Protestant or Catholic. There was at least one Jewish boy, too. One day, Caldwell walked up and punched the boy in the face.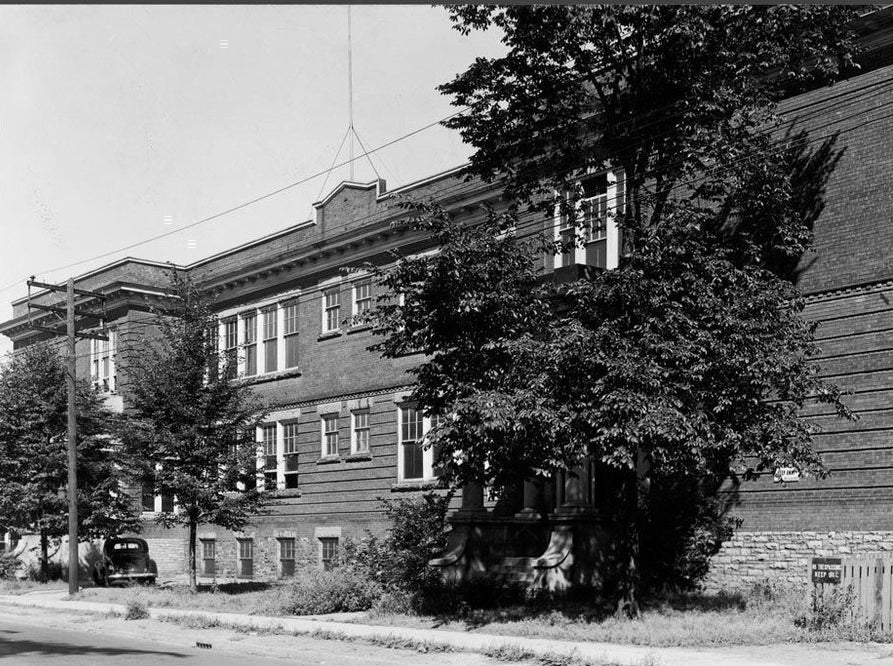 "In the west end there were not a lot of Jewish families," Caldwell told BuzzFeed Canada, "and not many Jewish kids at Runnymede."
Over the years, Caldwell got married, built a large and respected investment business, had two sons, welcomed four grandchildren, and was appointed a Member of the Order of Canada. But he often found himself thinking about the time he punched Howard Rosen. Now in his 70's, he's come to terms with an ugly truth.
"The thing that bugged me is that in the back of my mind I knew it was an anti-Semitic thing," he said. "I used to box and I punched lots of guys. I'm from Northern Ireland and I was probably more likely to punch a Catholic in those days — but this bugged me.
"The principal called me in and said, 'What did you do that for?' and I said, "Oh my hand slipped.' But he knew."
Caldwell was one of the donors who helped build build Neshama Playground, a place for kids with special-needs. Neshama is the Hebrew word for "soul." One day he was speaking to another donor and decided he wanted to offer a public apology to Howard Rosen. Caldwell called up the Canadian Jewish News to place a classified ad.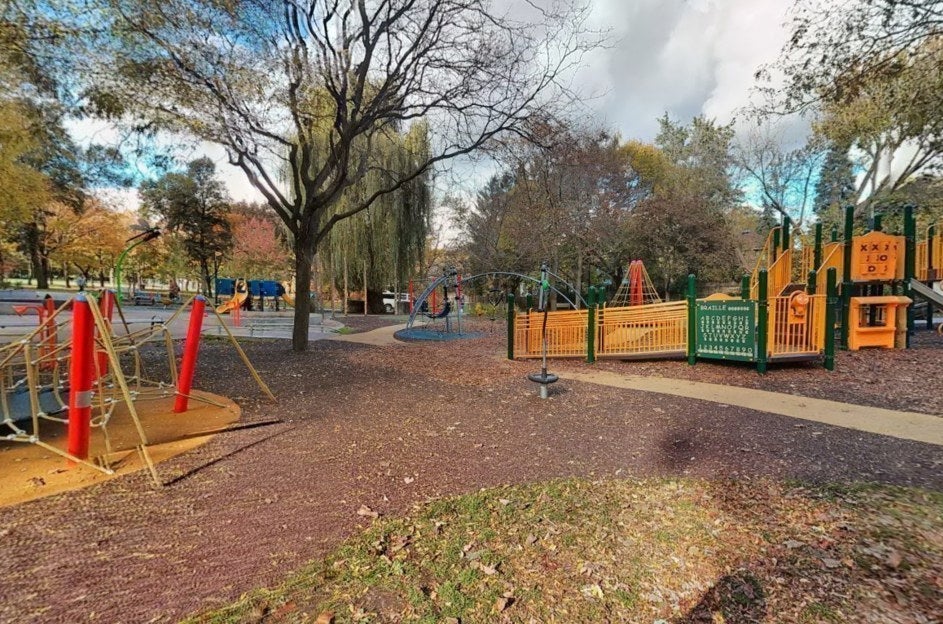 "I was on the phone talking to the lady and she said, 'I don't know where to put it [in the paper]'," Caldwell said. "I said, 'Well, don't you have a guilt column? I became a Catholic and I'm sure we have one.'"
The ad appears in the latest issue of the paper, in the "People Search" section. It reads: "To Howard Rosen, sorry I punched you at Runnymede Public School in the early 1950's. Tom Caldwell."