As Christmas approached, some inmates at the Northeast Nova Scotia Correctional Facility decided "they wanted to participate in some kind of holiday initiative for the community," social worker Hannah Cavicchi-Burrows told BuzzFeed Canada.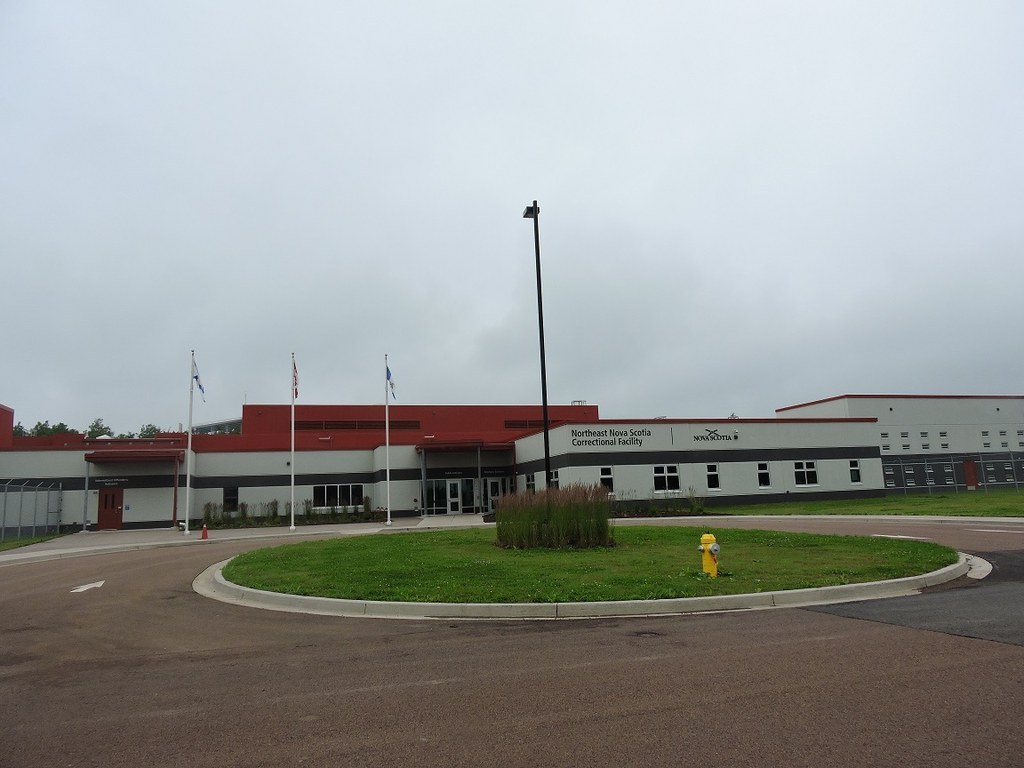 Inmates ended up donating $300 of the more than $700 raised at the facility. "The generosity of those who gave was incredible, as some gave what minimal amount they may have had in their accounts," Cavicci-Burrows said. They also helped wrap the gifts.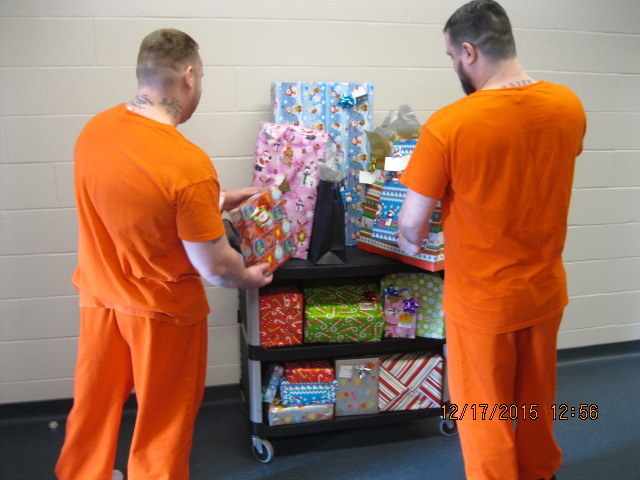 Cavicci-Burrows teaches an art class at the prison, so several inmates drew cards to go along with the gifts. "We have some very talented artists and it was great to see the cards come to life," she said.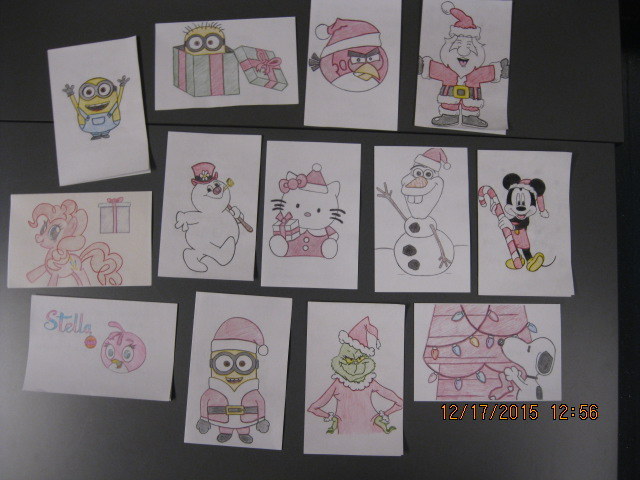 "At the end of the day no matter what the circumstances of someone's situation, wanting to give back and be a positive contributor to the community is possible," Cavicci-Burrows said.