Michael Jeffrey loves the outdoors and hates paying bills. So instead of an renting apartment or living in residence he built his own badass yurt to live in during the school year. Here he is with his hand-built yurt mansion.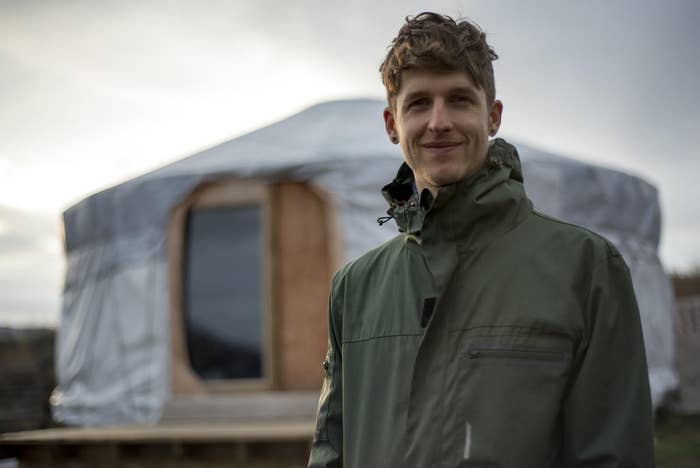 Jeffrey's yurt sits in the corner of a horse paddock. He pays the land owner $150 a month. He built a stove and doesn't use electricity, so his housing costs are super cheap. "I have friends paying $400 for a bedroom," he said.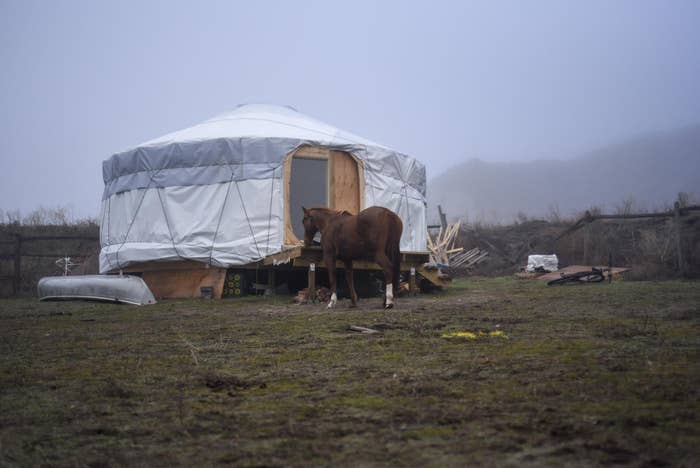 Jeffrey said he rarely uses his stove or his generator, and charges his cellphone and computer at coffee shops. He's had a lot of positive reaction to his living arrangement. "A coupe of classmates are talking about maybe [building a yurt]," he said.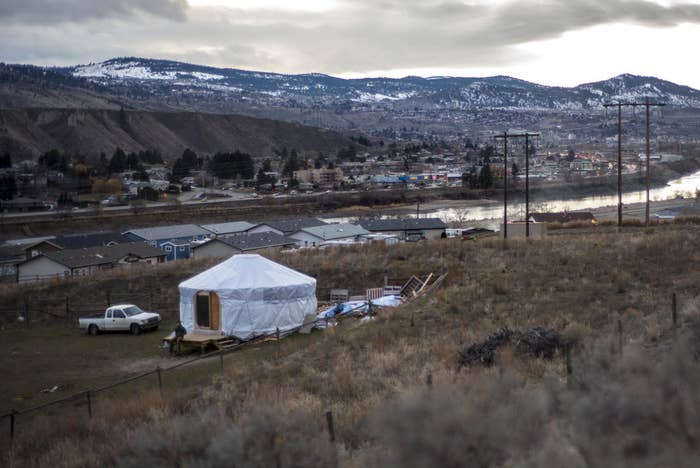 Just a man, his truck, and a yurt. This is living.