Corbin Smith ordered a laptop accessory for his dad from TigerDirect.ca for Christmas. The next morning he got an email from the site telling him they had to cancel the order. He called customer service, and that's when the nightmare began.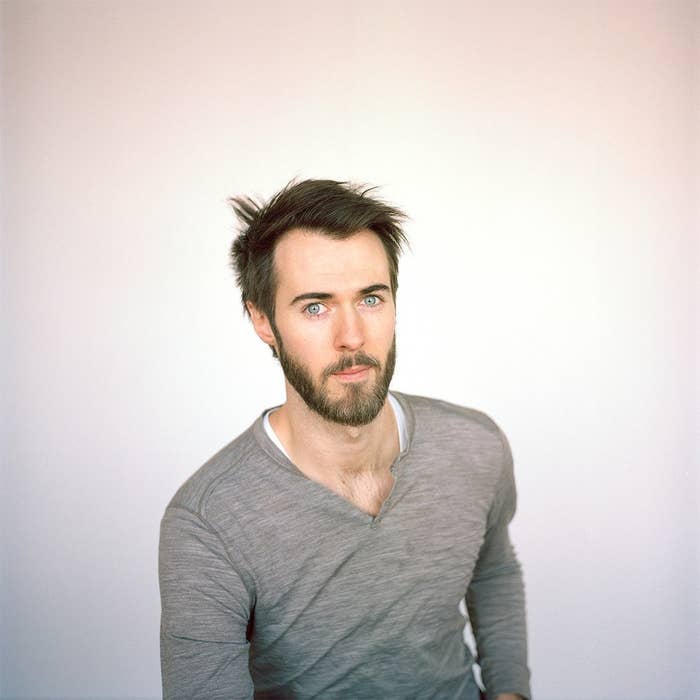 He placed the call just before 3:30 p.m. and stepped out of his Toronto office to not disturb any colleagues while he was on the phone. Smith initially spoke to someone who checked his account and then placed him on hold. The one-hour mark approached...
By the second hour, the emojiis came out.
Hour three: "This is absolutely nuts."
Two hours later, Smith found a news story that said the record for longest customer support call was 10 hours. He was halfway to history.
LIES
Smith spent the rest of the afternoon with one earbud in his ear to stay on the call. He kept it in as he biked home. "As if I wasn't in a foul mood already, there were like five or six cars parked in bike lanes on the way home," he said.
He took care of other tasks.
People started following his tweets, and commending his patience.
Nearly seven hours after first placing the call, he was still on hold. Smith made himself a pizza.
It was delicious. Still on hold.
Smith gave a shout-out to the provider of the holiday on-hold music for TigerDirect.
This is accurate.
Late in the evening Smith told his roommate about the saga. He was immediately concerned...about TigerDirect's customer service team. Were they OK?
The eighth hour of being on hold approached and Smith's energy began to flag. It was after 11 p.m. So he started a crowdfunding campaign to get himself some more pizza.
Then, to his shock, Smith's iPhone abruptly ended the call after exactly eight hours.
Now he has no choice but to call TigerDirect again. "I hate that I have to do this," Smith said. "I feel like I've started something that I have to see to the end. If I don't call them back today I'm letting The Man win."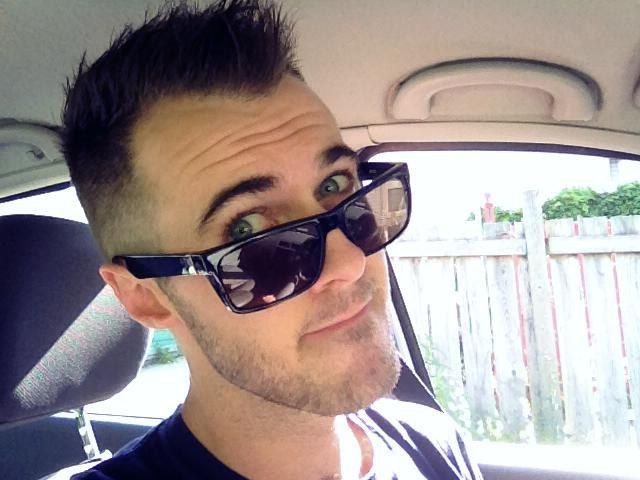 UPDATE
TigerDirect called to apologize to Smith five days after his live tweeting session. He tells BuzzFeed Canada they're puzzled at how he ended up being on hold for so long.
"No amount of saying sorry could make up for our mistake," a company representative told him.
They are also shipping him the product he'd ordered for free.