A Judge Found Jian Ghomeshi Not Guilty On All Charges
Judge William Horkins said all three witnesses lacked credibility.
Former CBC broadcaster Jian Ghomeshi was found not guilty on all charges today in a Toronto courtroom. Judge William Horkins repeatedly cited what he saw as inconsistencies and even attempts to mislead the court by the complainants.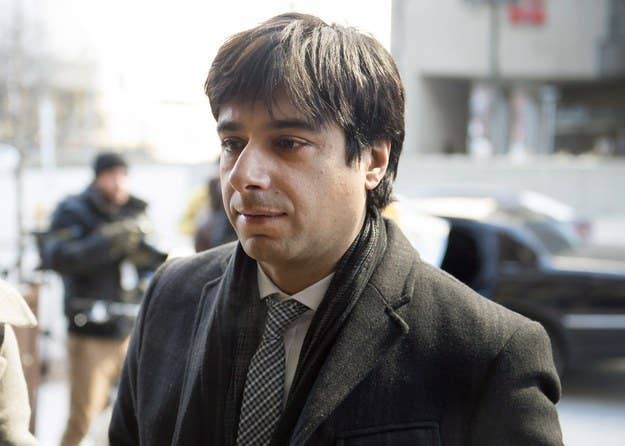 In his decision, the judge emphasized the importance of the complainants' credibility and testimony in arriving at a verdict.
"My conclusion that the evidence in this case raises a reasonable doubt is not the same as deciding in any positive way that these events never happened," Horkins wrote. ".... the evidence fails to prove the allegations beyond a reasonable doubt."
Ghomeshi's defence was that the women fabricated claims of being choked and slapped by him without consent. Henein's strategy focused on raising inconsistencies in what the complainants said to police, the media, and others about the alleged assaults.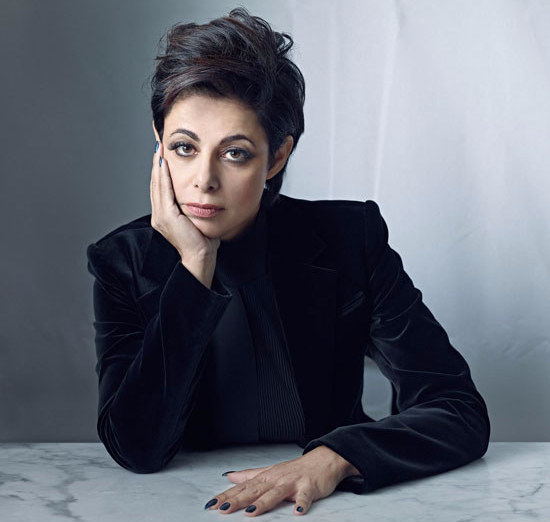 The second witness, actor Lucy DeCoutere, waived a publication ban that kept the names of the other two complainants sealed. Henein's cross examination introduced evidence that was undisclosed by, and unknown to, the Crown, including emails and letters.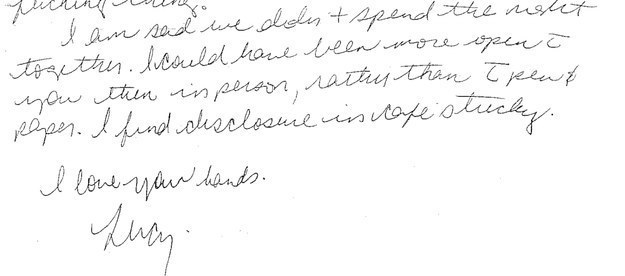 Horkins found issues with DeCoutere's testimony, and the fact that she failed to disclose relevant evidence until late in the process, or not at all.
Horkins also addressed the thousands of electronic messages that had been exchanged between DeCoutere and the third complainant. He said they showed "extreme dedication to bringing down Ghomeshi."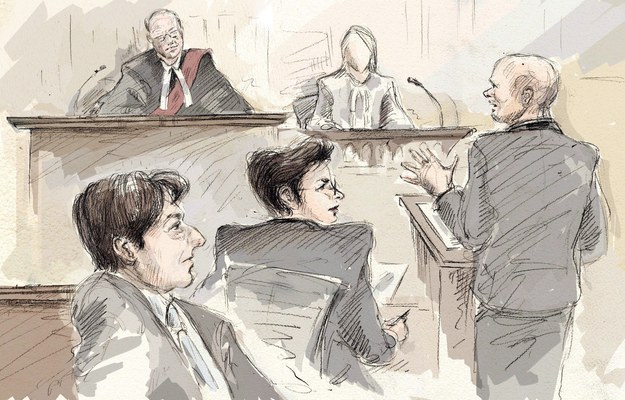 Ghomeshi now faces another trial in June. A fourth woman alleges he sexually assaulted her in 2008 in the workplace while he was the host of Q.