Allan and Stephanie Robertson have been neighbours with Malcolm Norton in Halifax, Nova Scotia for 20 years. They're friendly. But they disagree on who should win the election, and it's resulted in an epic game of election sign one-upmanship.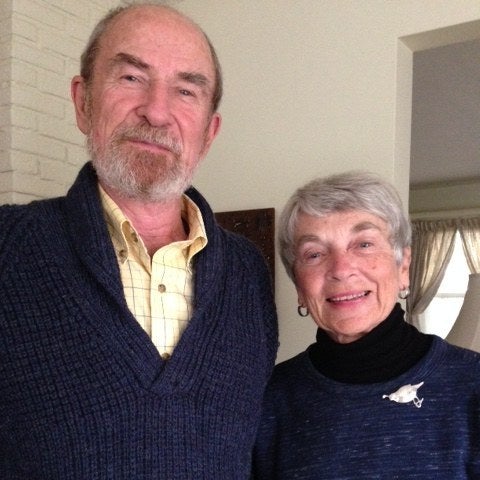 As soon as the writ dropped, Norton called the office of Liberal candidate Andy Fillmore (pictured) and asked for a sign. They brought him one, but it was too small.
Then, in the middle of September, the Robertsons came home from their cottage. They saw Norton's sign. "So we thought, 'OK we'll put a sign up, too'," said Stephanie Robertson. They got an NDP sign for Megan Leslie.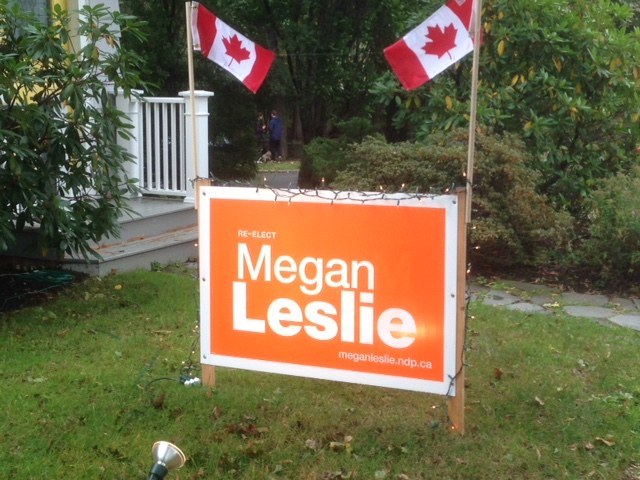 Norton took note of the new, double-sided NDP sign on the lawn a few doors down.
"Our friend Malcolm decided his should be double sided," Robertson said. "He also put a spotlight up."
Things were getting competitive.
"I just felt like putting a spotlight on mine," Norton said. "A lot of people drive through our street to other areas, so I wanted them to see it at night."
The Robersons decided to add a floodlight to their sign, too.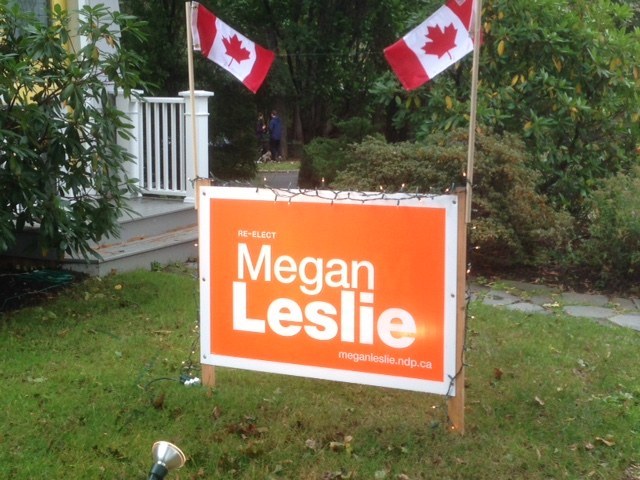 "Then we put the twinkling Christmas lights up," Robertson said.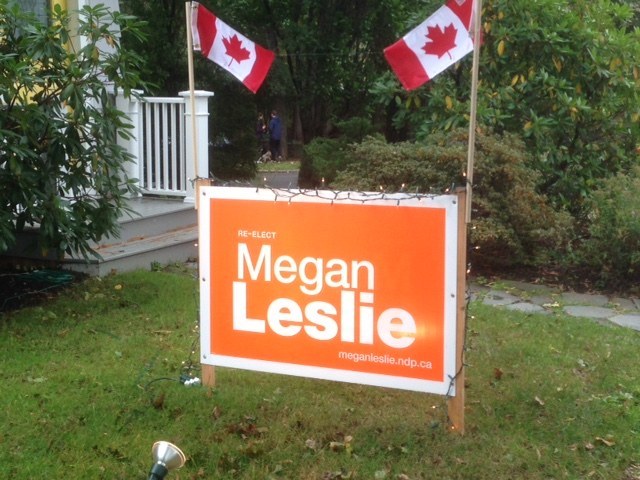 Not to be outdone, Norton added a festive touch to his sign, too.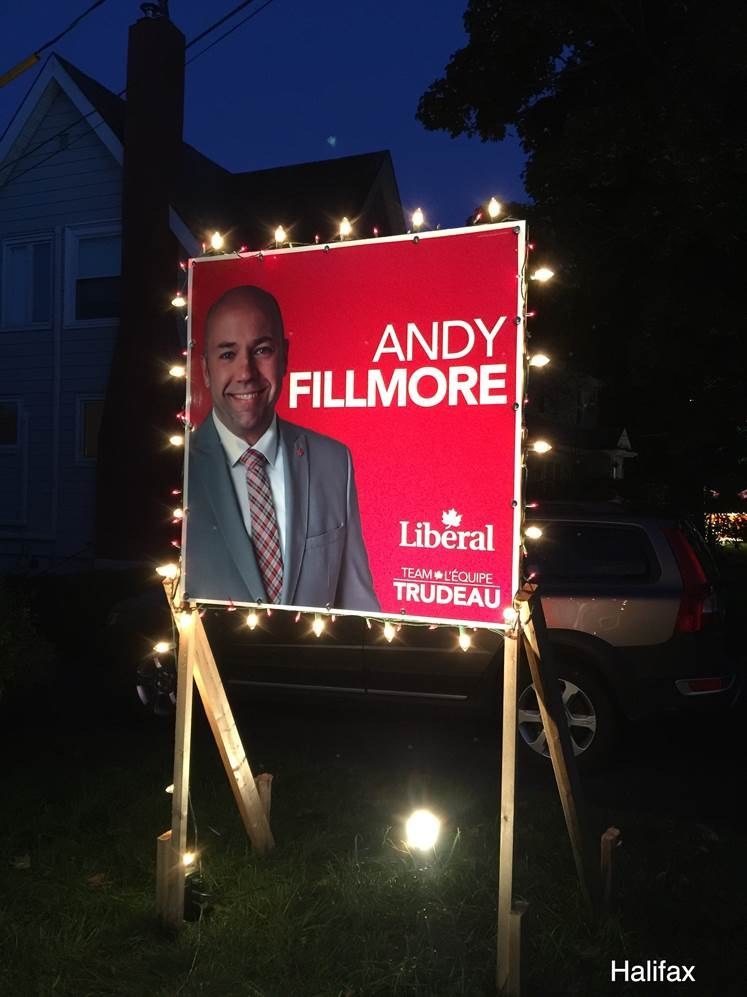 Things were at a stalemate until the Robertsons added a final flourish: two Canadian flags.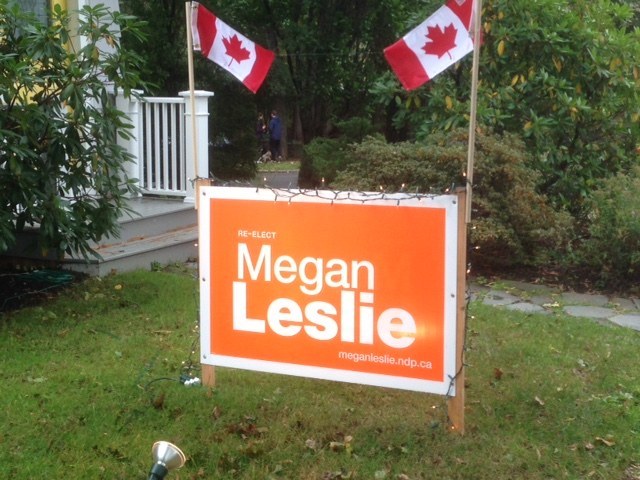 Norton has seen the flags, but he's not going to up the ante. "They're waiting for me to make the next move, but really I think that's it," he said.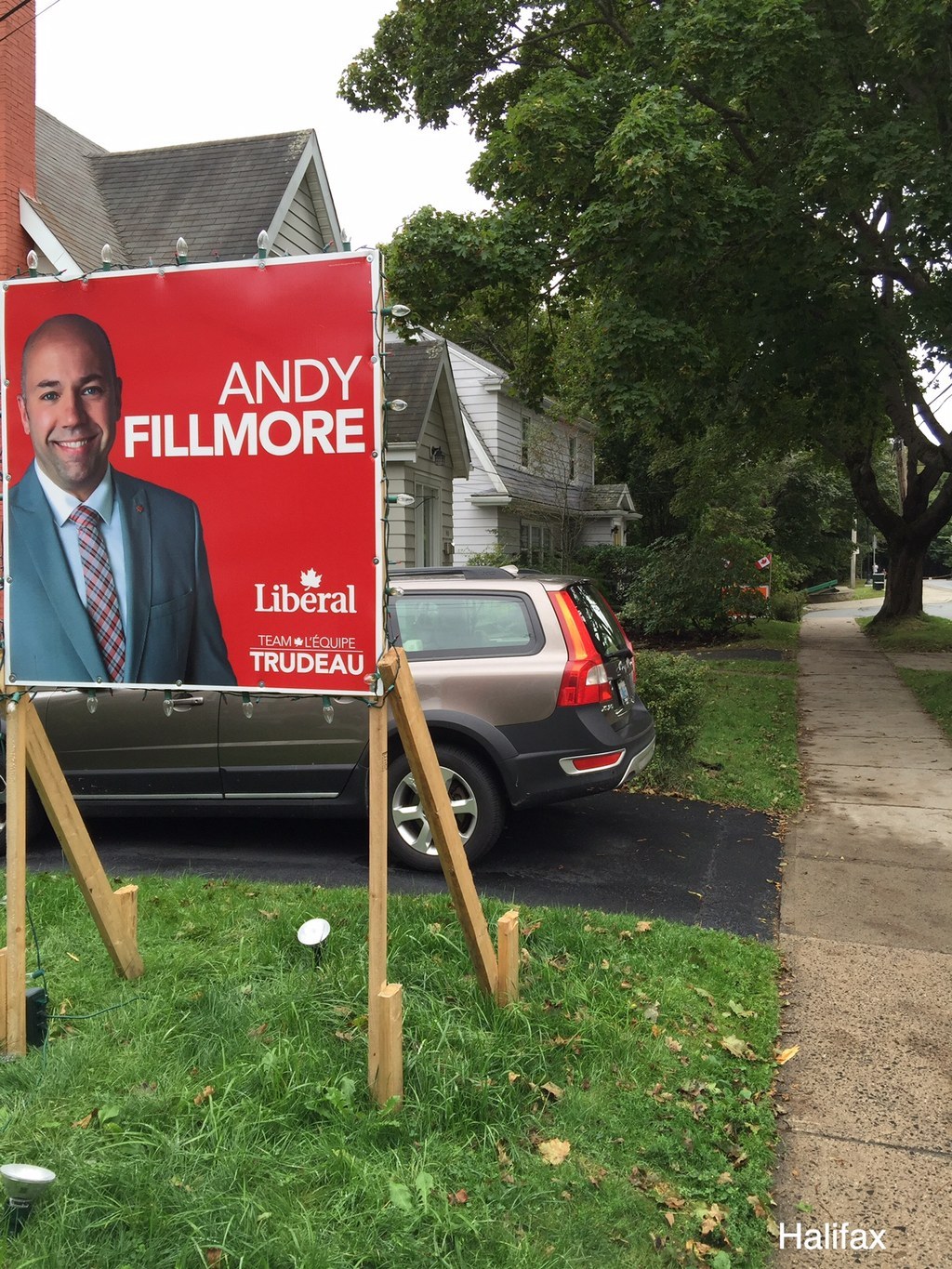 Like and follow BuzzFeed Canada