Today Conservative candidates Chris Alexander and Dr. Kellie Leitch announced a new slate of promises focused on what the party deems "barbaric cultural practices" overseas and in Canada.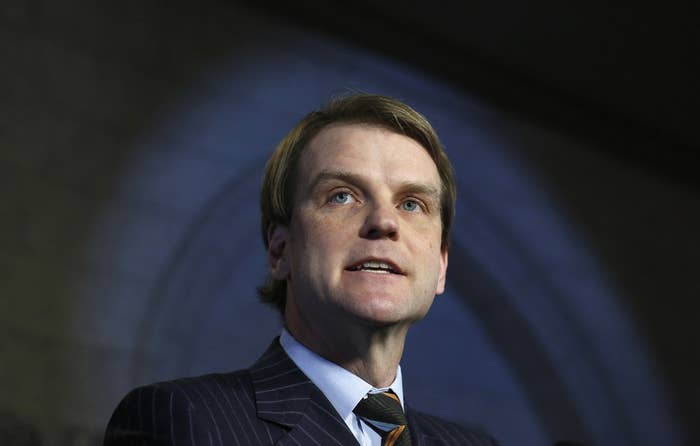 One item immediately struck a nerve: a new RCMP tip line to enable people to report "incidents of barbaric cultural practices in Canada or to notify authorities that a child or woman is at risk of being victimized."
Dr. Leitch tweeted about the announcement and used the hashtag #BarbaricCulturalPractices.
...And people quickly adopted the hashtag in order to call out the Conservatives for what they saw as an attempt to campaign on fear and division.
Others began highlighting what they deemed barbaric practices by the Conservative government.
Or to point to specific actions by Conservative candidates.
Others took a more satirical approach, listing barbaric practices such as playing Bon Jovi too loud or whipping out a guitar at a party.
This guy managed to sum up both approaches.
Meanwhile, this conservative consultant took the opportunity to tell everyone why their sarcastic/satirical tweets were only helping the Conservative cause.
Your future RCMP barbaric cultural practices tip line operators are standing by.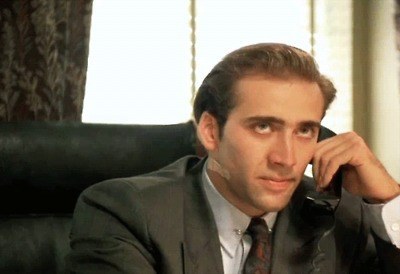 Like and follow BuzzFeed Canada