HitchBot is an adorable, magical robot that has successfully hitchhiked across Canada and in Europe. It recently began its first U.S. trip.
HitchBot tweets, Facebooks, and Instagrams its travels. It relies on the kindness of strangers to pick it up and help it along its way. The robot can engage in basic conversation with people, with the goal of getting those it encounters to help it make its way to a specific destination.
HitchBot was built by students and professors from McMaster University, Ryerson University, and the University of Toronto, and successfully hitchhiked across Canada last summer. It's also had successful trips in Germany and the Netherlands.
AND NOW HITCHBOT IS DEAD, DEAD, DEAD.
Recent posts on the robot's social media accounts revealed that its body had been damaged and the American trip had come to an end.
A message posted on the project's website said that "hitchBOT was vandalized overnight in Philadelphia."
An Associated Press report was even more specific and disconcerting:
The creators were sent an image of the vandalized robot Saturday but cannot track its location because the battery is dead. They said they don't know who destroyed it or why. But co-creator Frauke Zeller said many children who adored the robot are now heartbroken.
That's right, some monster(s) in Philly attacked HitchBot. And now no one knows where it is.
You bastards!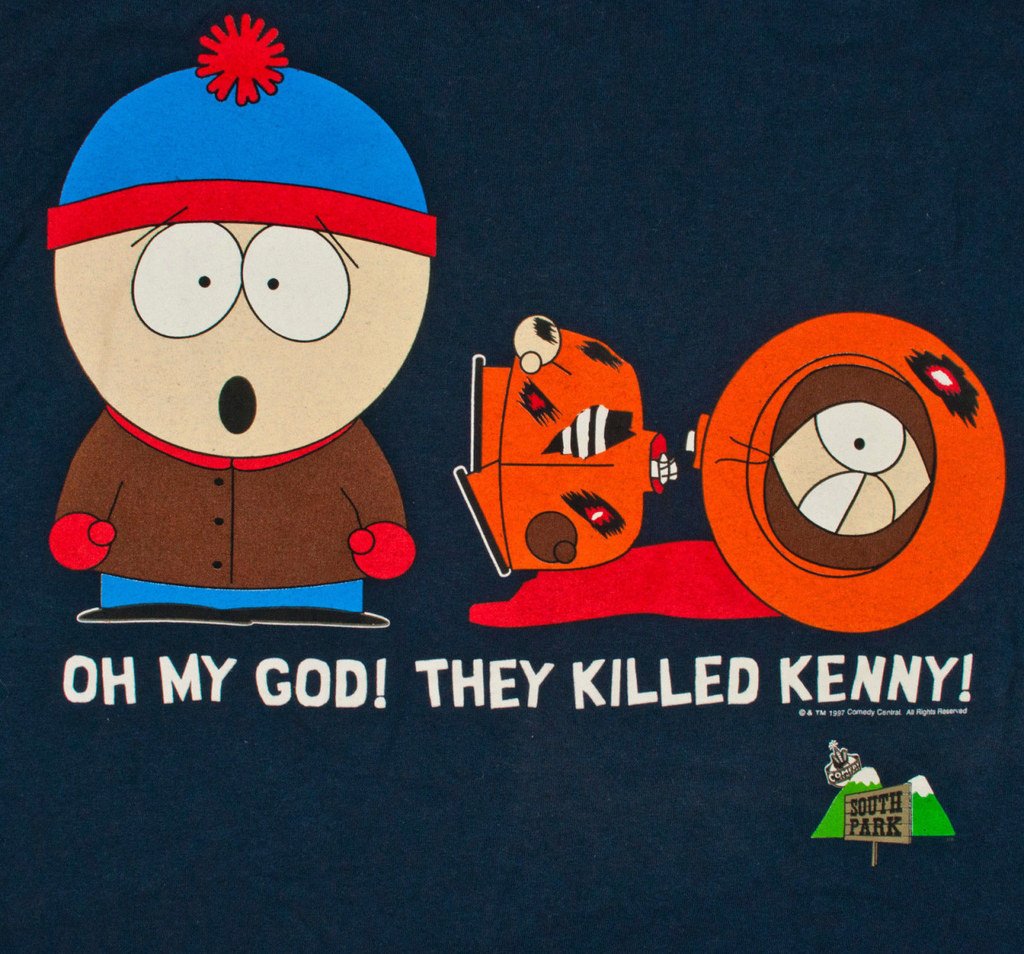 Take a good look in the mirror, America.
In fairness, HitchBot did meet some good people in the U.S. But it also met its demise.
No one knows for sure what happened. HitchBot's creators will speak publicly soon. But there are disturbing claims circulating about the robot's condition. WARNING: GRAPHIC DETAIL.
BuzzFeed Canada spoke with co-researchers Frauke Zeller of Ryerson University and David Harris Smith of McMaster.
"We are still trying to make sense of everything that happened, and are tying to put together the bits of information that we can find," Zeller said.
They said the last signal came from HitchBot early Saturday morning. That's when they suspect the robot was "vandalized," as they put it.
Zeller confirmed that the disturbing image of HitchBot circulating on social media, below, was also sent to them.
"We decided not to publish it," Zeller said. "It's upsetting — you can see how it has been taken apart and left in the street."
This video from YouTubers BFvsGF shows them discovering HitchBot Friday night. The researchers said the vloggers are the last known people to have seen hitchBOT.
The vloggers left HitchBot on a bench, assuming that someone else would help it continue its journey.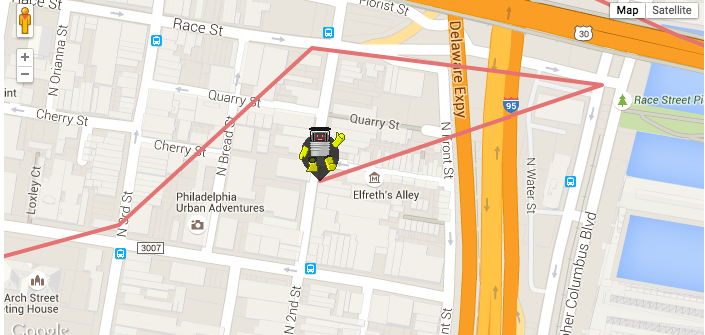 Zeller said the team is "shocked" by what happened. They want people to remember HitchBot for all the good things it helped do.
"We want to let people know that we are very grateful for all the people who have helped HitchBot," she said. "This has been a wonderful experience."
Deadspin has pointed to a YouTube video, uploaded August 3, that allegedly shows a young man in a Philadelphia Eagles jersey attacking hitchBOT.
"Thanks to surveillance footage, we know how hitchBOT ended up as a pile of limbs: a brief clip shows a man in what appears to be a Randall Cunningham Eagles jersey whooping hitchBOT's robot ass early Saturday morning," the post says.
Matt Novak of Factually, a sub-blog of Gizmodo, analyzed the above video and has declared it to be fake:
As you can see it looks amateurishly staged, poorly acted, and has clearly been given artificial grain and distortion. Security footage hasn't looked like this since the 1990s, bros.

Another sign pointing to the video being fake? As many commenters and the local news stations pointed out, there's no surveillance cameras from that perspective on that street.
Novak notes that the video is connected to the vloggers who had hitchBOT in their possession prior to it being attacked.