Dorothy Goodwin wanted one thing for her 94th birthday: to cross the new suspension bridge at Elk Falls Provincial Park in British Columbia. It was one her bucket list.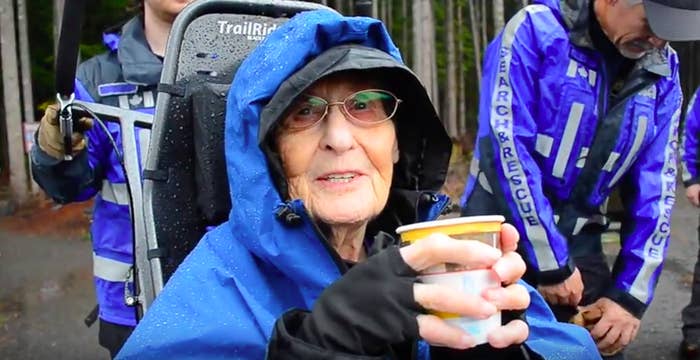 The bridge has a many stairs leading to it, and even more that connect it to a viewing platform for the falls. Goodwin isn't able to handle the stairs on her own. Her family reached out to the volunteers with Campbell River Search & Rescue to find a way to fulfil Goodwin's wish.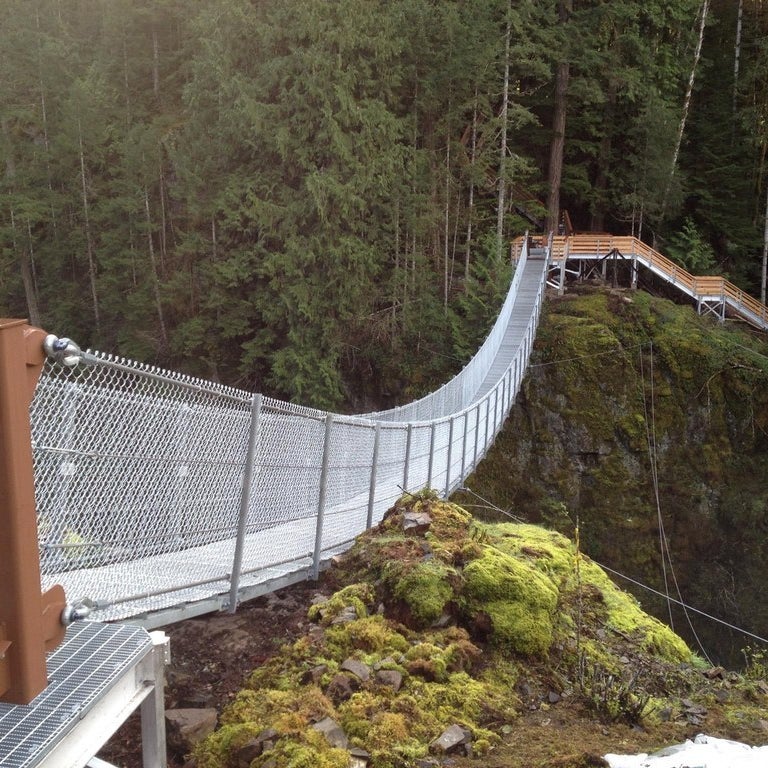 Six members of Campbell River Search & Rescue stepped up for what they dubbed "Operation: Get Grannie To The Bridge." They borrowed a TrailRider, a wheelchair built to help disabled people experience hiking and other activities.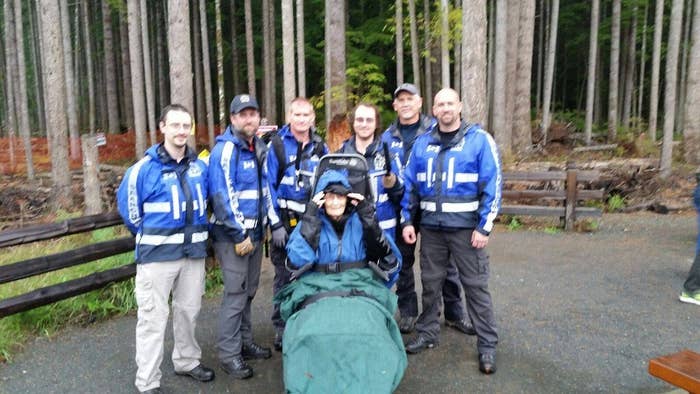 "I've always been interested in the falls," Goodwin told the paper. "All through my life and when they put that bridge in, I just wanted to cross that just to have the thrill of doing it ..."
Here's the view of the falls she couldn't wait to see.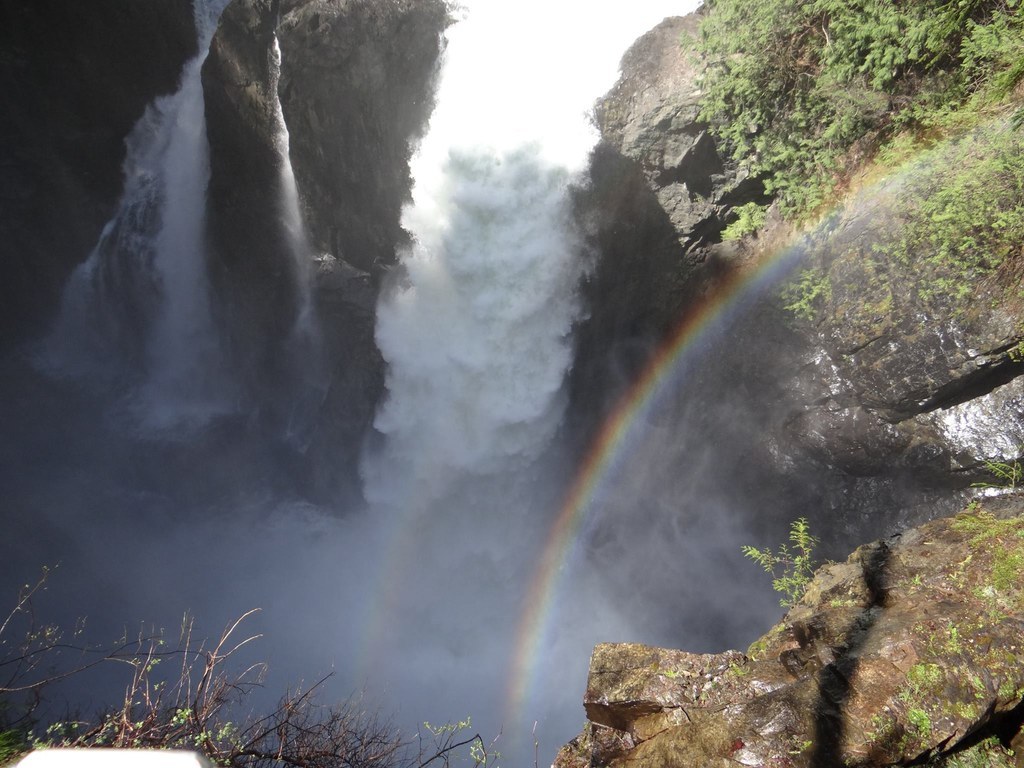 "Fantastic, I really enjoyed it!"
Like and follow BuzzFeed Canada