Inuvik is a town of just over 3,000 people in the Northwest Territories of Canada. It's situated two degrees above the Arctic Circle.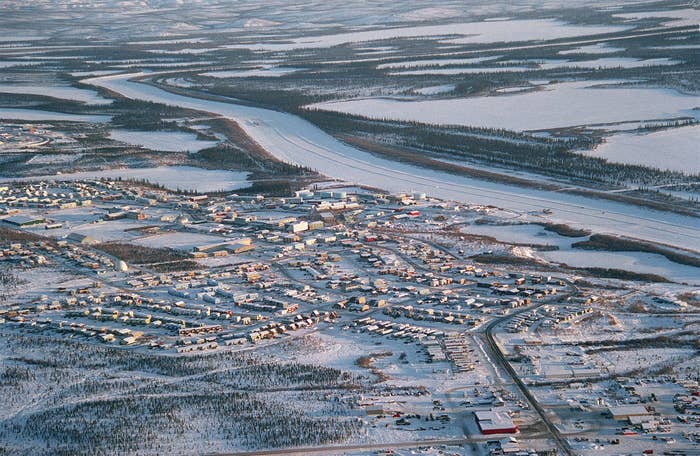 During winter it experiences about 30 consecutive days of total darkness, thanks to what's called the Noon-Moon. The sun finally returns in January, and everyone takes note.
This time of year brings the reverse: the Midnight Sun. Inuvik and other parts of the Northwest Territories, Yukon and Nunavut are enjoying days and nights without darkness. Inuvik will have 56 consecutive days of sunlight.
Here's what 10:10pm looked like in Whitehorse.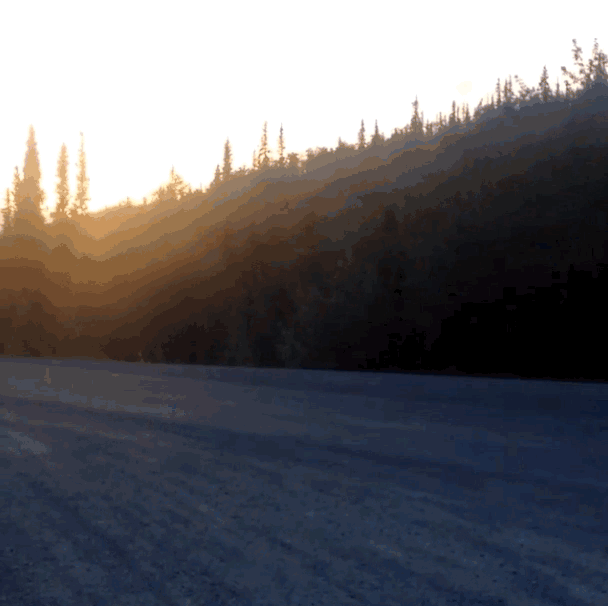 Midnight in Inuvik.
Midnight in Yukon.
This photo was taken at exactly midnight in Inuvik a few years back.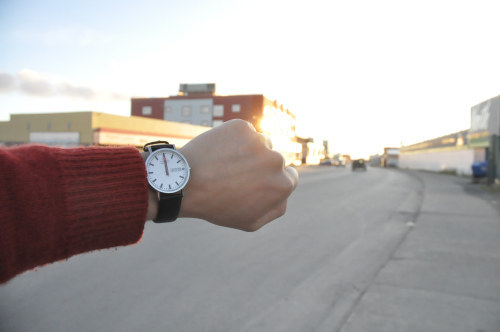 Here's a bunch of locals doing a 5km fun run... at around 11 p.m.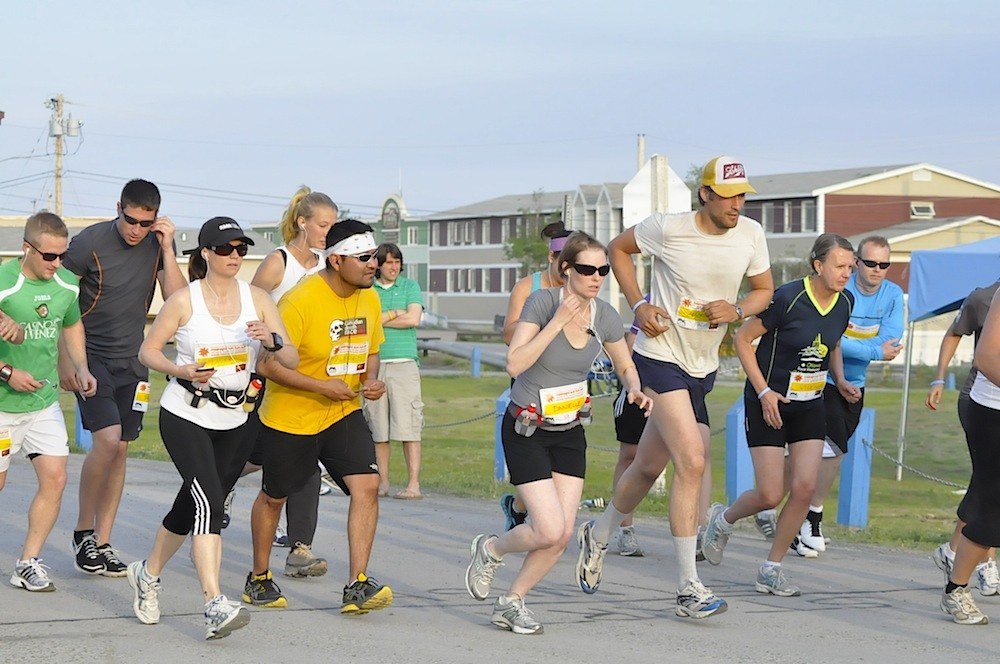 People play baseball late at night too, because why not?
By 12:30 a.m. Inuvik is quiet, but still sunny.