This post has not been vetted or endorsed by BuzzFeed's editorial staff. BuzzFeed Community is a place where anyone can create a post or quiz.
Try making your own!
8 DIY Candle Ideas That WILL BURN THE GODDAMN HOUSE DOWN
Ladies LOOOVE candles, but judging from the photos you find on Pinterest, they also seem to hate their homes and want to burn them flat to the ground by any means necessary. Check out these crafty ideas that'll make your next get-together look like the Waco Siege.
Autumn Conflagration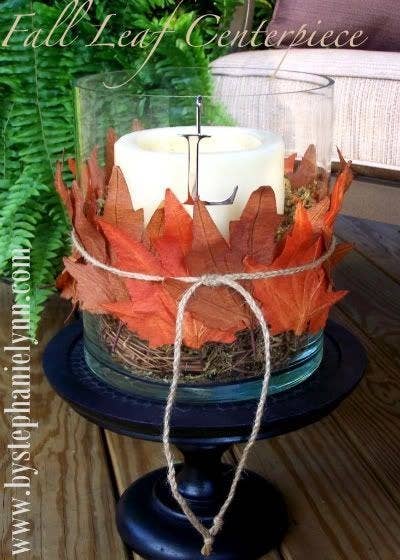 Flowering Inferno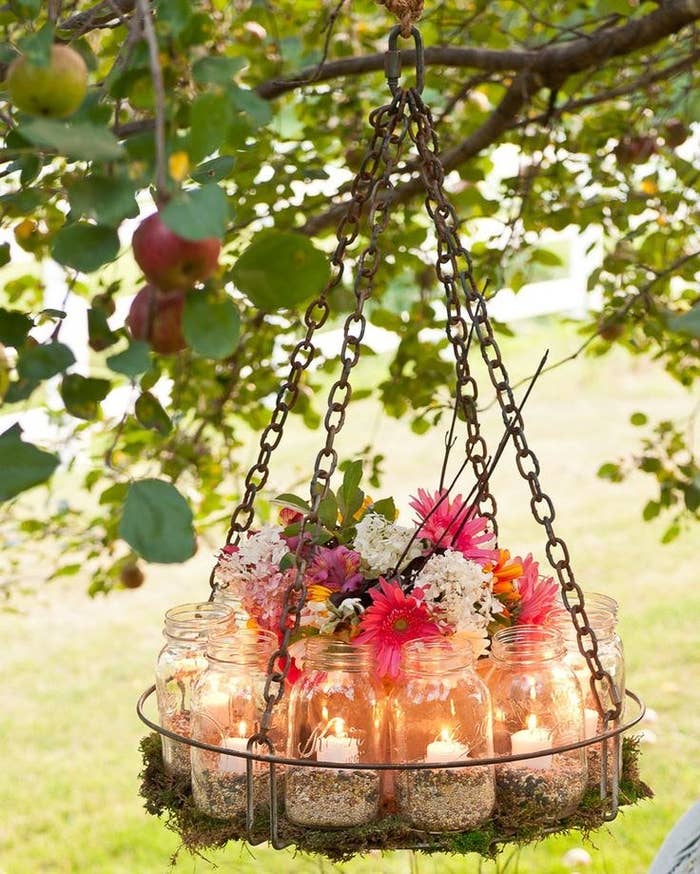 Charred-igan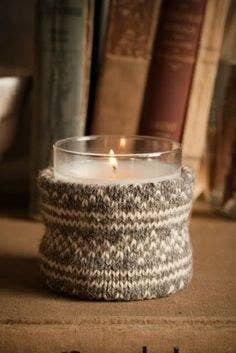 Tie Died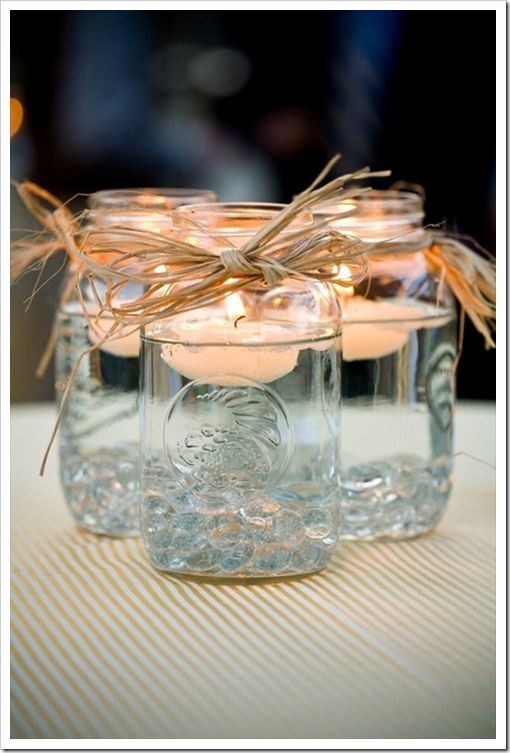 Toasted Nuts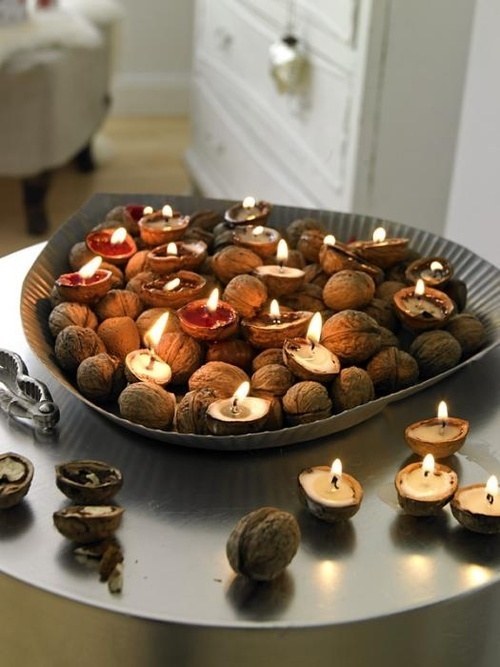 Kindling Candling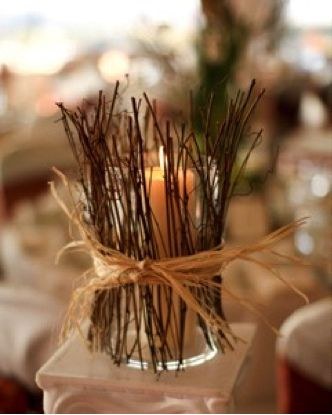 Flash Photography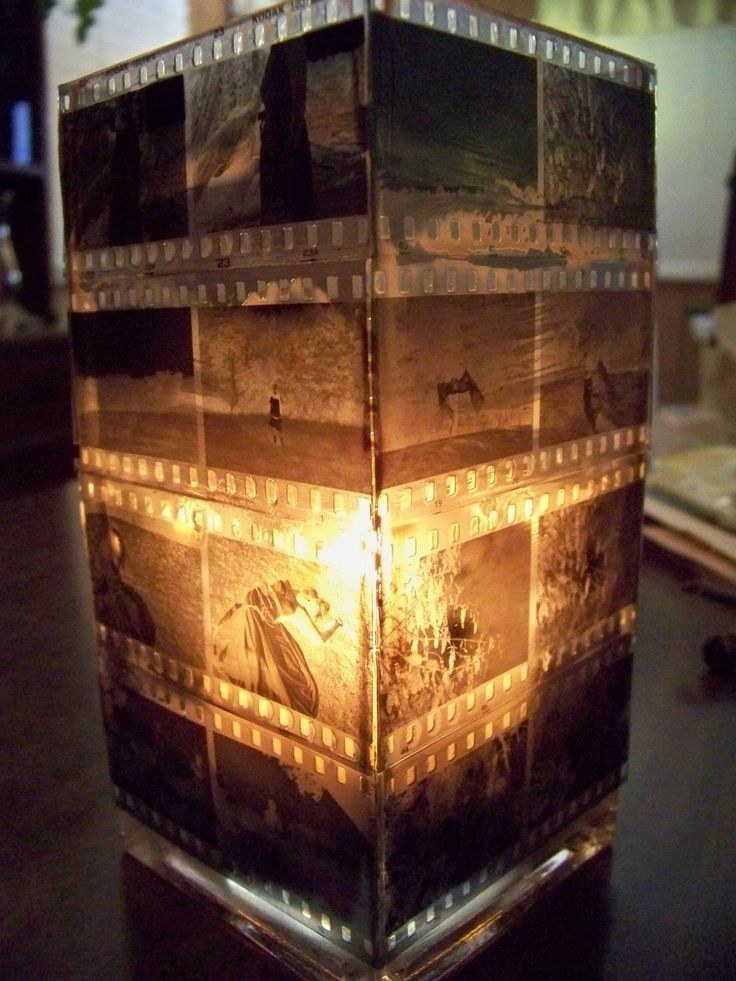 Parchment Pyre