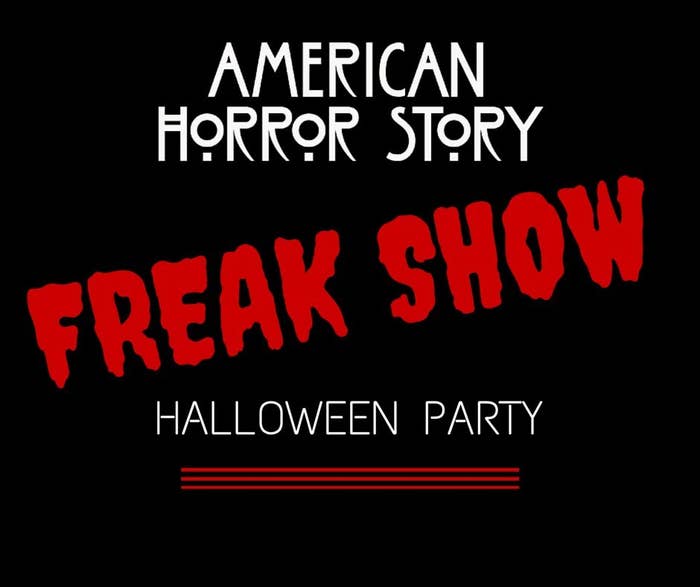 1.
Send guests these "tickets" to the main attraction.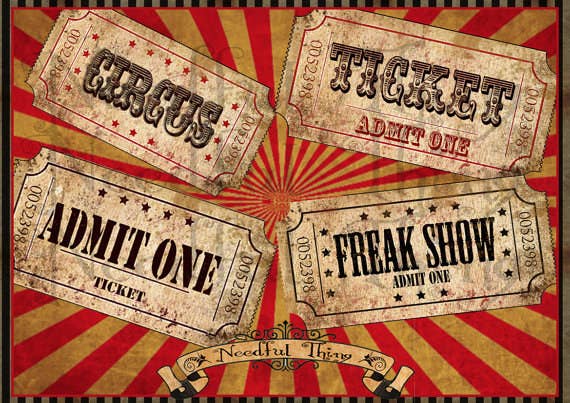 2.
Require American Horror Story attire.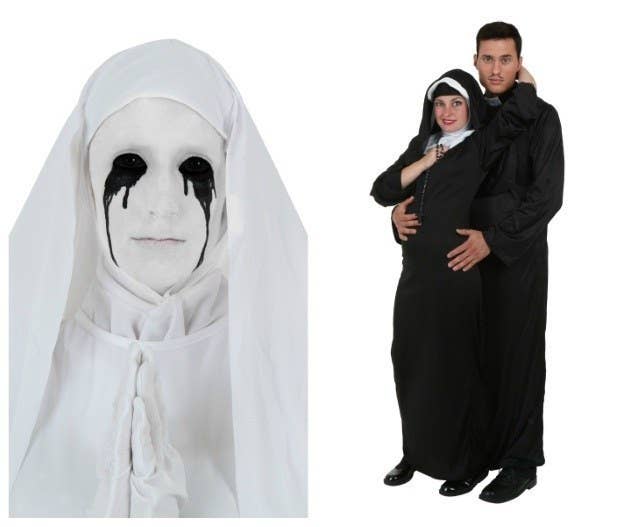 4.
Print and hang creepy vintage circus photos.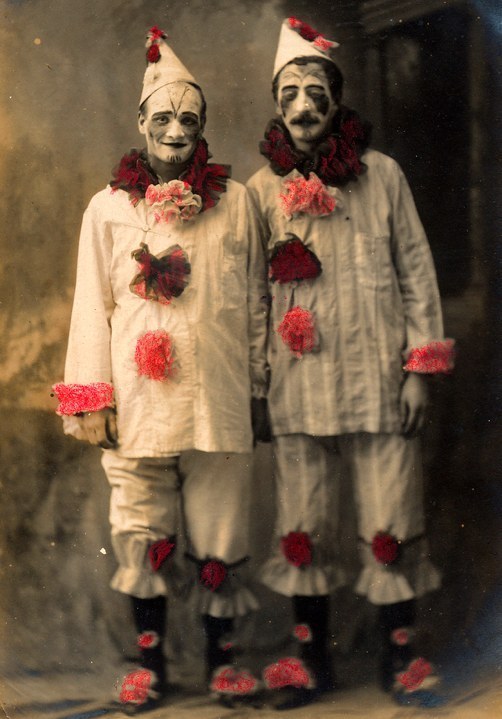 5.
Display a sign like this, so friends know what they're in for.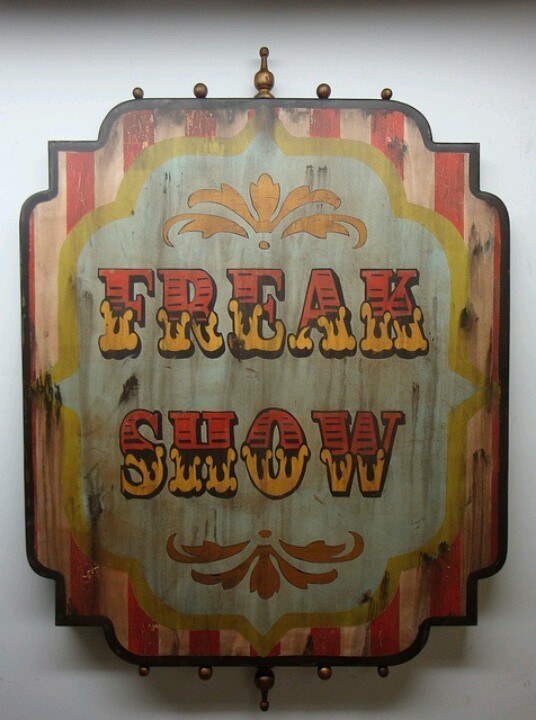 6.
Hire a sword swallower to put everyone on edge.
7.
Build a vintage ticket booth to set the scene.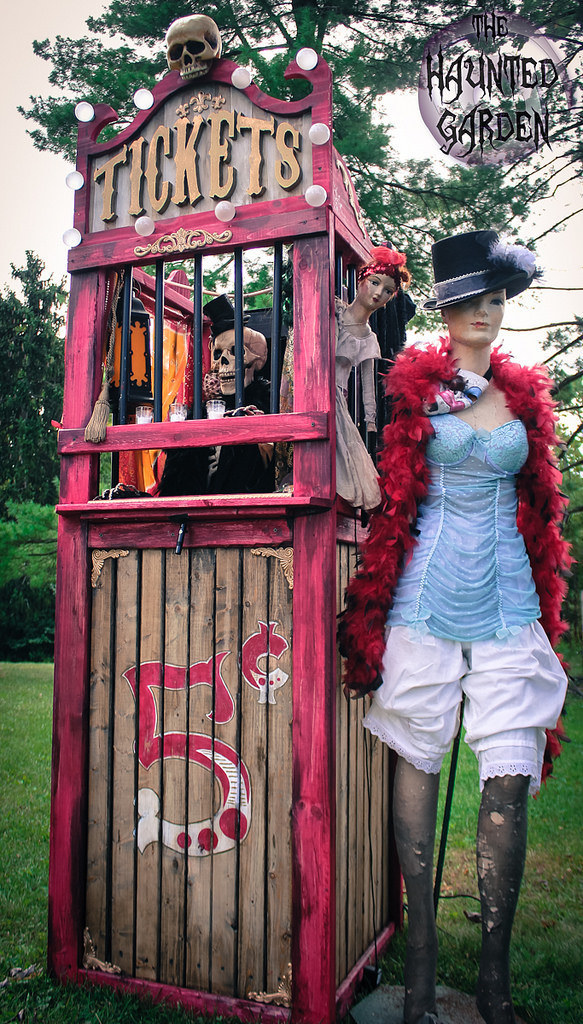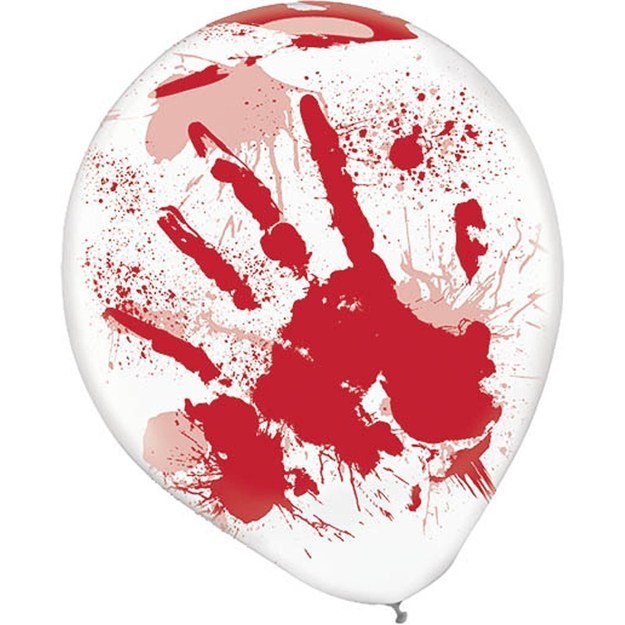 9.
Create a photo booth with a circus tent backdrop.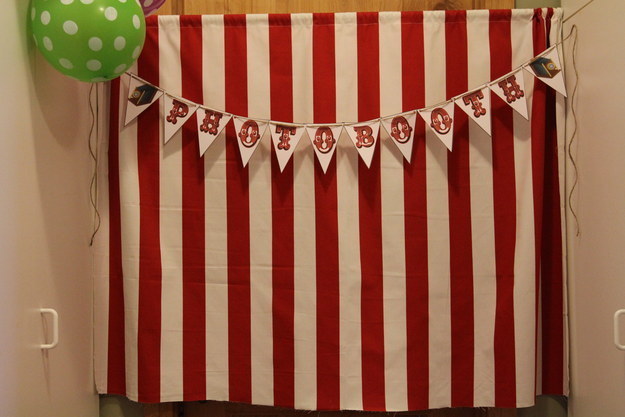 10.
Don't forget the props!
11.
Serve up some finger food.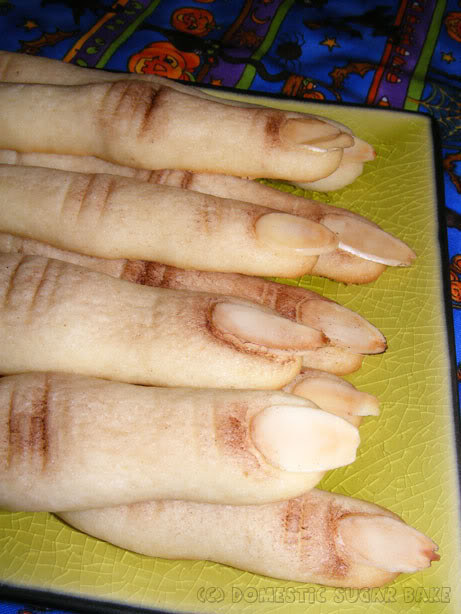 12.
Throw some surprises in the popcorn.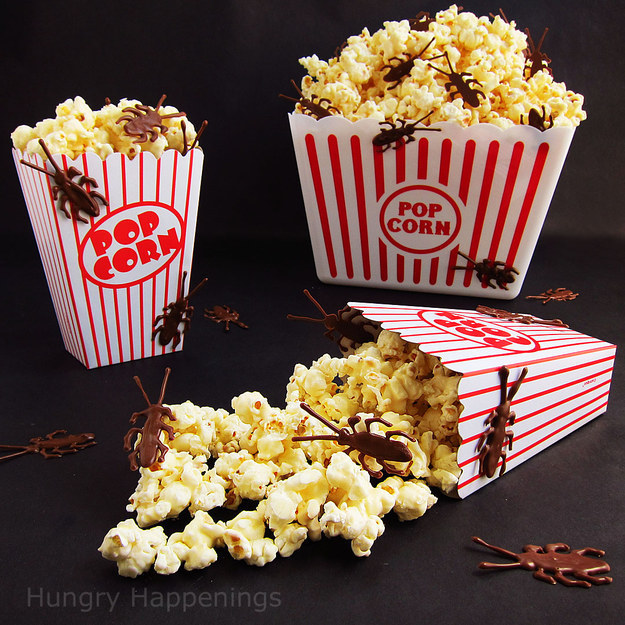 13.
Quench thirst with a tasty bowl full of "Satan's Circus."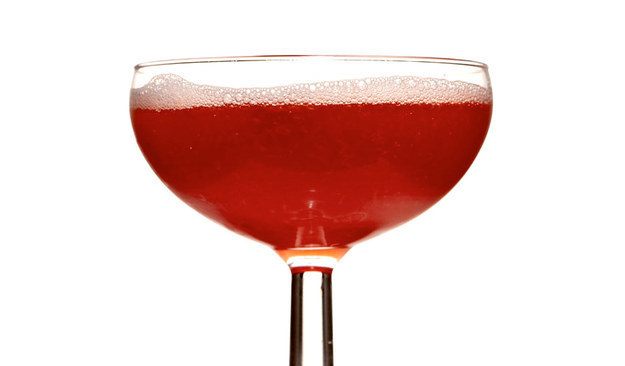 14.
No AHS Halloween party is complete without a Jessica Lange pumpkin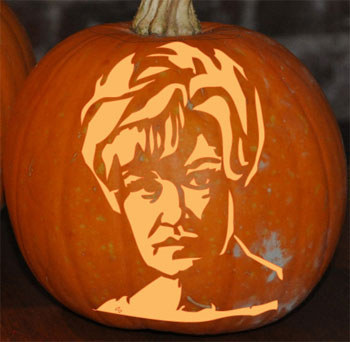 15.
Candy apples are cool - blood covered apples are better.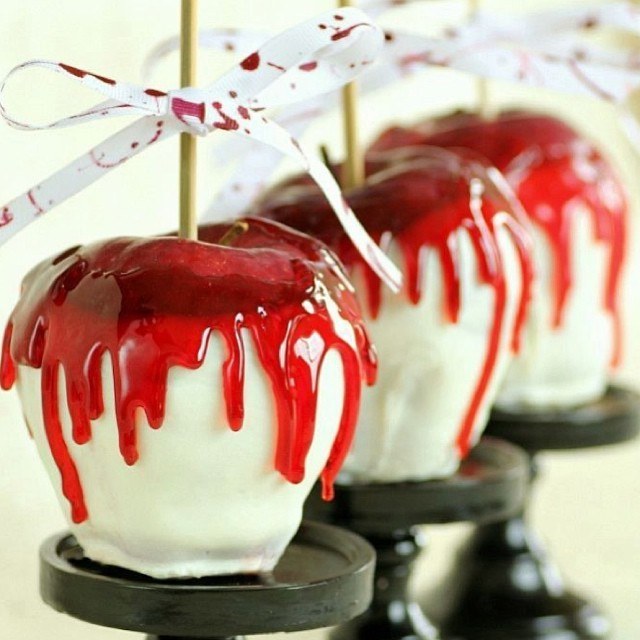 16.
Make or rent some classic carnival games.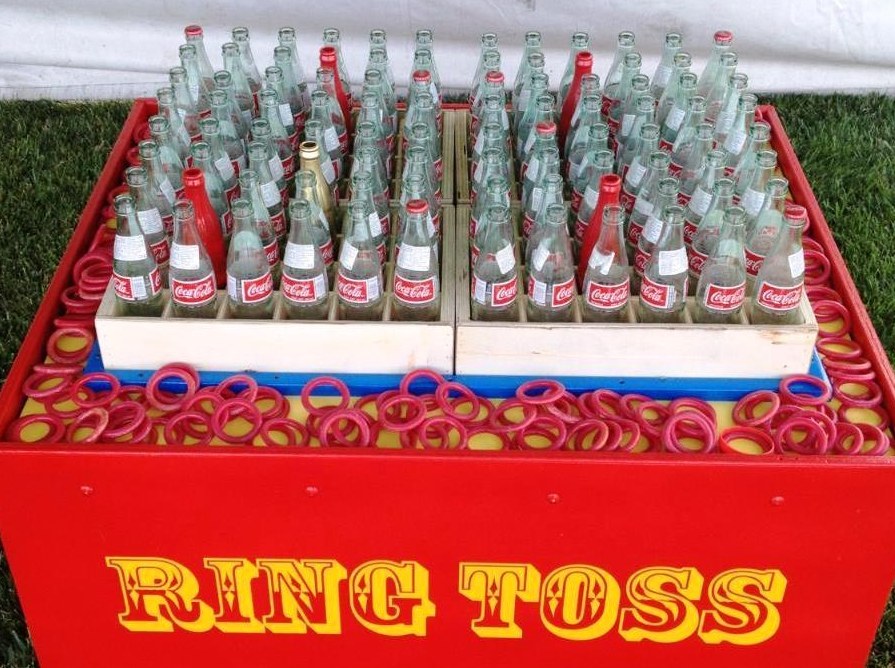 17.
Label your poisons with free printables.