This post has not been vetted or endorsed by BuzzFeed's editorial staff. BuzzFeed Community is a place where anyone can create a post or quiz.
Try making your own!
15 Occasions You Just Shouldn't Selfie
2014 is the year of the selfie. But, there are some occasions when you just have to say no to the front-facing camera.
3.
Plane Ride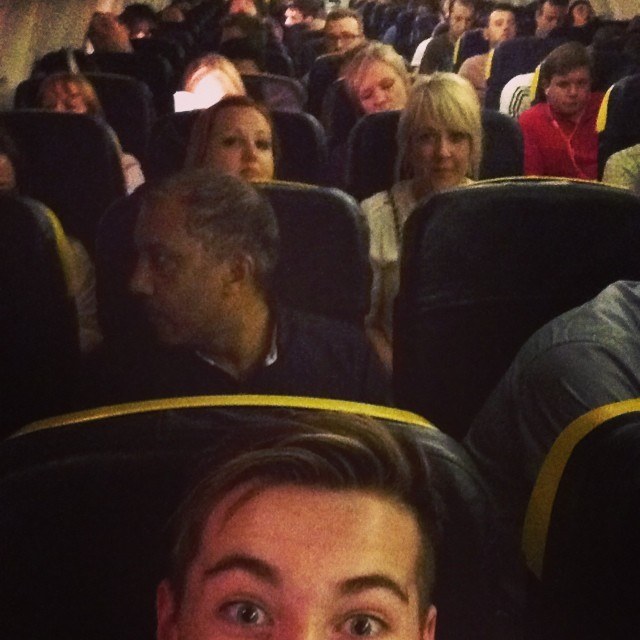 4.
Plane Crash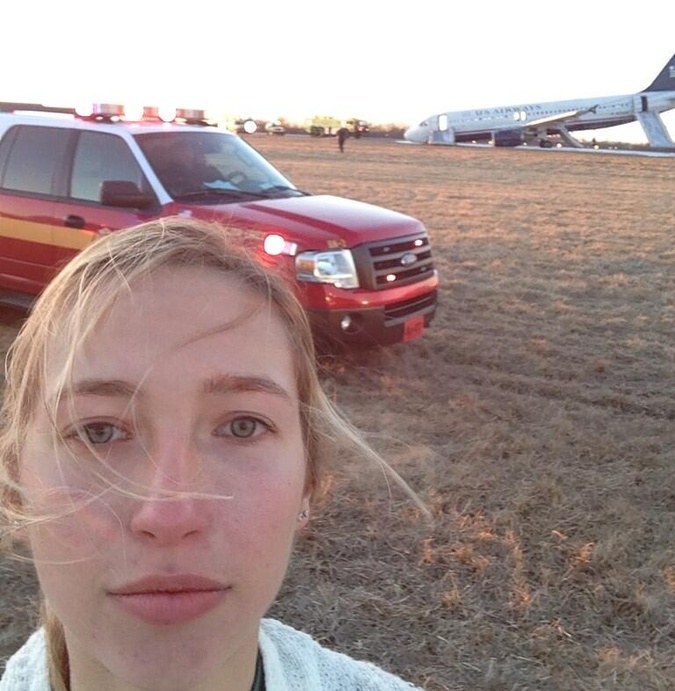 6.
Driving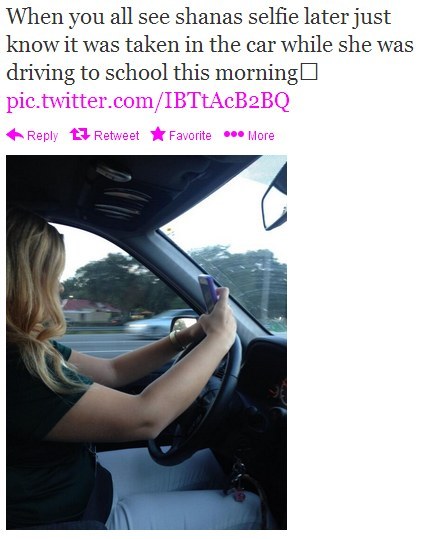 7.
Getting Pulled Over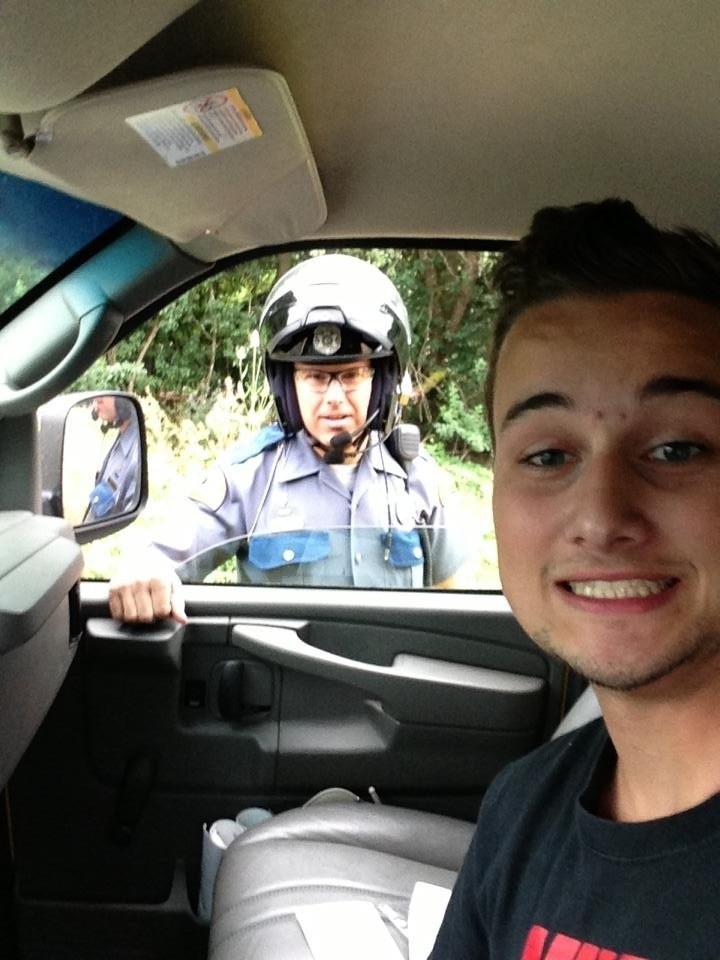 8.
Hospital Stay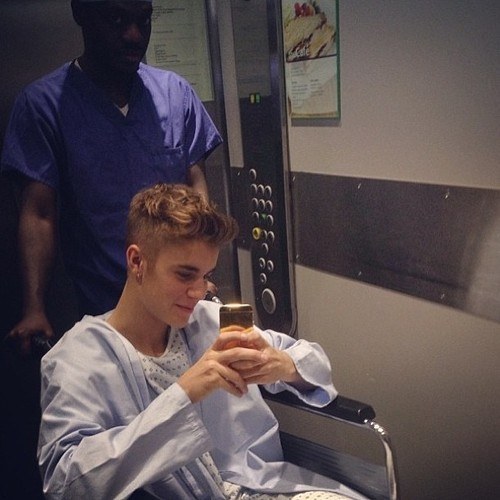 9.
Petting Zoo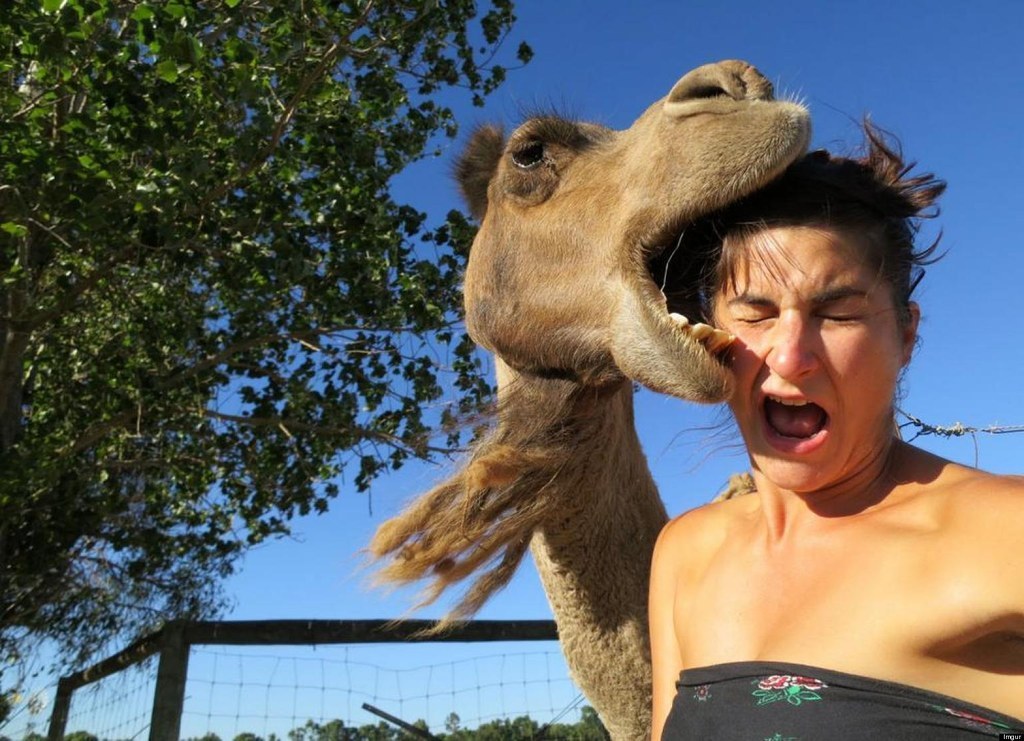 10.
Wedding Ceremony (as a participant)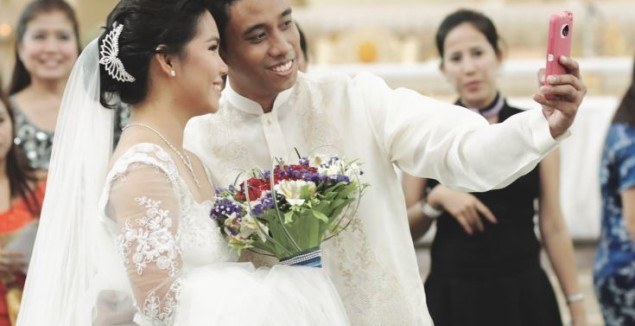 13.
Graduation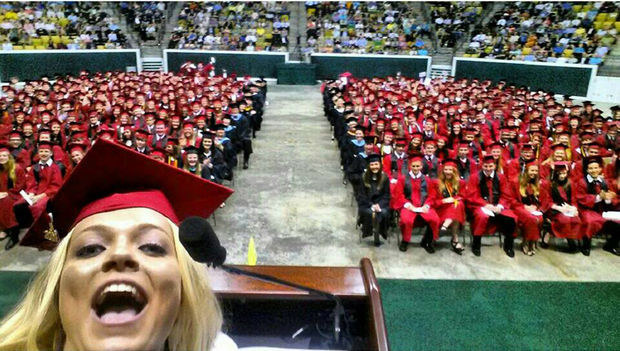 14.
Any Time You're the President
15.
Especially At A Funeral