Finding the perfect mobile plan is frustrating. It seems like some mobile phone companies see their customers as "users" rather than individuals. These companies could learn a lot from Cox Mobile's Annie!
Annie may have grown up smaller than the rest of her flock but this only caused her to also grow comfortable in her own skin (and wool).
Unlike most sheep, she's willing to try new things.
And when it comes to choosing a mobile plan, uh, well, she's a sheep and doesn't have a phone. But if she did, Cox Mobile would have a simple, affordable plan that fits her needs.
Because Cox Mobile offers different plans for different needs. Like "Pay As You Gig," where you only pay for the data you need for $15 per month per gig (per line)...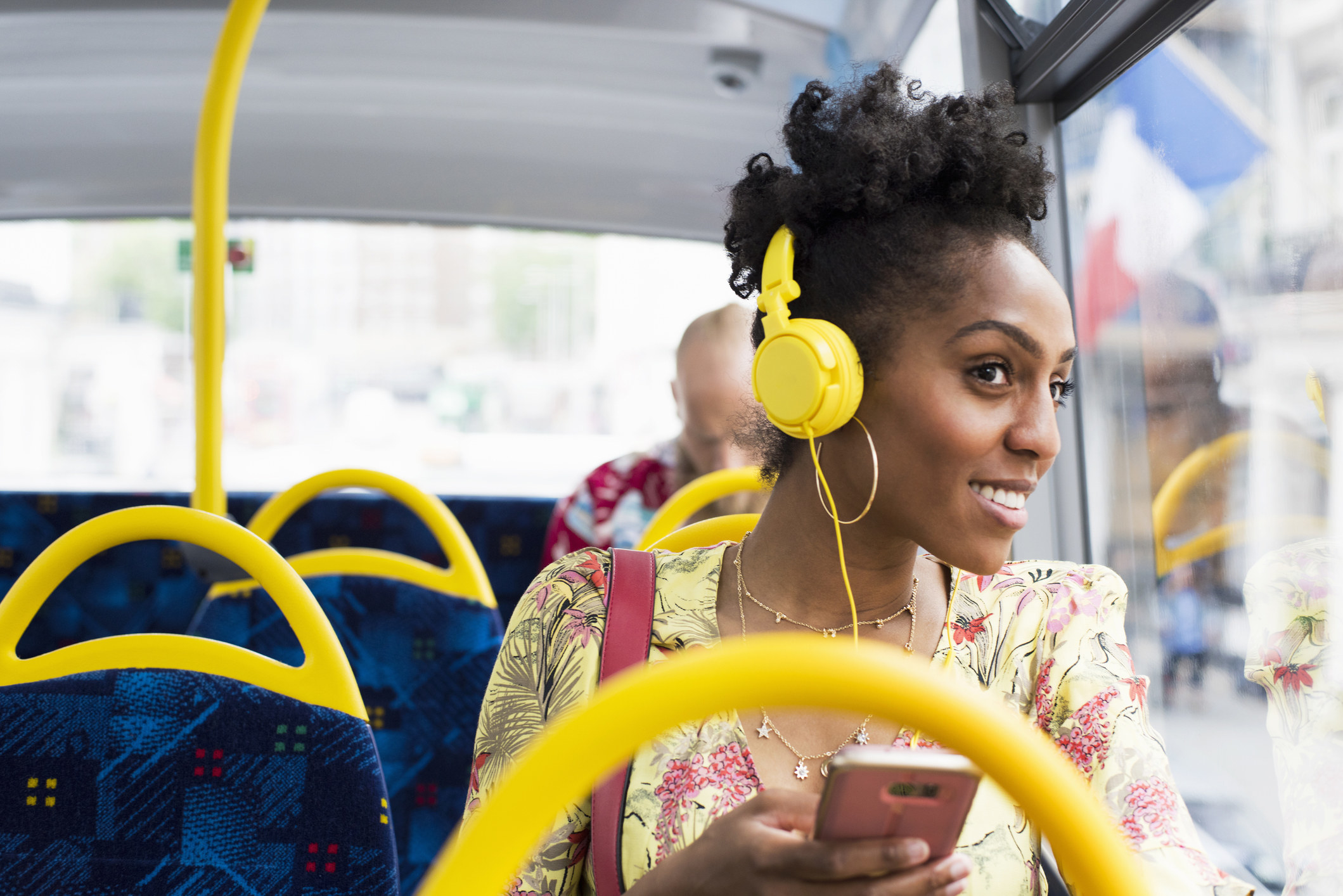 ...and Gig Unlimited, with all the data you need for $45 per month (per line).
Both plans have no annual contracts or term agreements, unlimited talk + text, access to more than 4 million Cox Wi-Fi hot spots, and the ability to switch from plan to plan at any time.
All imagery courtesy of Cox Communications unless otherwise noted.

Just like Annie, Cox Mobile does things differently. Switch to a mobile company that gets you, with plans as low as $15/GB with no annual contracts*. Explore which plan is right with you!
*Prices exclude taxes, device, activation, roaming data, international usage, and other fees and charges, which are subject to change. Other restrictions apply.