1.
Fiery Red: You make bold moves and love the spotlight.
2.
Plum Pout: You have a sexy diva side.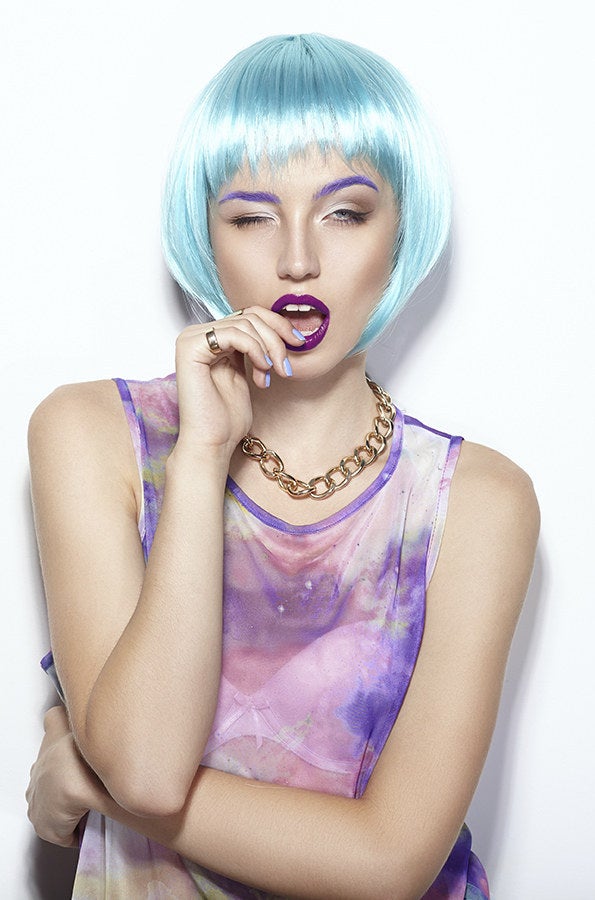 7.
Pinks: You embrace your romantic, soft side.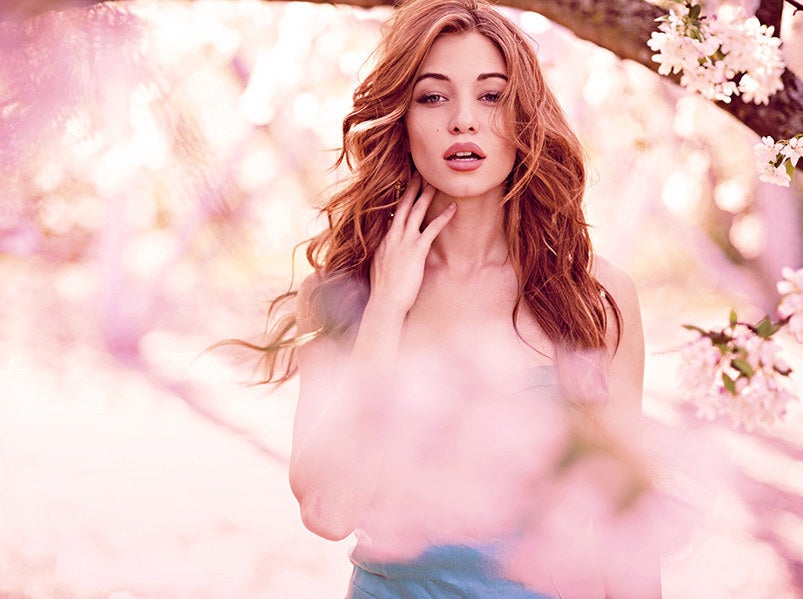 8.
Blues: You're wise, confident, and thoughtful.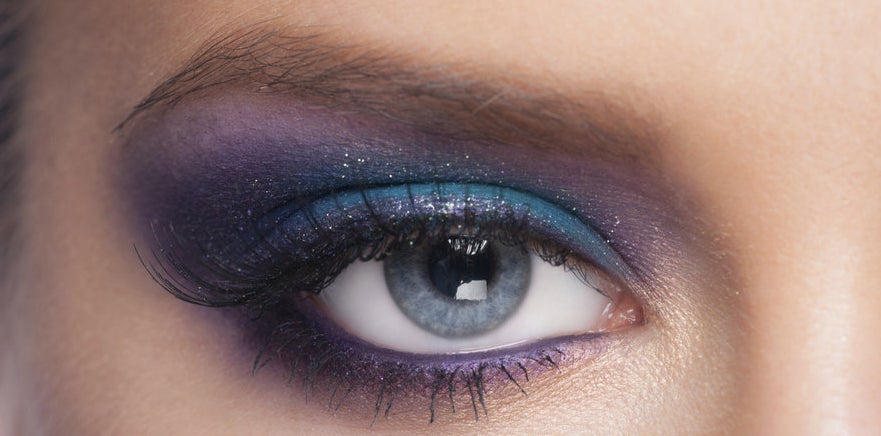 9.
Wing Tip: You aren't afraid to show your light-hearted, flirty side.
10.
Cat Eye: You're a focused individual with a flair for the dramatic.
11.
Bottom Lash Line: You live life as big and as loud as possible and definitely color outside the lines.
Rock your #AcaBeautiful — COVERGIRL celebrates individual expression and has everything you need to get a pitch-perfect makeup look for spring.
buzzfeed-video1.s3.amazonaws.com / Via Courtesy of CoverGirl
Find Your pitch-perfect style and let it shine — just like the Barden Bellas. See the movie in theaters now. #PitchPerfect2
Pitch Perfect 2 © 2015 Universal Studios. All Rights Reserved.