1.
You get annoyed when someone else sings along to your solo at karaoke.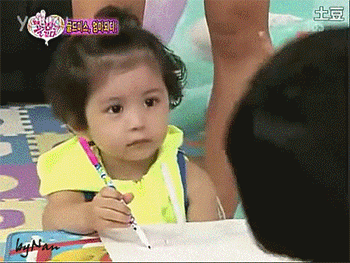 2.
You know what it means when someone says "syllables."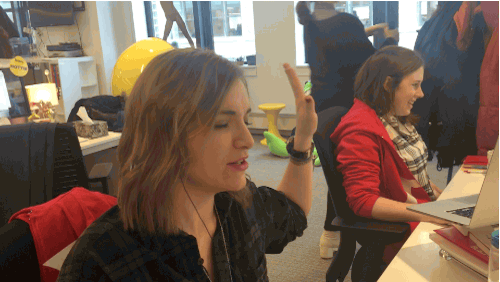 3.
You can't hear a new song without figuring out which instrument would be arranged for your voice part.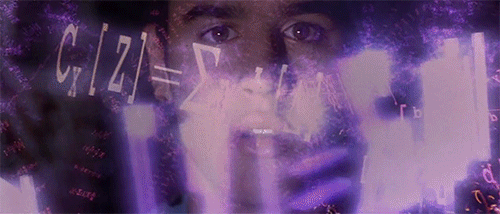 4.
You're the first to recommend matching outfits (or at least a good matching accent piece).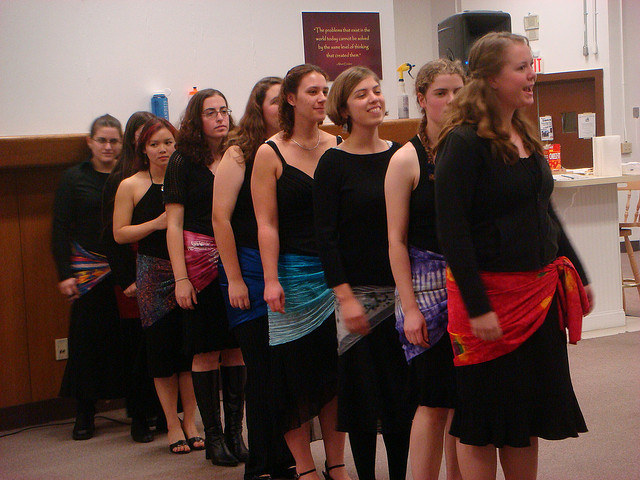 5.
And you know exactly where your old "uniform" is, whatever that might be.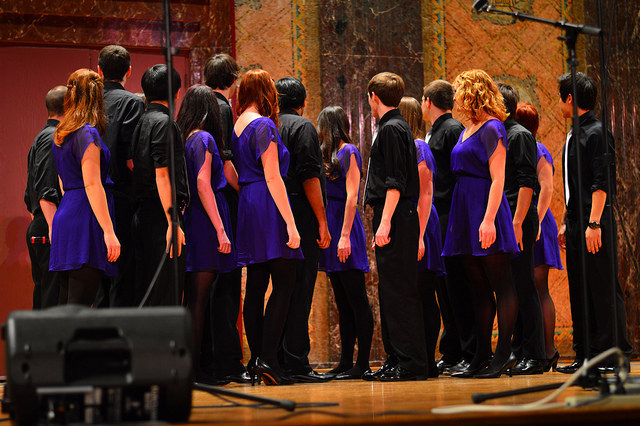 6.
You LOOOVEE a good PUN.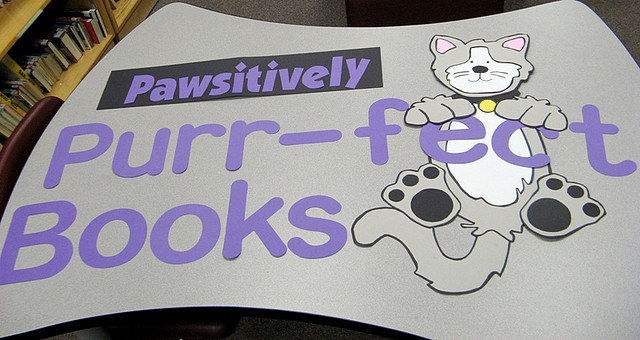 7.
You have random dance moves burned in your memory that spill out every time that certain song comes on.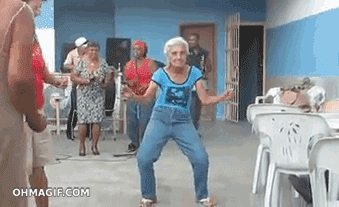 8.
You live for a good themed show, party, dinner, anything... If there's a theme, you're there.
9.
You know the difference between beatboxing and vocal percussion and wince whenever someone says "mouth drumming."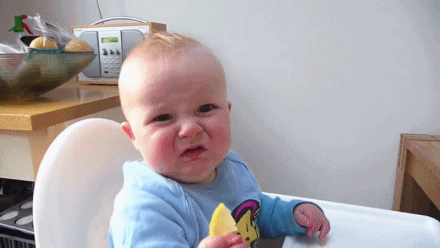 10.
Your preferred standing formation is that of an arc.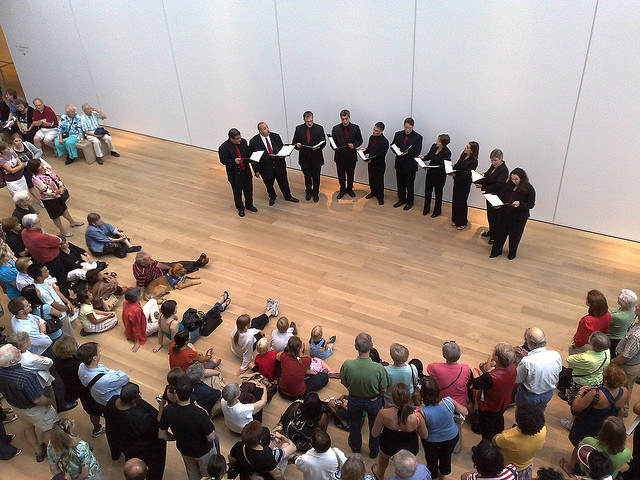 Flaunt your #AcaBeautiful — COVERGIRL celebrates individual expression and has everything you need to get a pitch-perfect makeup look for spring.
buzzfeed-video1.s3.amazonaws.com / Via Courtesy of CoverGirl
Find your pitch-perfect style and let it shine — just like the Barden Bellas. See the movie in theaters now. #PitchPerfect2
Pitch Perfect 2 © 2015 Universal Studios. All Rights Reserved.