1.
Faking confidence builds confidence, so rock on ya badass.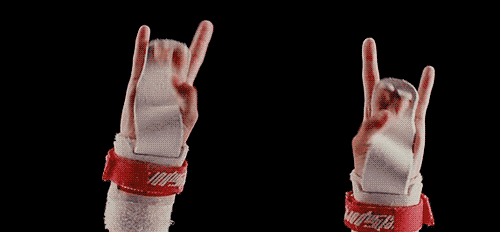 2.
You don't have to worry about breaking the rules when you're MAKING them.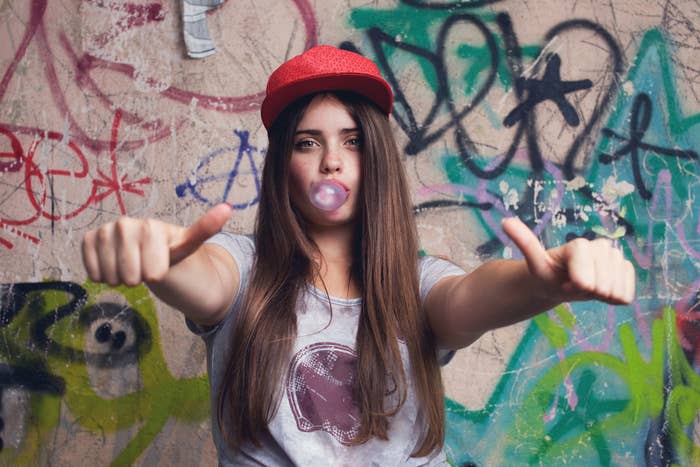 3.
You can reply to everything with a mysterious wink.
4.
Winged eyeliner is basically girl code for "I have my life together."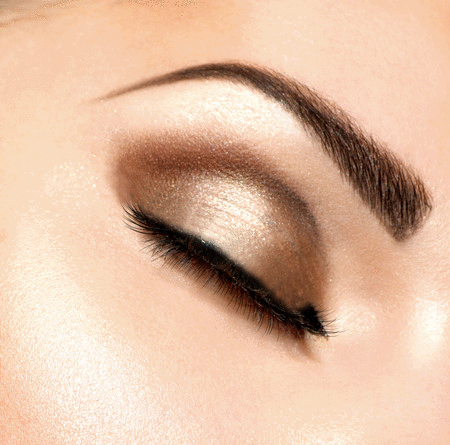 5.
Bombshells are divas without the drama.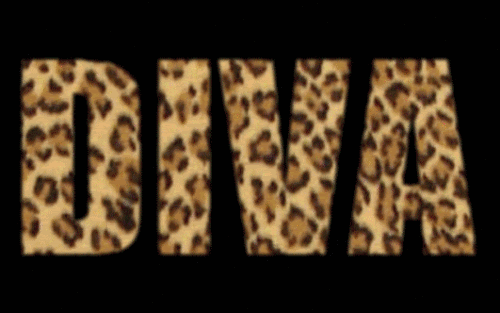 6.
Looking good is the best revenge.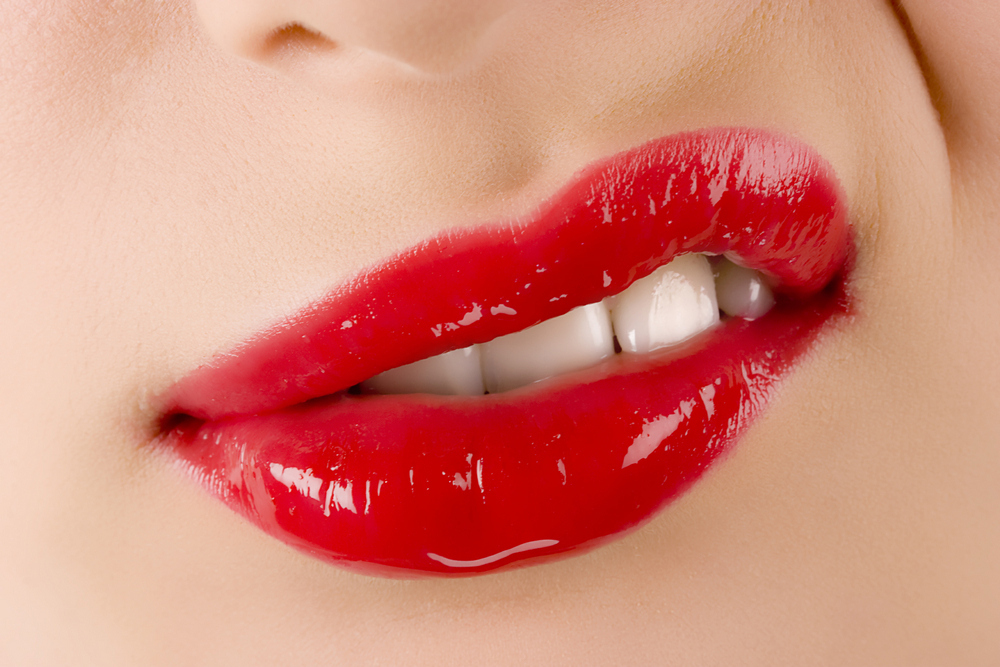 7.
You already know how you're gonna look on the dance floor: AWESOME.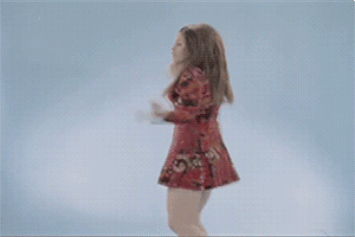 8.
Bold looks good on everyone.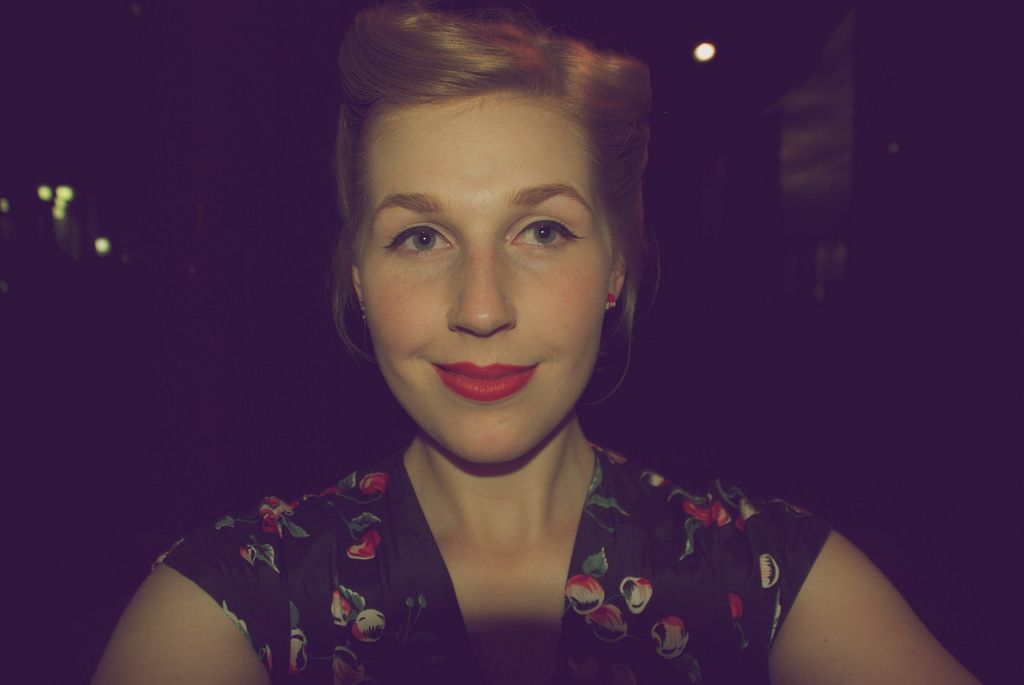 9.
Glitter should not be relegated to evening wear.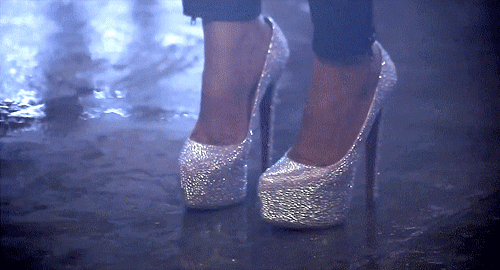 10.
Ain't no wrong time for a statement heel.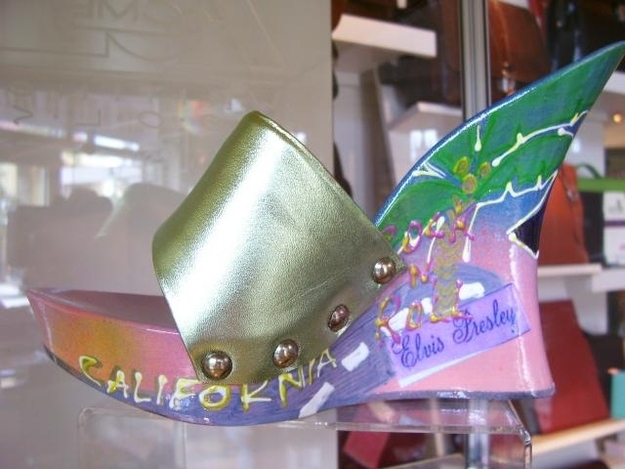 11.
Because you CAN dress down a pink lycra bridesmaid dress.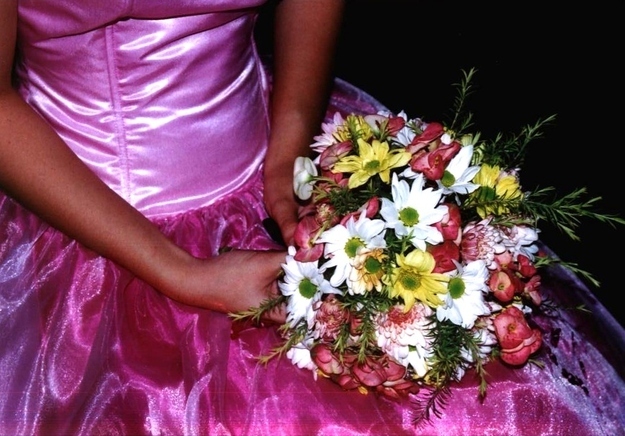 12.
Because you know marabou feathers make the best dance partners.