1.
She knows that all love stories involve moments of heartbreak.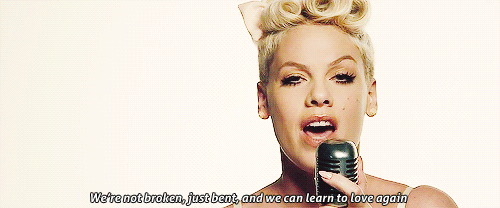 2.
Her GRAMMY performances are legendary.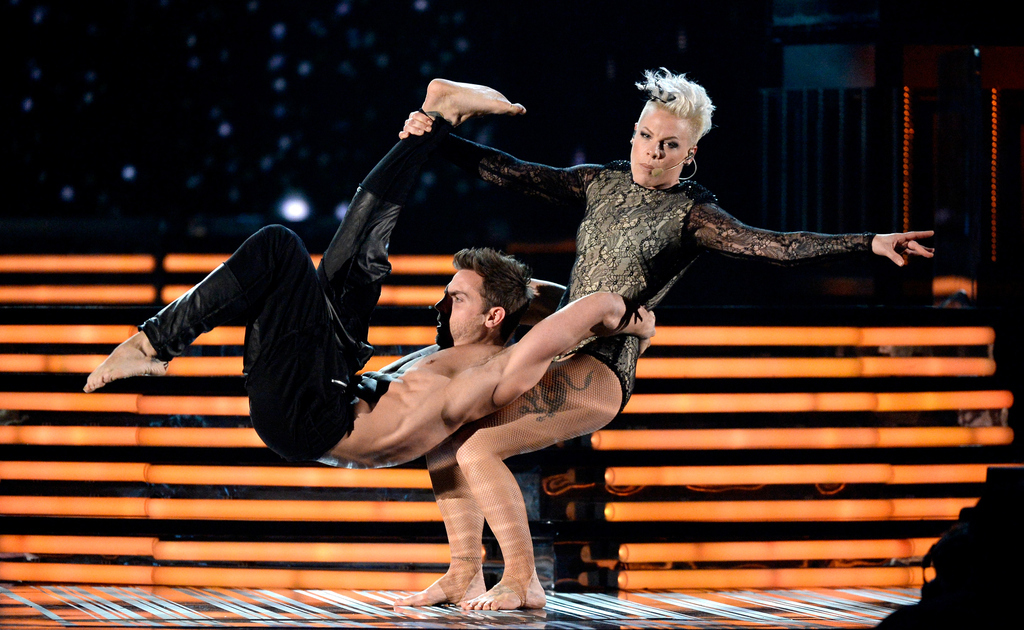 3.
She looks gorgeous dressed up.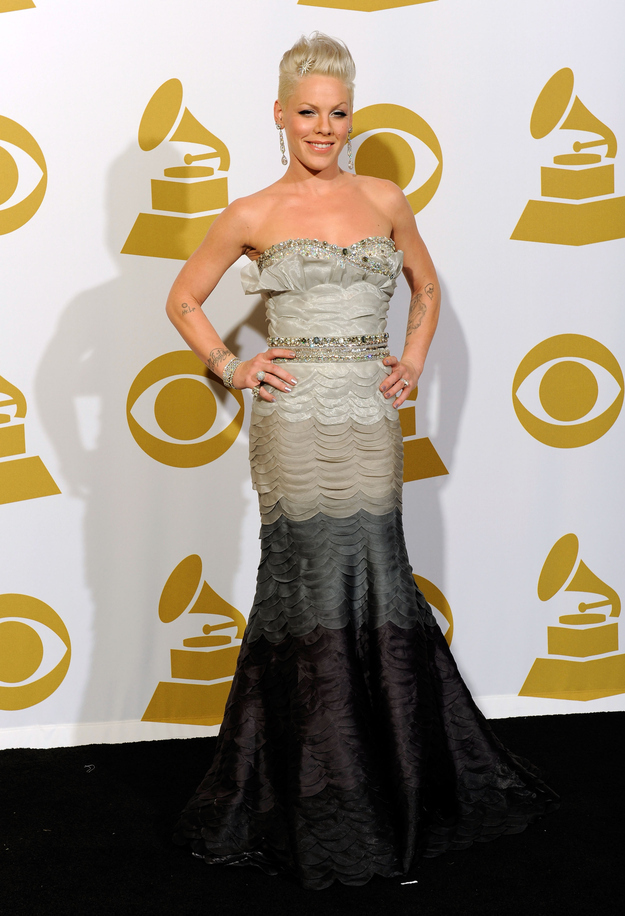 4.
And amazing dressed down.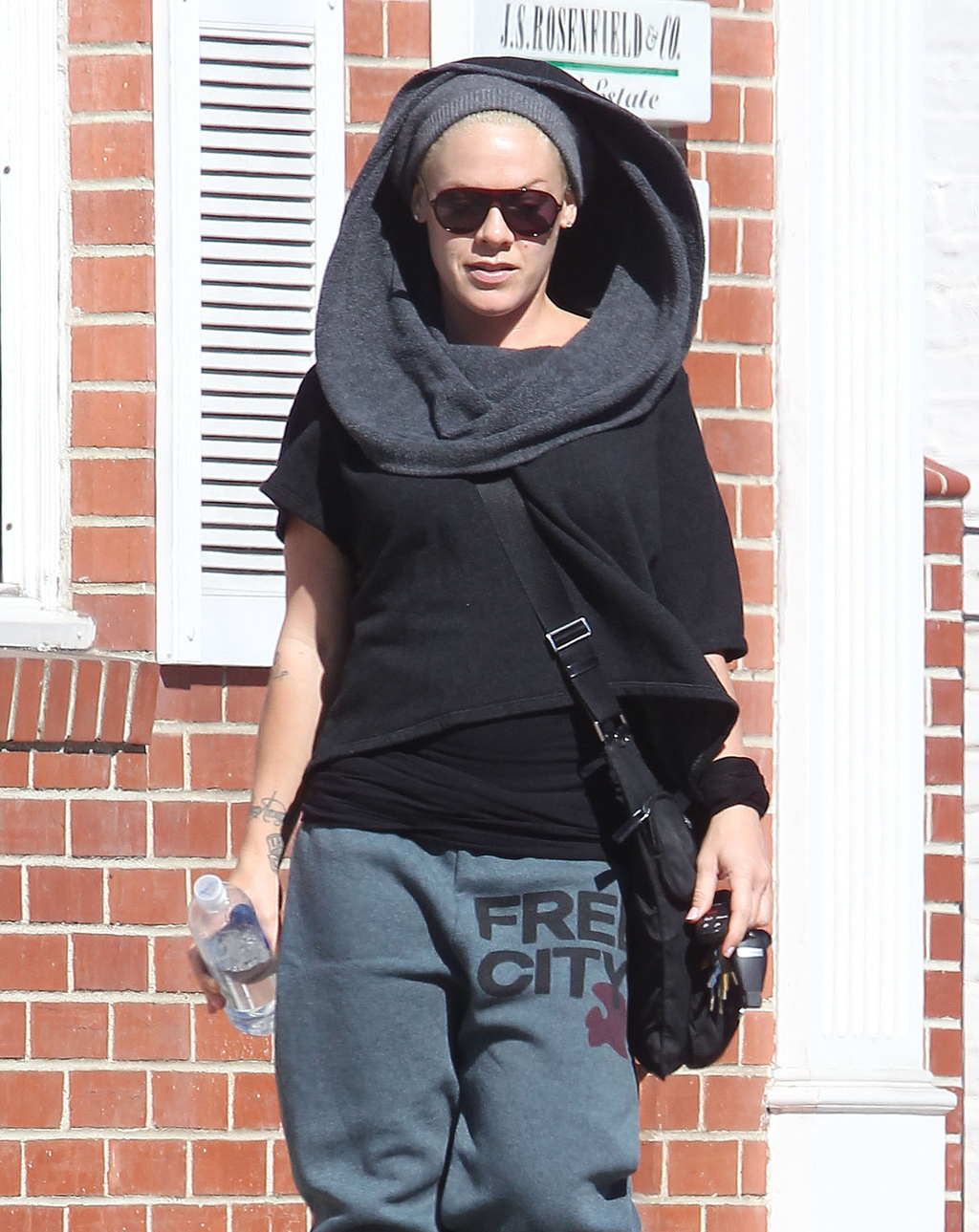 5.
She writes her own music!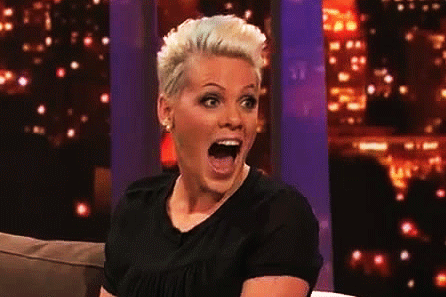 6.
She's got the best sense of humor.
7.
She's won three GRAMMY awards already.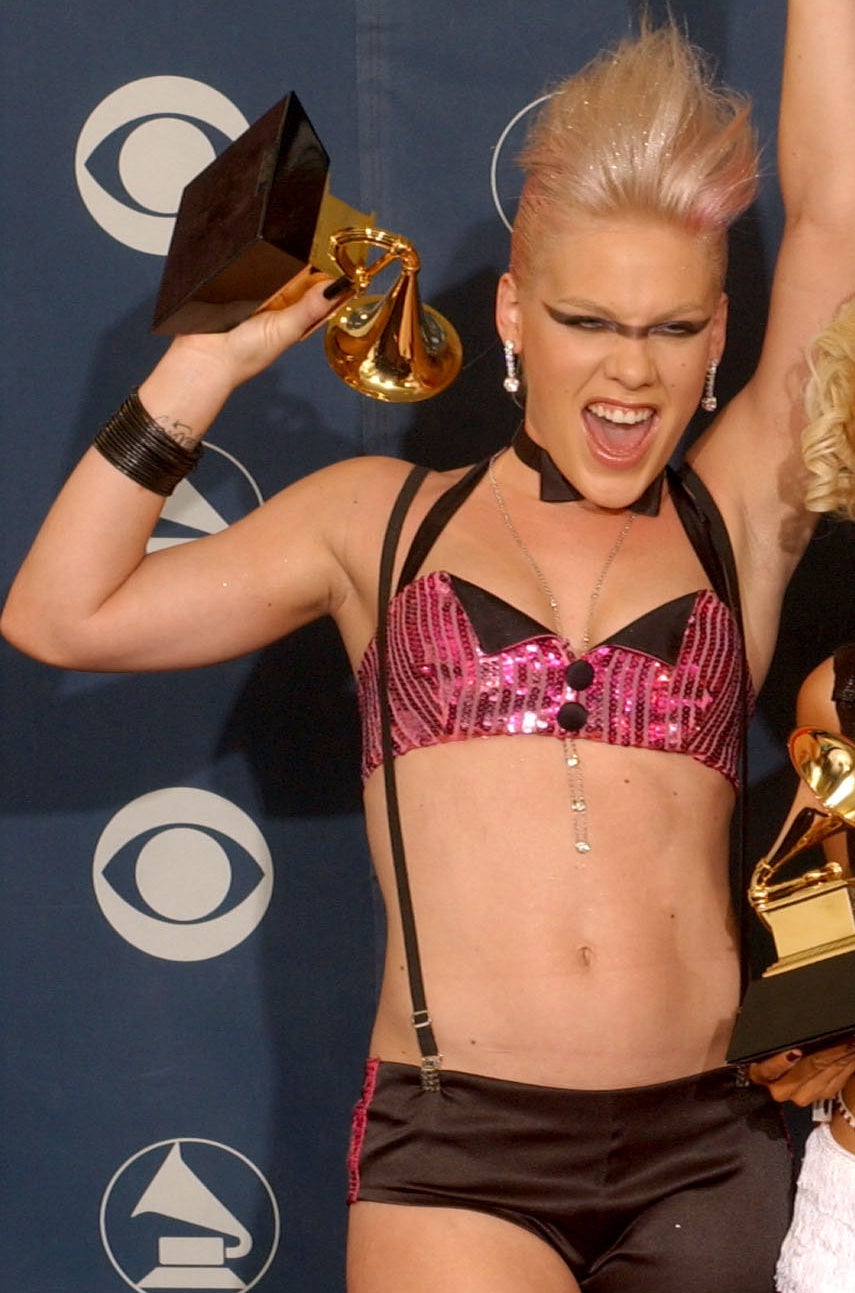 She won Best Pop Collaboration with Vocals in 2002 for "Lady Marmalade," Best Female Rock Vocal Performance in 2004 for "Trouble," and Best Pop Collaboration with Vocals in 2011 for "Imagine."
8.
She's an athlete. Like, wicked strong.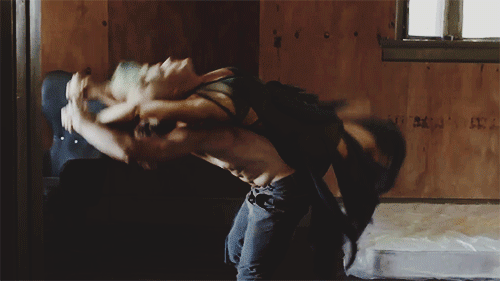 9.
She even looks good hanging completely upside down.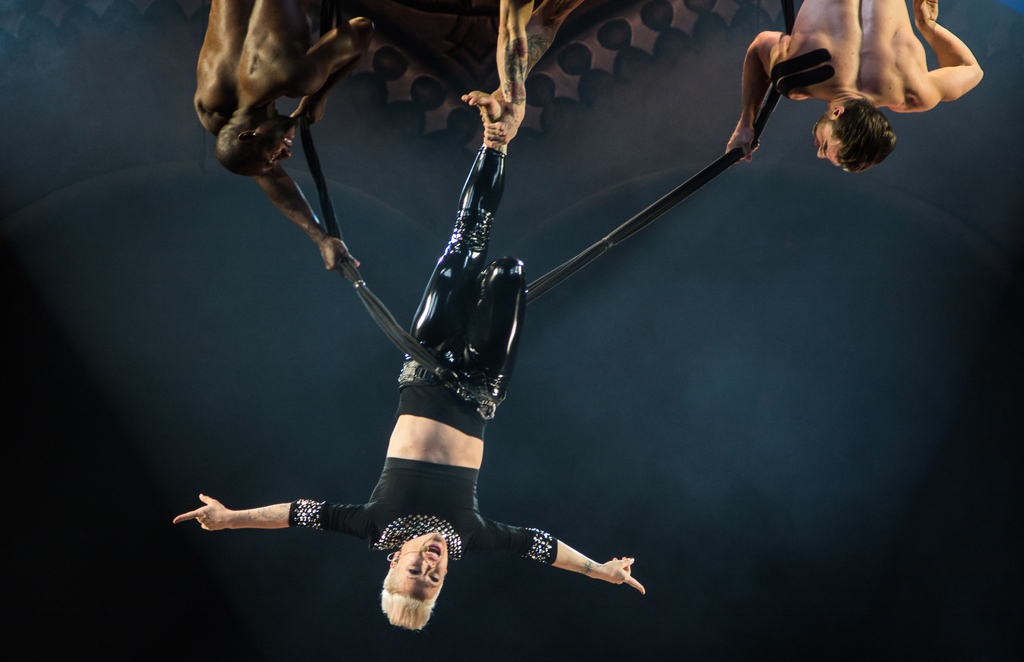 10.
She rocks tattoos like nobody's business.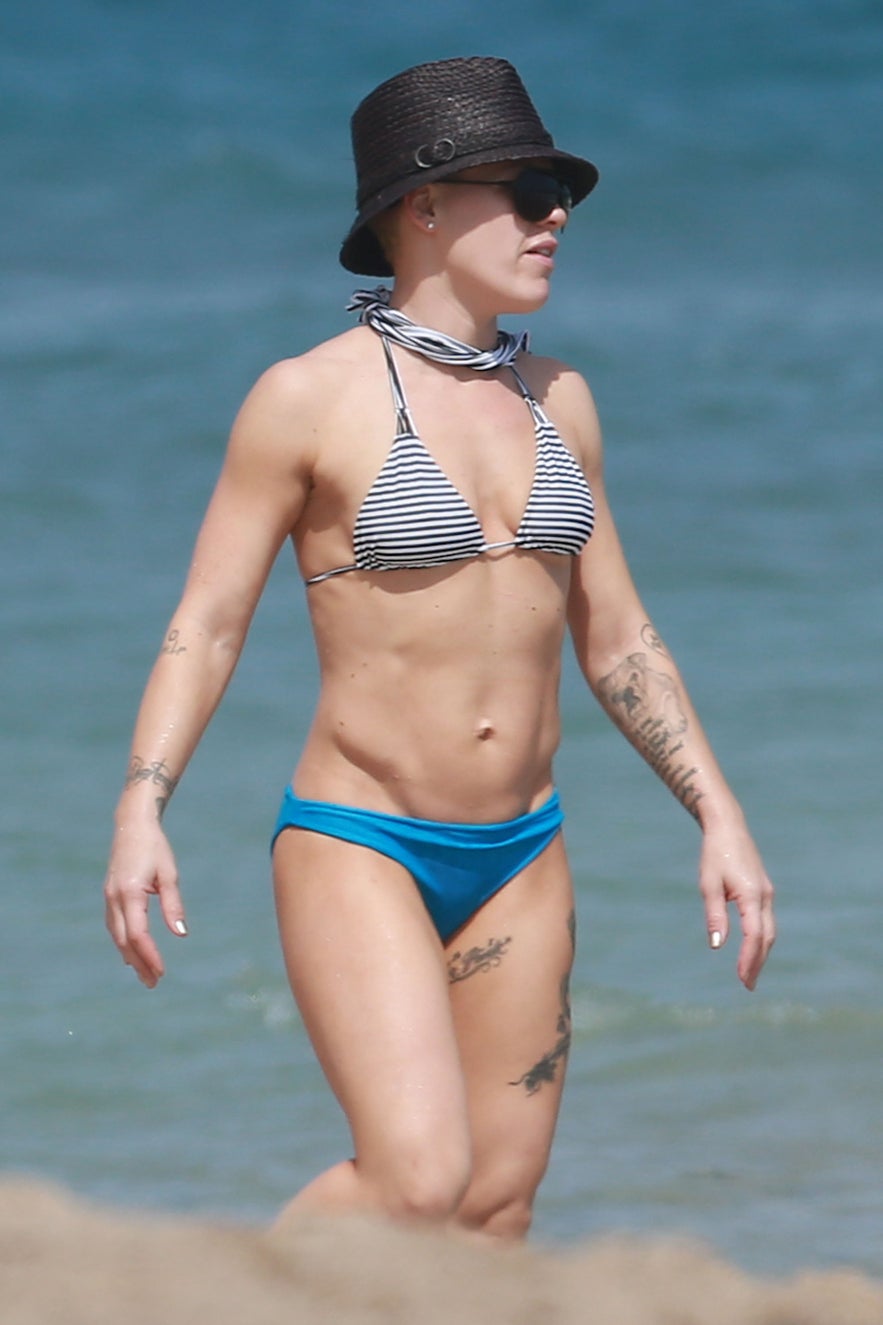 Also, she's really good at hats. Is that a thing? It's a thing. She's so good at hats.
11.
She's got killer dance moves.