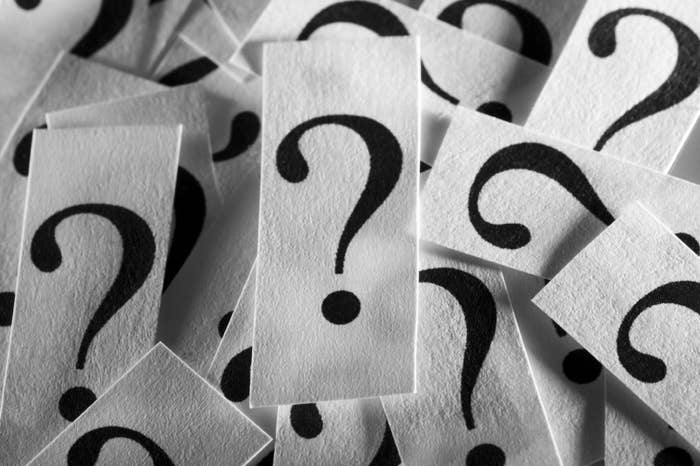 Its 2018 and yet there are still people who are starving and dying across the world. I am not naive, I understand politics, money and power are the main reasons this problem still exists, but I still find it unbelievable. How in this day and age do we live in our current reality, knowing that there is enough money and power to ensure everyone is fed and watered, yet nothing is done to help people who are dying? How can political leaders, kings and queens and governments sit by and pump money into MP wages and royal weddings when there are children dying in pain?
I'm not attacking anyone, I just genuinely want to know. When I think about this issue it makes me feel guilty and helpless. People are starving in developed countries, but its an epidemic in the third world. What can I do? I try to be conscientious, I donate to charity, but is that enough? Will we live like this forever? People ordering food from their watches on one side of the world and people dying on another. Just all seems crazy to me.
Oops. Something went wrong. Please try again later
Looks like we are having a problem on the server.
Do you find it unbelievable people are still starving in 2018?