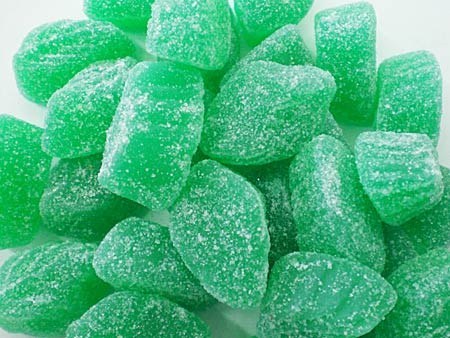 Let us all take a moment to mourn the fall of our childhoods. First we lost our Sizzler Cheese Toast, and now we're losing our lollies.
I'm so sorry.
UPDATE 12:01: THE SHERBIES ARE SAFE, PEOPLE. THE SHERBIES ARE SAFE.
A media spokesperson from Allen's has assured the masses that Sherbies and Oddfellows are safe...for now.
This post was created by a member of BuzzFeed Community, where anyone can post awesome lists and creations.
Learn more
or
post your buzz!