Here Comes...the Entourage!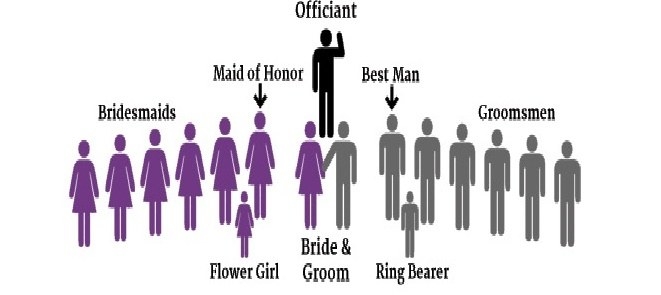 Selecting the Team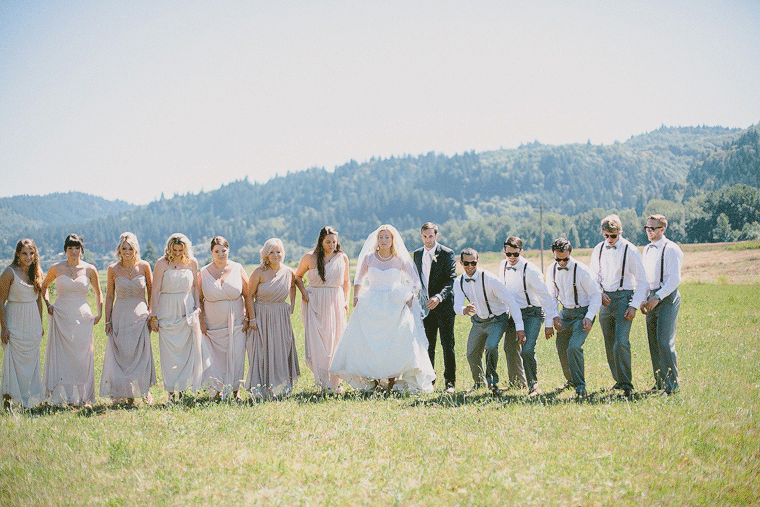 Groomsmen & Bridesmaids
This group will be a select group of family and friends that you and your fiance know will be along for the ride of planning a wedding. These are the people that are going to line the aisle as you are introduced as bride and groom for the first time, and they stand right by your side as you take your vows. Do you want a fun group or more serious friends? Do you want an interconnected clique, or a few favorite people from every walk of your life? This all depends on you and your future spouse.
When asking someone to join your bridal party, do not forget to take their personal lives into consideration. There are MANY costs associated with being a part of a bridal party, and those costs increase when your friends are long distance. Even though someone may be really flattered to be apart of your wedding entourage, be okay with the fact that some may not be able to afford the title.
the%20Groom's%20Right%20Hand
A Best Man usually stands right next to the groom, and he enters the ceremony space with his buddy, brother, son, or nephew etc. This featured fellow also usually holds the rings for the ceremony, and gives a speech during the reception. A good best man is going to keep the groom grounded, make him feel good, help him look good, and help him prepare for one of the biggest days of his life.
What if a groom has a female best friend? Some titles that she could take are:
Best Woman
Lady of Honor
Groomslady
Best as creative as you would like, and make your girl feel special!
She's Just One of the Guys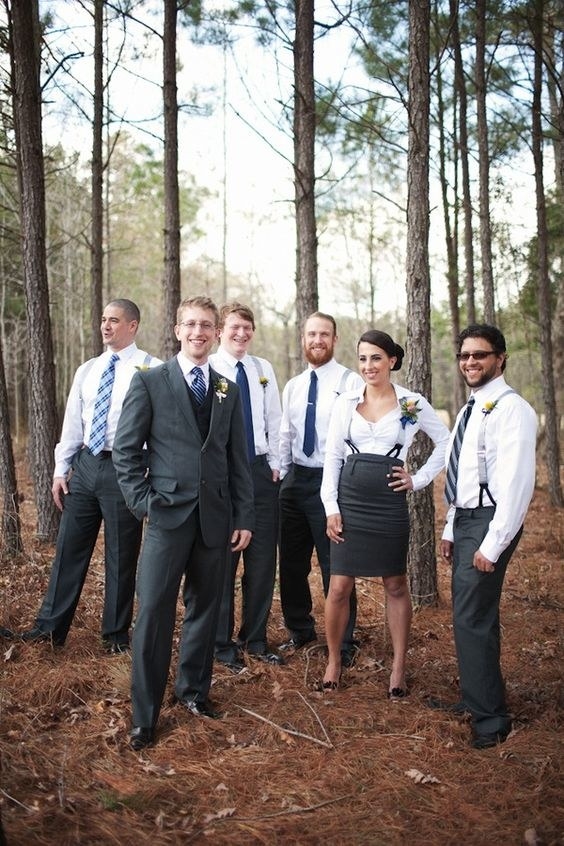 The Bride's Go To Team
The bride will have a maid or matron of honor to help her out on her wedding day. For those that are unfamiliar a maid of honor is an unmarried leading lady, while a matron of honor is married. A maid/matron of honor seemingly has a bit more responsibility than a best man. She comes out right before the bride, holds her flowers during the ceremony, fluffs the bride's dress, makes a speech during the reception, acts as a point of contact for vendors, and kind of keeps the rest of the bridal party in line. This gal is throwing bridal showers, coordinating bachelorette parties, all while keeping her bestie sane.
Maybe a bride selects a man to take on the role. A Man of Honor or Bridesman can do everything, just as a maid of honor would.
I do...but not without you!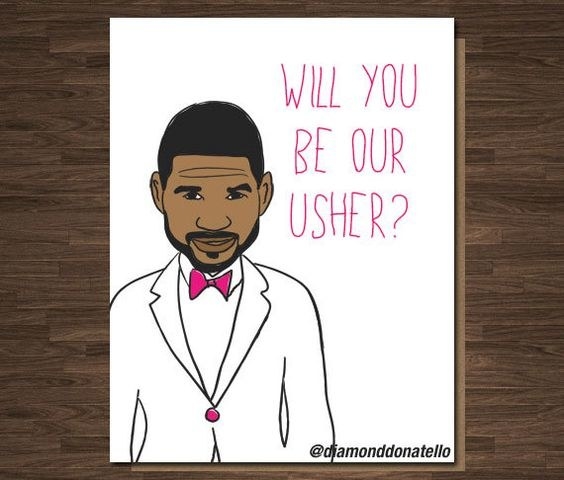 Let's have coffee...I have something to ask you!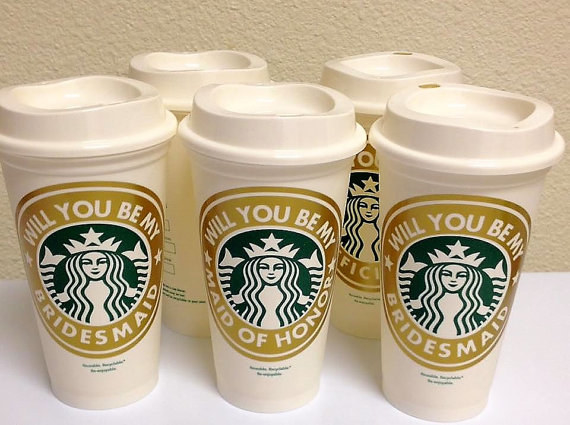 In the words of Barney Stinson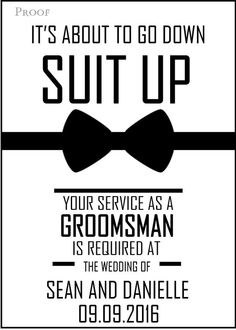 Cute Gifts for Special Little Girls and Boys In Your Life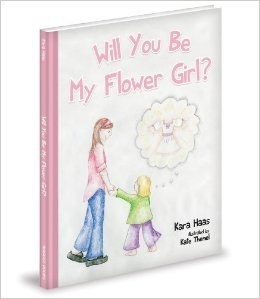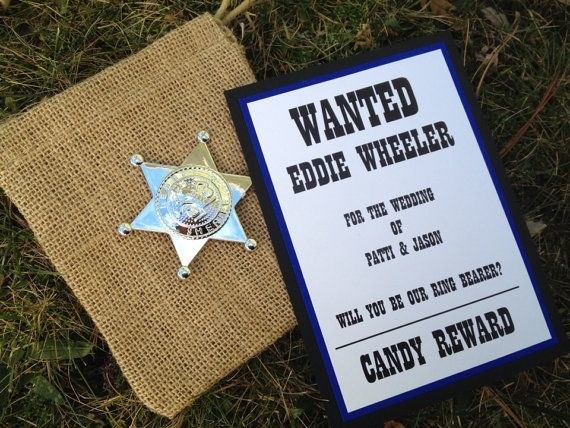 As with anything surrounding your wedding day, make sure that your wedding entourage is a reflection of you, and the day that you want to experience.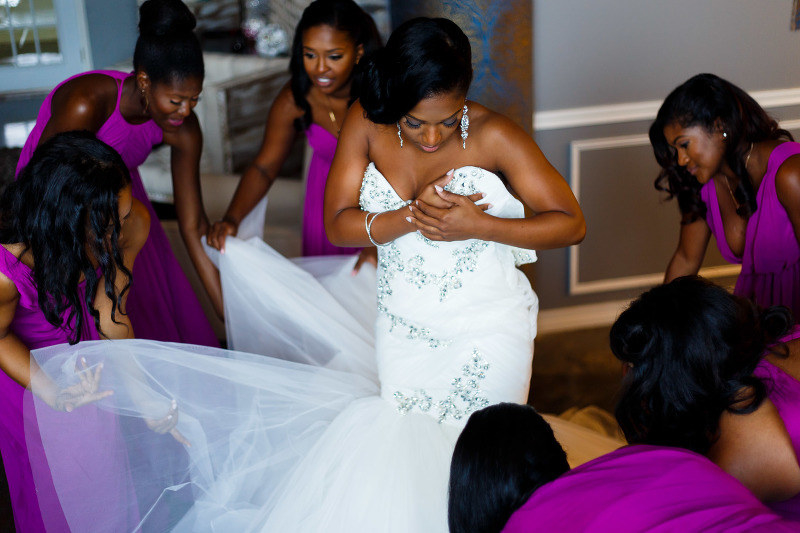 This post was created by a member of BuzzFeed Community, where anyone can post awesome lists and creations.
Learn more
or
post your buzz!
Looks like there are no comments yet.
Be the first to comment!