What is your dream vacation?

Egypt, Greece, Machu Picchu

How would your siblings describe you?

How would you describe yourself?

FOMO (Fear of Missing Out)

I can enjoy it just not for super long

Why would I go outside when I could just see it all online?
Which Reardon Child Are You?
You're okay doing your own thing and can be seen as a goody two shoes, but it comes from a place of caring for others. People make fun of you for being directionally challenged and always having your nose ina book, but are also impressed by your passion for reading books written by dead people. You show dedication and commitment for many things from your weird boyfriend to running a marathon.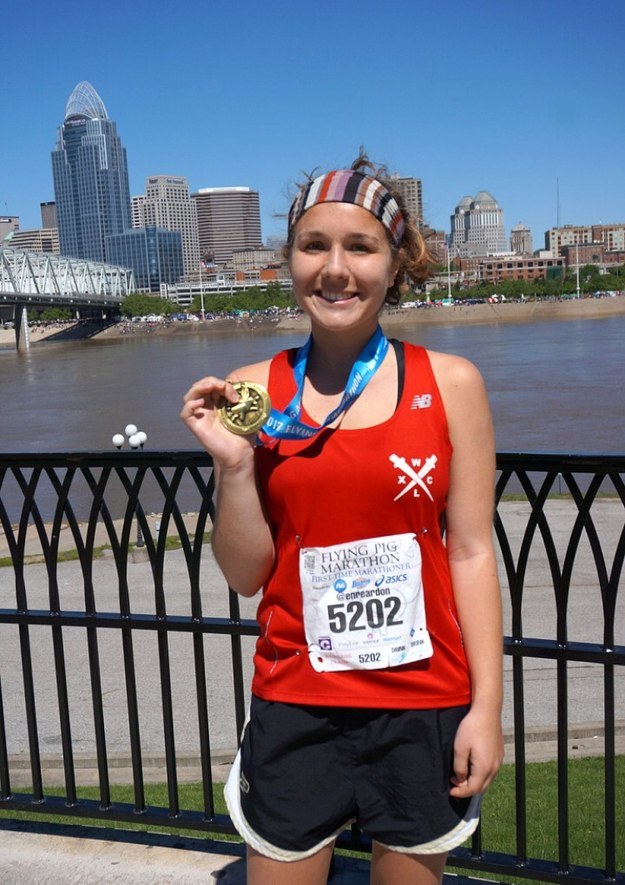 This quiz was probably hard for you because you can't make decisions and are horrible with commitment. You are by far the loudest Reardon child, and can sometimes be seen as the "dark" one, but people know deep down that you are hospitable and adventurous.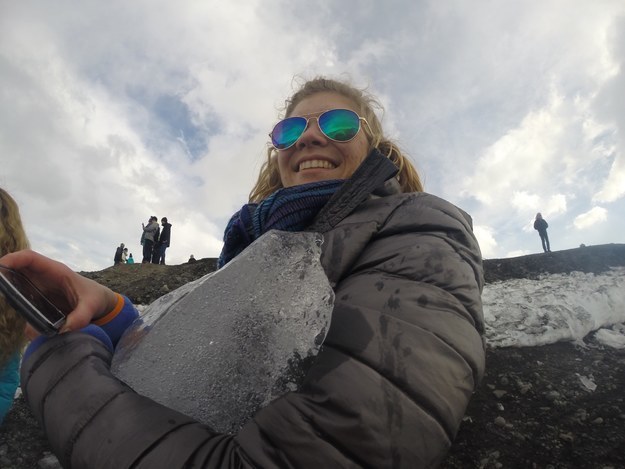 Like Mitchell, you probably don't leave your room often and spend most of your time online gaming. You don't speak much, but when you do it's often sassy and hilarious. The rare moments you do emerge from your hole, people enjoy your caring and sassy company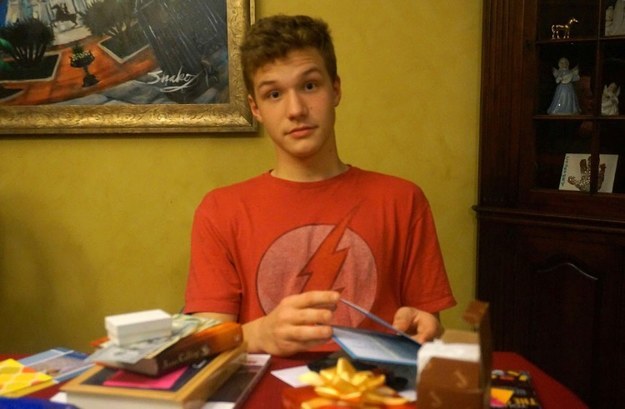 You are the baby of the family and people make sure you know it! But what's wrong with being called princess if it's true?? Your hanger can take control of you sometimes, but you are also the smartest Reardon and everybody knows it!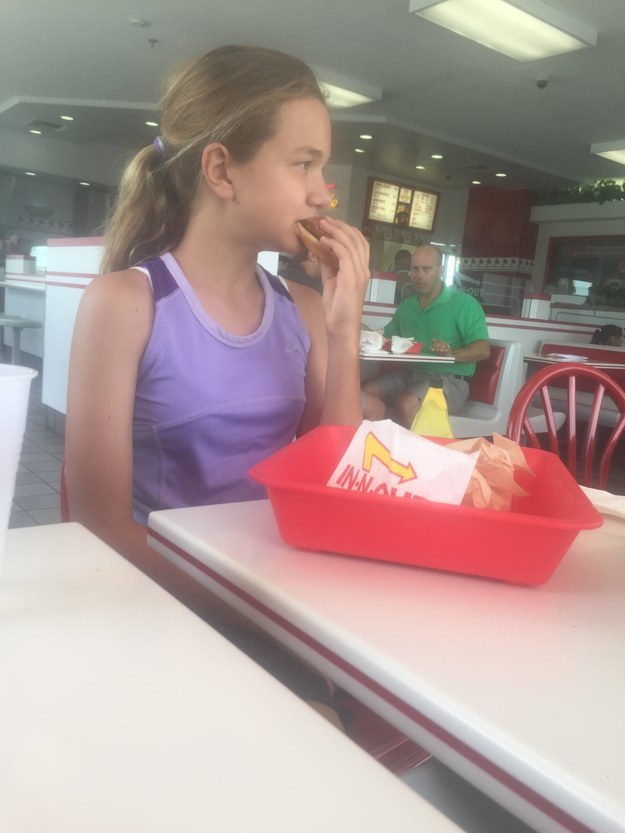 This post was created by a member of BuzzFeed Community, where anyone can post awesome lists and creations.
Learn more
or
post your buzz!