1.
Just Wednesday keeping you on your toes. You have no idea what that Duane Reade cashier does in his spare time.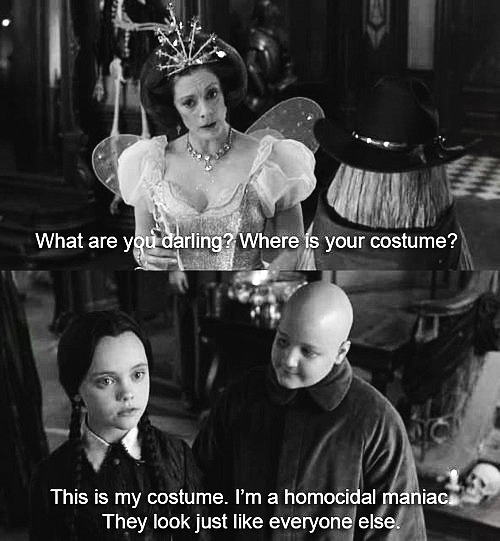 2.
Wed has the right idea when it comes to relationships.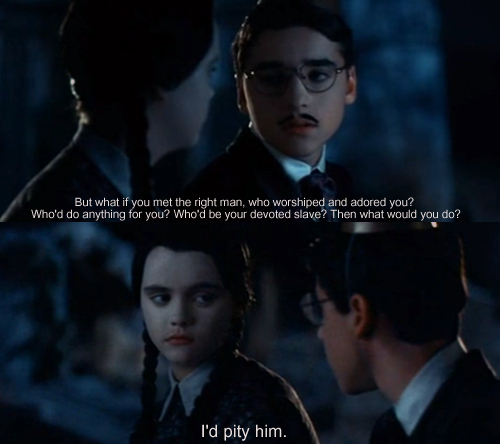 3.
She's one step ahead of the basics.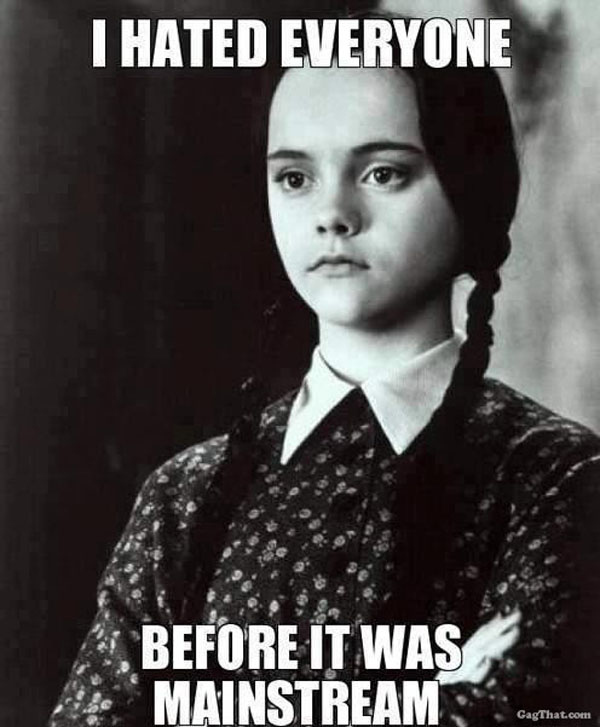 4.
Wednesday has her own set of priorities.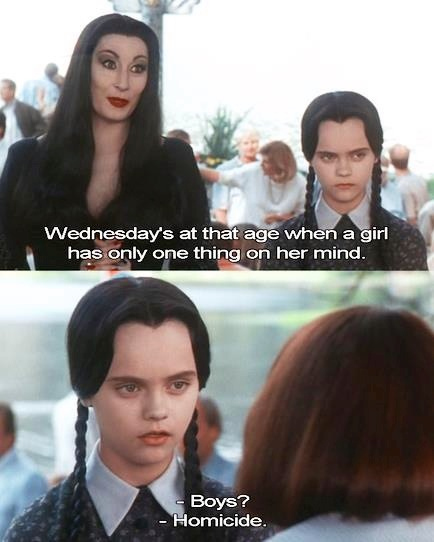 5.
She's quite the sartorial rebel.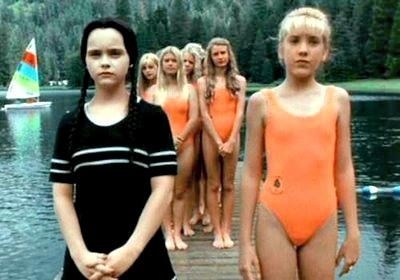 7.
Wednesday gets the TRUE meaning of holidays.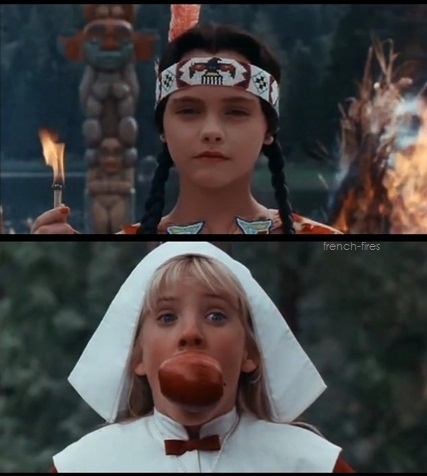 8.
She's a girl with a plan.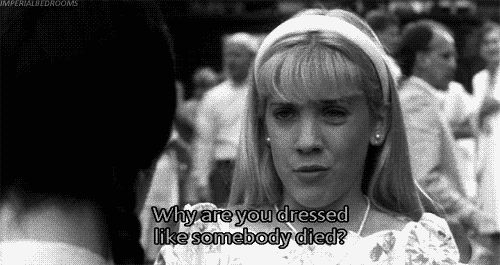 9.
Girl knows how to NEGOTIATE.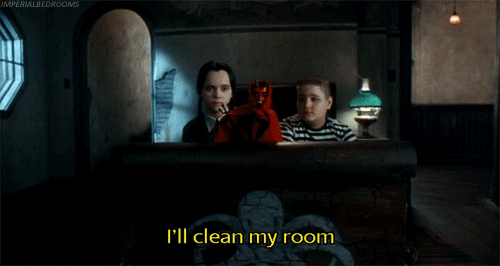 10.
But that's why we love you, Wednesday!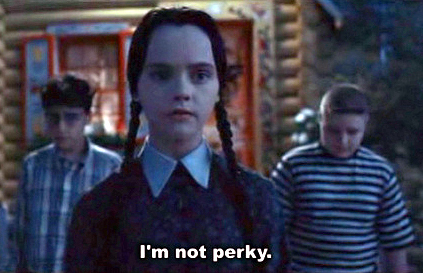 11.
Meme related evidence that Wednesday will always be relevant.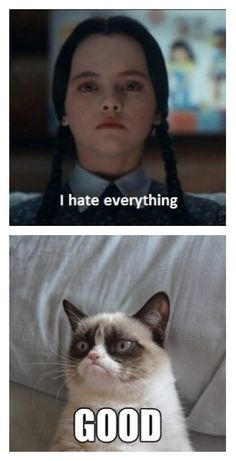 13.
She's all about issuing a fair warning.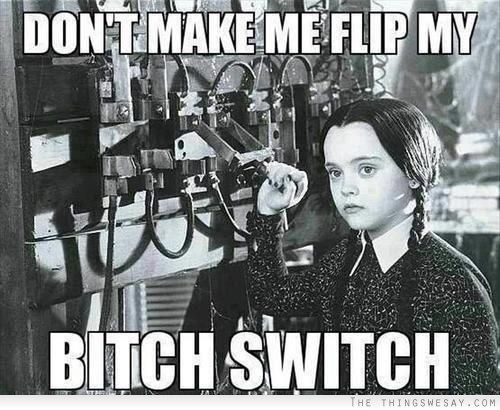 14.
Wed knows what she's capable of. I mean, if you're going to be bad at least don't go to prison for it.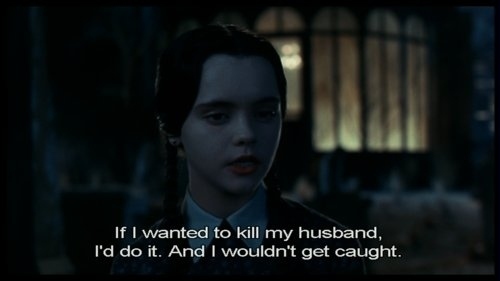 15.
Wednesday is not one to beat around the bush.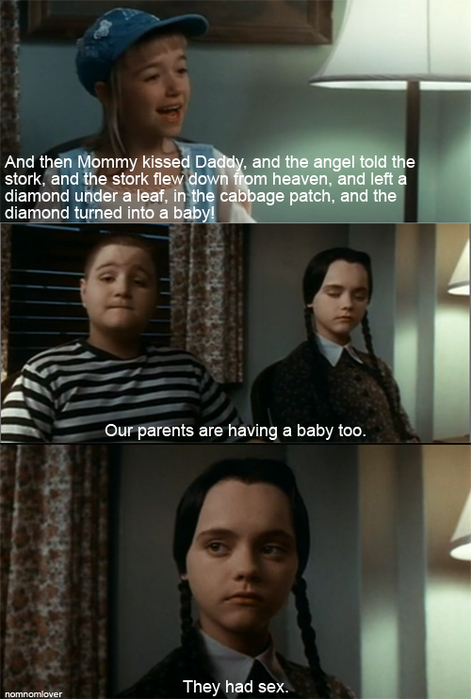 This post was created by a member of BuzzFeed Community, where anyone can post awesome lists and creations.
Learn more
or
post your buzz!