What do you find yourself saying a lot?

I don't really talk as much as clap...

Dude! Bro! Hot Diggity Dope!

the lyrics to whichever song is currently stuck in my head

What can you be found doing in your free time?

Eating tacos, and probably in my bed

Probably outside, being athletic

Eating Boston Pizza, and probably in my bed

Free time? I'm doing homework (aka videogames) always.

Describe your ideal #ootd (outfit of the day)

booties, tights and a dress

whatever would have me fit in at a country club or on a yaht

leggings, long tshirt, plaid or denim shirt, infinity scarf and converse

sneakers, fleece sweater, relaxed fit pants

50/50 split between trendy jeans or business casual

What item can't you live without?

What app do you use the most?

Spotify (for them tunes bro)

Closer - The Chainsmokers

Whatever's currently in my head, that I'm singing

Over the Hills and Far Away - Led Zeppelin

BEYONCE. ANYTHING THAT SHE SAYS.

some rap artist you've probably never heard of

Which Harry Potter Character are you most like?

Where is your dream vacation?

Fave Canadian Capitol City

Montreal (don't tell them this isn't a capitol)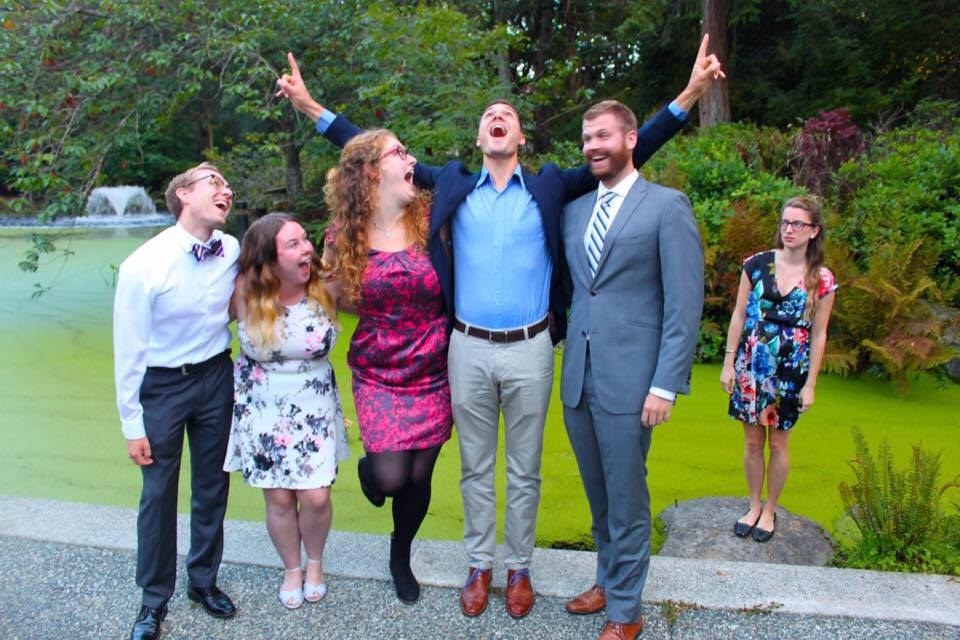 This post was created by a member of BuzzFeed Community, where anyone can post awesome lists and creations.
Learn more
or
post your buzz!