In 2000, Melissa McCarthy was cast as Sookie St. James, chef of the Independence Inn.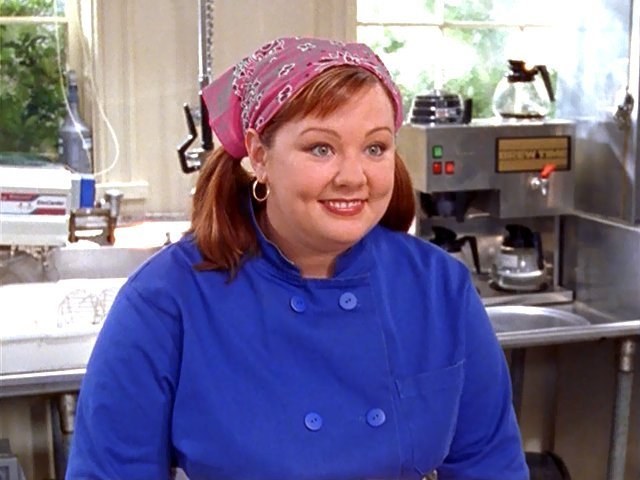 In 2011, Melissa was cast as Megan in Bridesmaids and showed the world her comedic talent.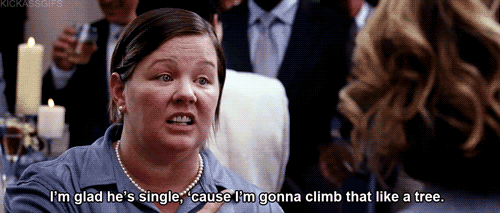 At the end of Bridesmaids, Megan and Air Marshall John debut their amazing "home video."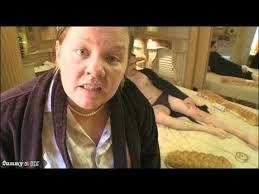 BUT, back in 2003 they also were on an episode of Gilmore Girls together!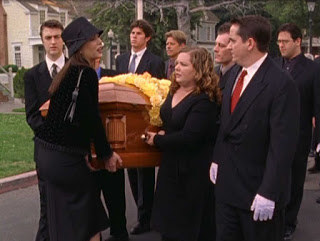 Although cute, we prefer them as Megan and "Not" Air Marshall John.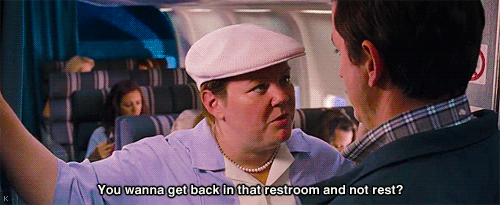 Is this how they met?! Is Gilmore Girls the answer to everything?!
Probably not. But we'd like to think so.
This post was created by a member of BuzzFeed Community, where anyone can post awesome lists and creations.
Learn more
or
post your buzz!