Via _jure/Getty

Via _jure/Getty

Via McIninch/Getty

Via McIninch/Getty

Via AlexanderNovikov/Getty

Via AlexanderNovikov/Getty

Via parinyabinsuk/Getty

Via parinyabinsuk/Getty

Via Rawpixel/Getty

Via Rawpixel/Getty

Via Karen Roach/Getty

Via Karen Roach/Getty

Via McDonald's

Via McDonald's

Via McDonald's

Via McDonald's

Via McDonald's

Via McDonald's

Via McDonald's

Via McDonald's

Via McDonald's

Via McDonald's

Via McDonald's

Via McDonald's

Via McDonald's

Via McDonald's

Via McDonald's

Via McDonald's

Via McDonald's

Via McDonald's

Via McDonald's

Via McDonald's

Via McDonald's

Via McDonald's

Via McDonald's

Via McDonald's

Via McDonald's

Via McDonald's

Via McDonald's

Via McDonald's

Via Woolworths

Via Woolworths

Via RuthBlack/Getty

Via RuthBlack/Getty

Via Russell Brooks/Bauer Media Books

Via Russell Brooks/Bauer Media Books

Via john shepherd/Getty

Via john shepherd/Getty

Via Dash_med/Getty

Via Dash_med/Getty

Via Peters Ice Cream

Via Peters Ice Cream

Via marcelmooij/Getty

Via marcelmooij/Getty

Via solidcolours/Getty

Via solidcolours/Getty

Via PaulMichaelHughes/Getty

Via PaulMichaelHughes/Getty

Via kislev/Getty

Via kislev/Getty

Via Selitbul/Getty

Via Selitbul/Getty

Via ThitareeSarmkasat/Getty

Via ThitareeSarmkasat/Getty

Via Hasbro Australia

Via Hasbro Australia

Via Sanity

Via Sanity

Via Toys "R" Us

Via Toys "R" Us

Via Radica via amazon.com

Via Target

Via Target

Via Primark

Via Primark
Plan A McDonald's Birthday Party And We'll Tell You Your Job
OMG, your party was so lit. You're all about protecting the lives of others, and not afraid to go into dangerous situations.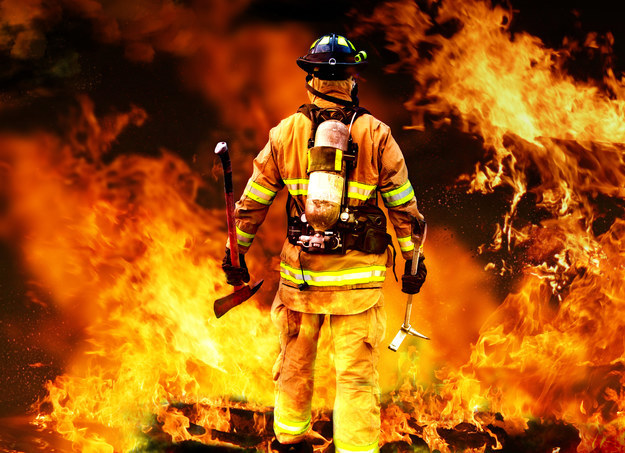 You're on the cutting edge of all the latest fashion trends. You're never afraid to mix things up and I bet unicorn hair is next on your to do list!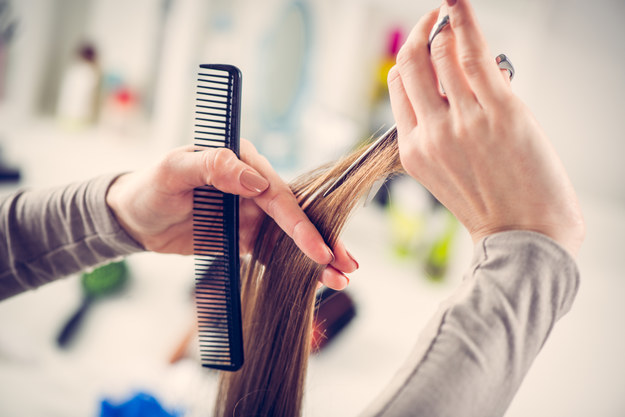 There is never a dull moment with you. You always try to look on the bright side of life and can turn anything into a positive learning experience!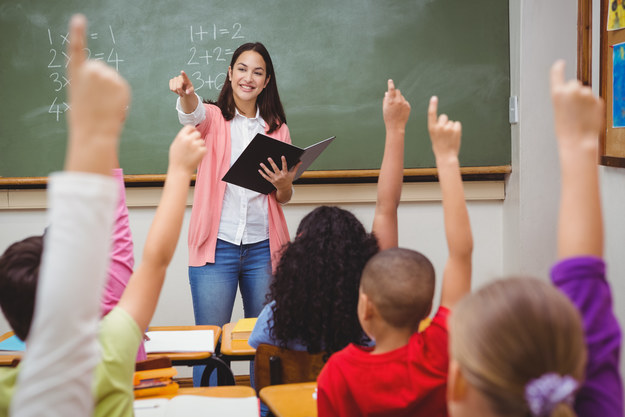 You got:

Reality TV Contestant
You're the life of the party. You have starred in some of the country's biggest hits, from the Bachelor to My Kitchen Rules. Can't wait to see you on I'm A Celebrity...Get Me Out Of Here.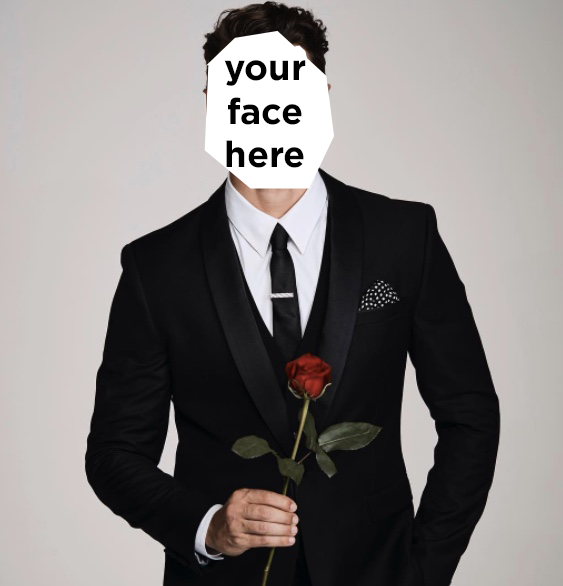 You're a brilliant planner with a knack of never going over budget. Your friends would describe you as a reliable person who they can always ask for a helping hand.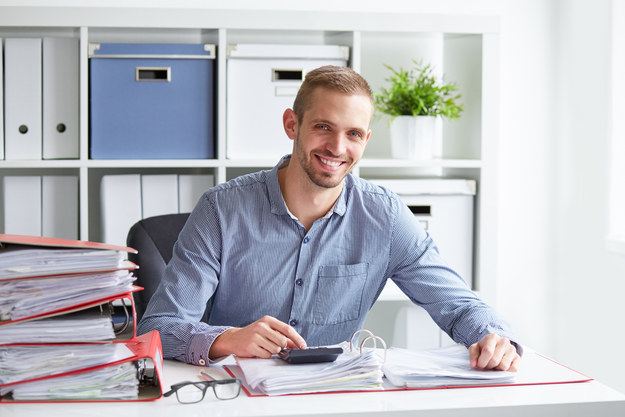 You got:

Real Estate Agent
You've always loved all things property and homewares in fact, you've probably already brought your first home!