OK, It's Time: Let's Talk About Chris Hemsworth On "Dancing With The Stars"
Buckle up friends, we're going back to 2006.
Today I am here to talk to you about what is arguably Chris Hemsworth's best role to date: playing himself on the Australian version of Dancing with the Stars.
How did we get to this point you ask? Well, let me break it down for you.
Australia fucking loves Home and Away. And do you all know who was on the soap for three glorious years? That's right, our boy Chris Hemsworth.
What. A. Babe.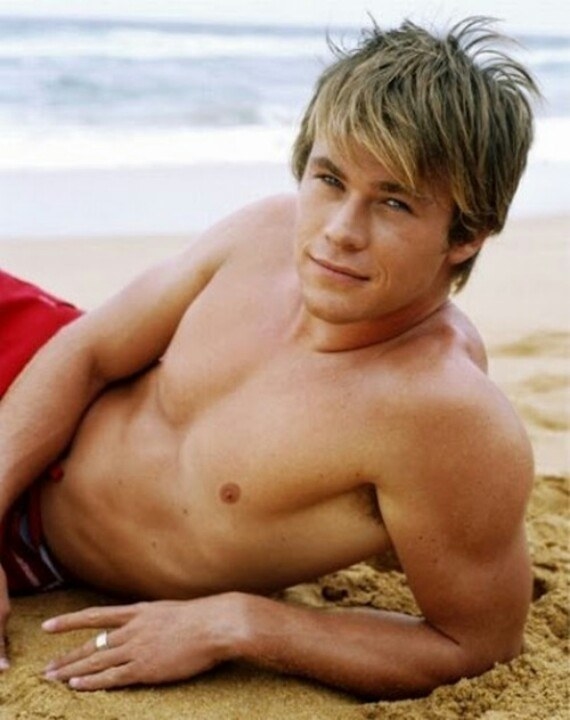 Anyway... it became a rite of passage for any hot (or I guess popular) Home and Away star to put on their dancing shoes and make an attempt to win that precious mirror ball trophy.
As the Gods of Asgard themselves would have it, Chris thought he'd give it a crack in 2006.
... he really wasn't the best dancer.
He may have finished up in fifth place, but let me tell you, he was always number one to me.