1.
When Sophie Monk got her history a little confused:
2.
When Gen Y got history right: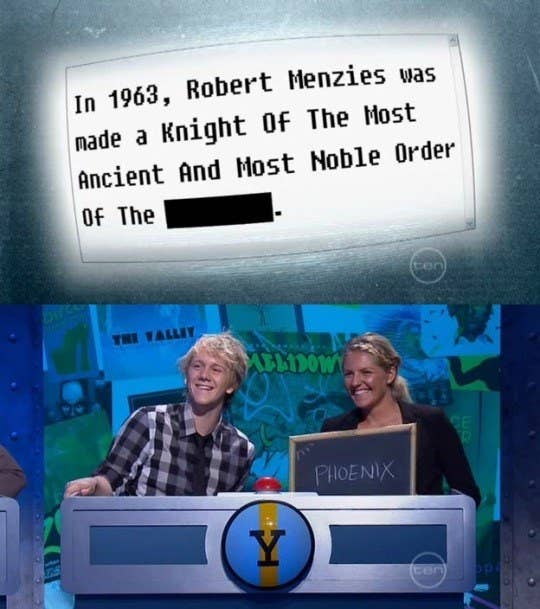 3.
When someone was actually nice to Josh Thomas: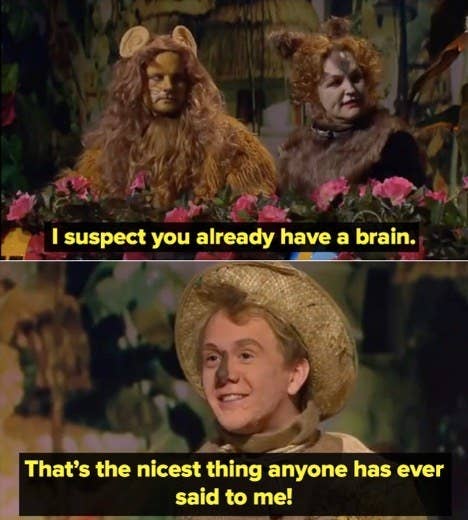 4.
When Shaun Micallef gave a haunting grammar lesson: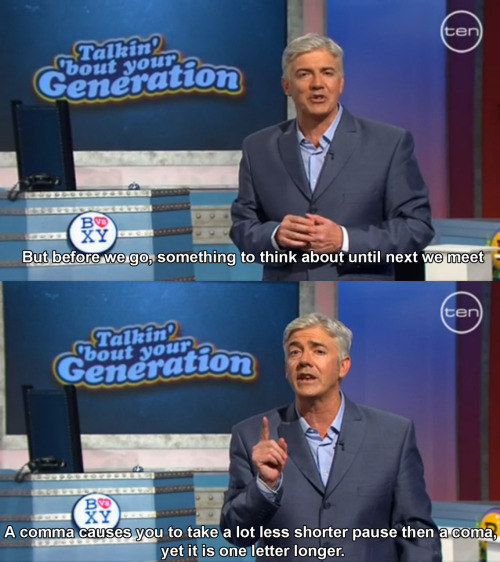 5.
When Josh gave us an insight into what he was really thinking: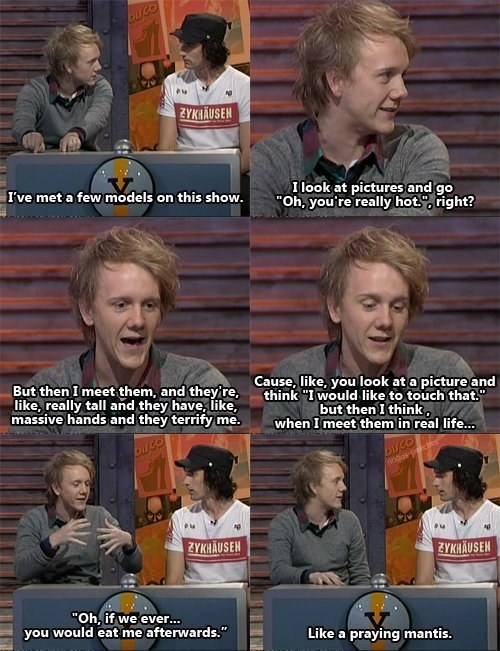 6.
Whenever they regretted bringing up the topic of love:
7.
When Shaun shared the truth about the real purpose of women's magazines.
8.
When Josh's 83-year-old nan risked a dumping of sour cream for him: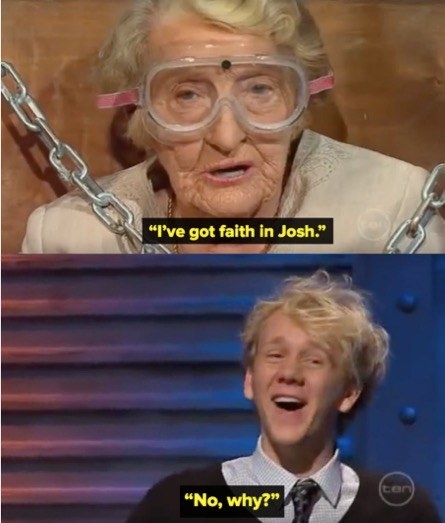 9.
And when she handled it like a mother fucking boss: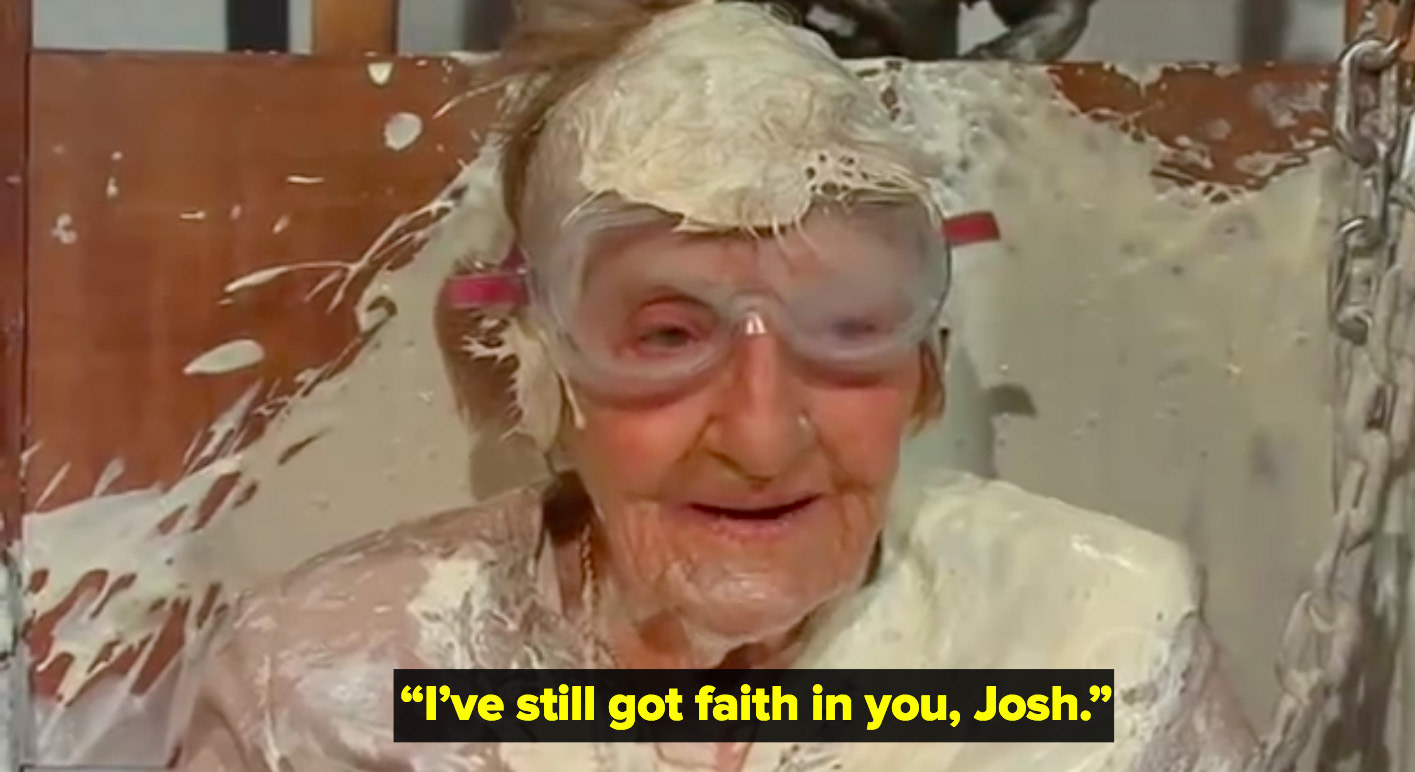 10.
When they made it a little too easy for Gen Y:
11.
When Josh put into words our feels about Ricky Martin:
12.
When they shared the harsh truth:
13.
When Shaun realised he might not win a Logie:
14.
When they stayed positive: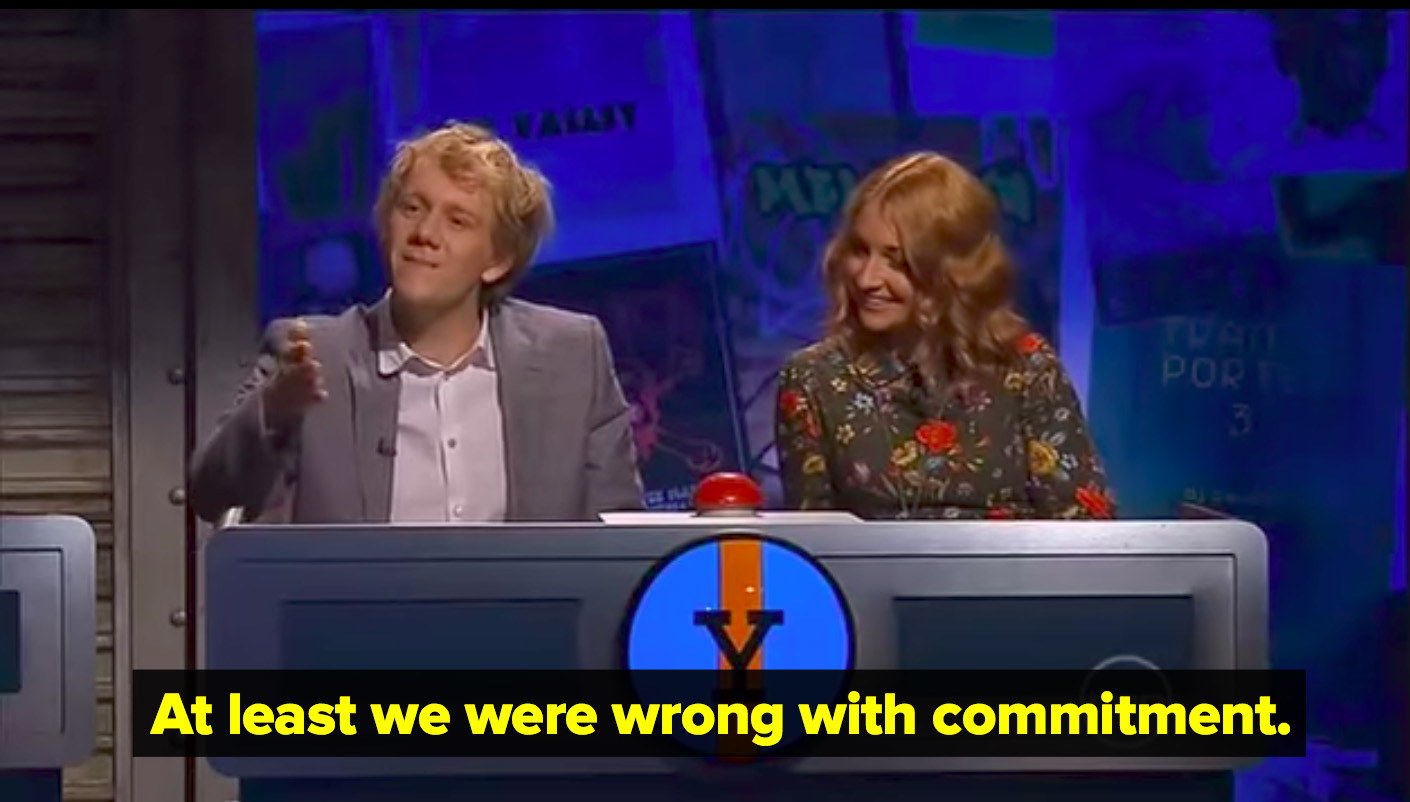 15.
When they asked this simple question:
16.
When Josh tried to impersonate The Godfather:
17.
When they parodied Twilight perfectly: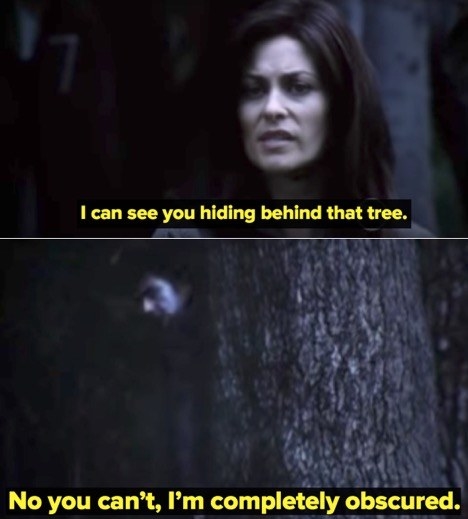 18.
When they accidentally conceptualised Shark Tank Australia: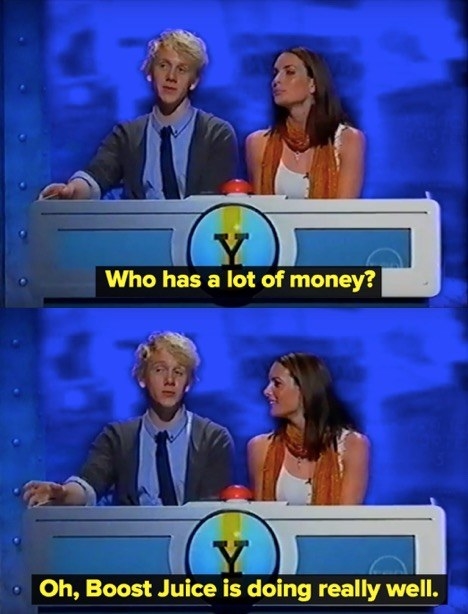 19.
And when Josh dragged himself in the best way: