Prince Harry Says It Was An Argument With Meghan Markle That Prompted Him To Go To Therapy
"To receive help is not a sign of weakness."
Since stepping down as senior royals last year, Prince Harry and Meghan Markle have not been shy about shedding light on their time in the royal family and the struggles they faced.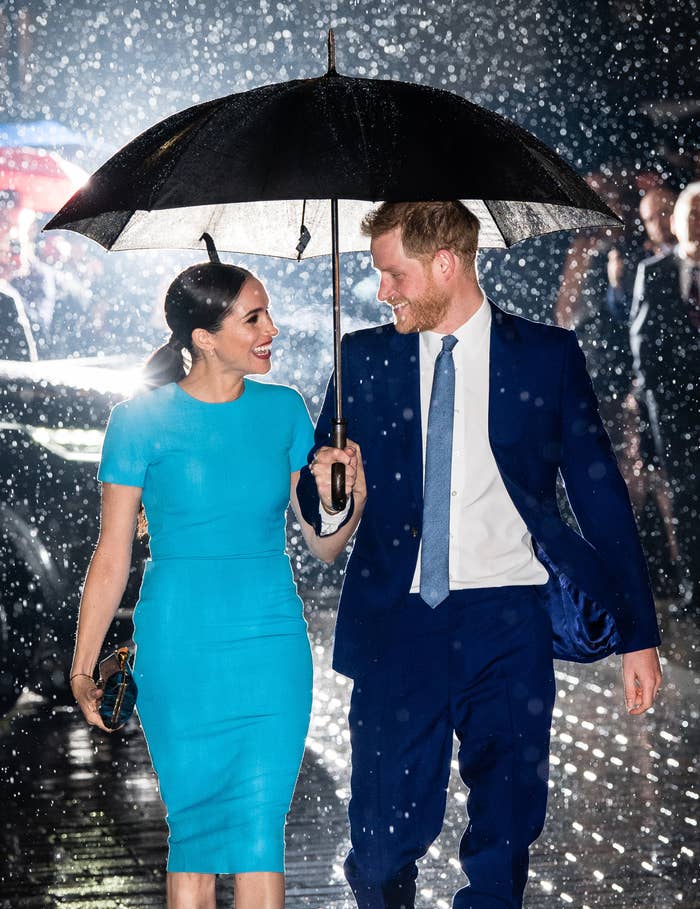 We all saw that tell-all interview with Oprah where the couple talked about their relationship with the royal family and the mental health issues they'd been through because of it.
Now, Prince Harry and Oprah have launched their new Apple TV+ series, The Me You Can't See, which centers around mental health. The series features stories from known faces like Lady Gaga, Glenn Close, and DeMar DeRozan, as well as revealing conversations with both Prince Harry and Oprah.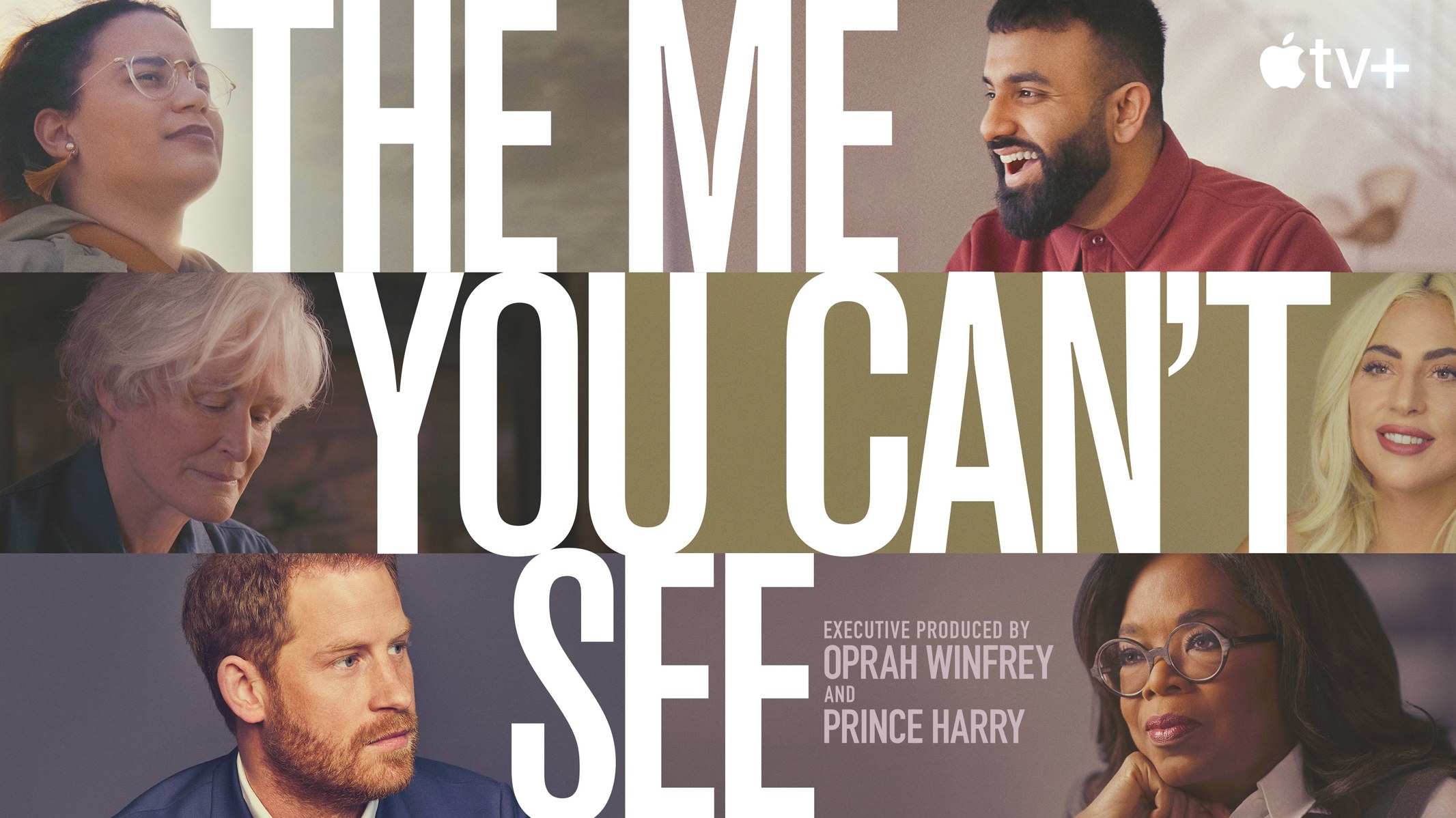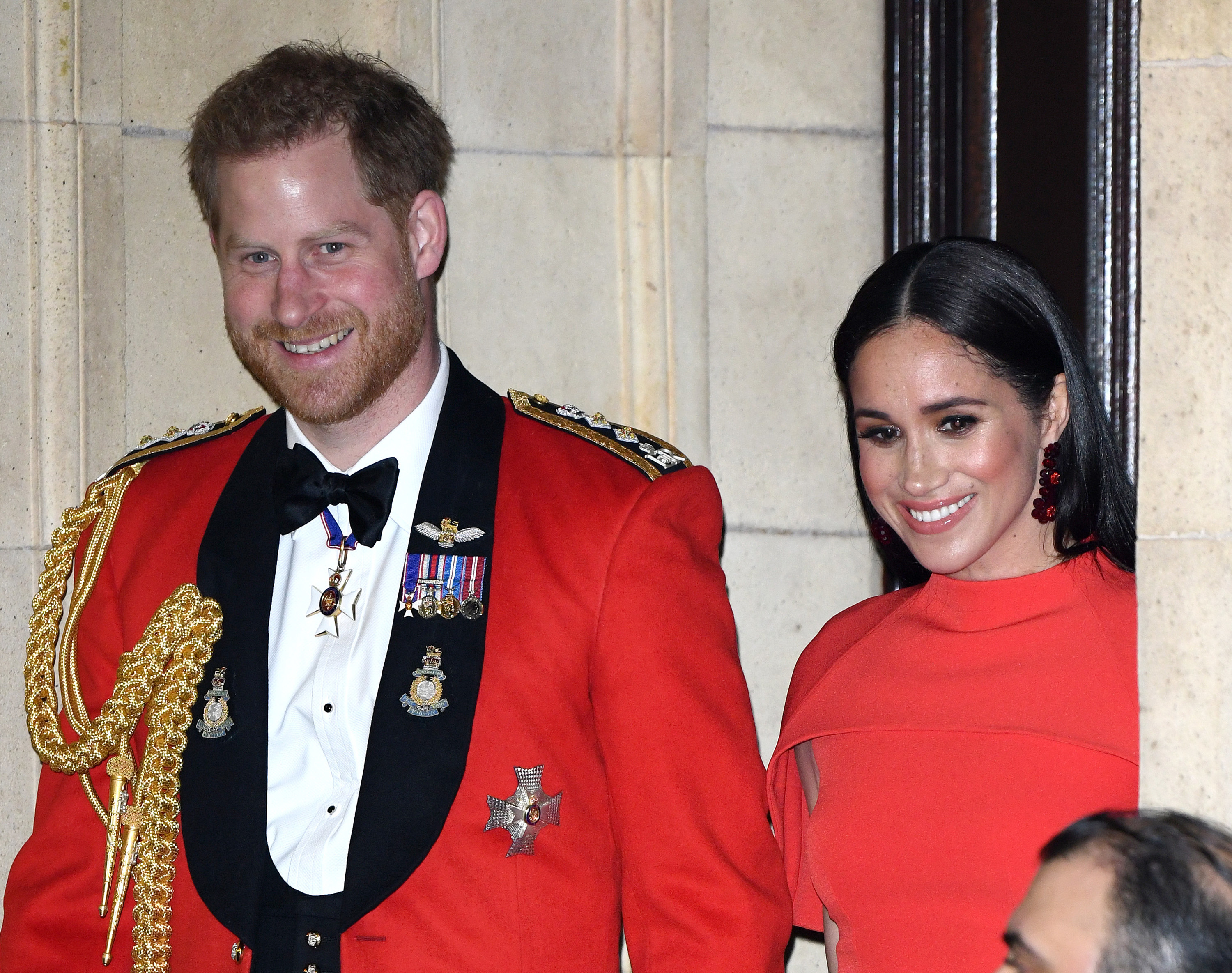 "Before I even left the house, I was pouring with sweat and my heart was racing. I was in the fight-or-flight mode. I would feel as though my body temperature was two or three degrees warmer than everybody else in the room."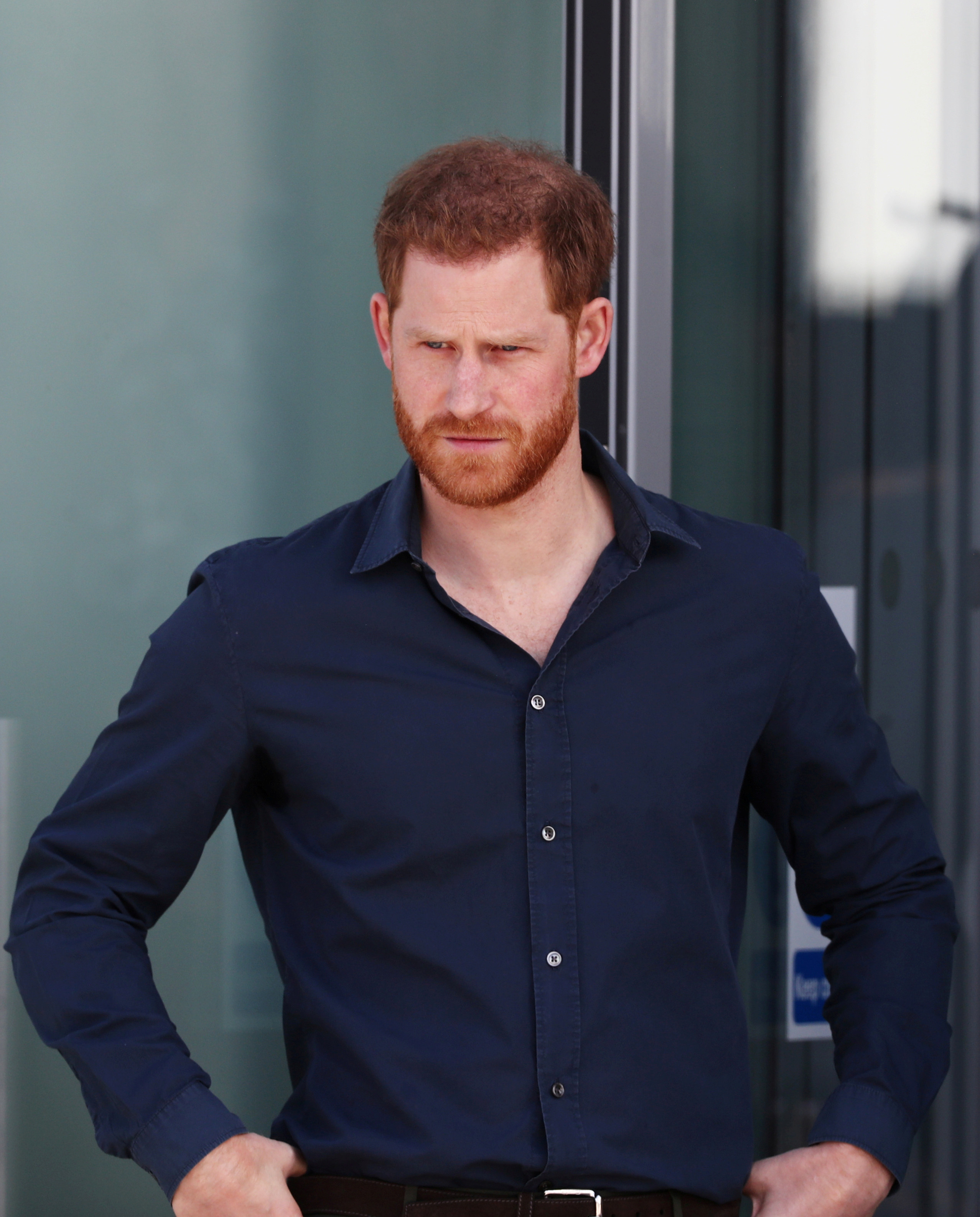 He also spoke about what prompted him to seek therapy, saying it took "meeting and being with Meghan" to get him to go.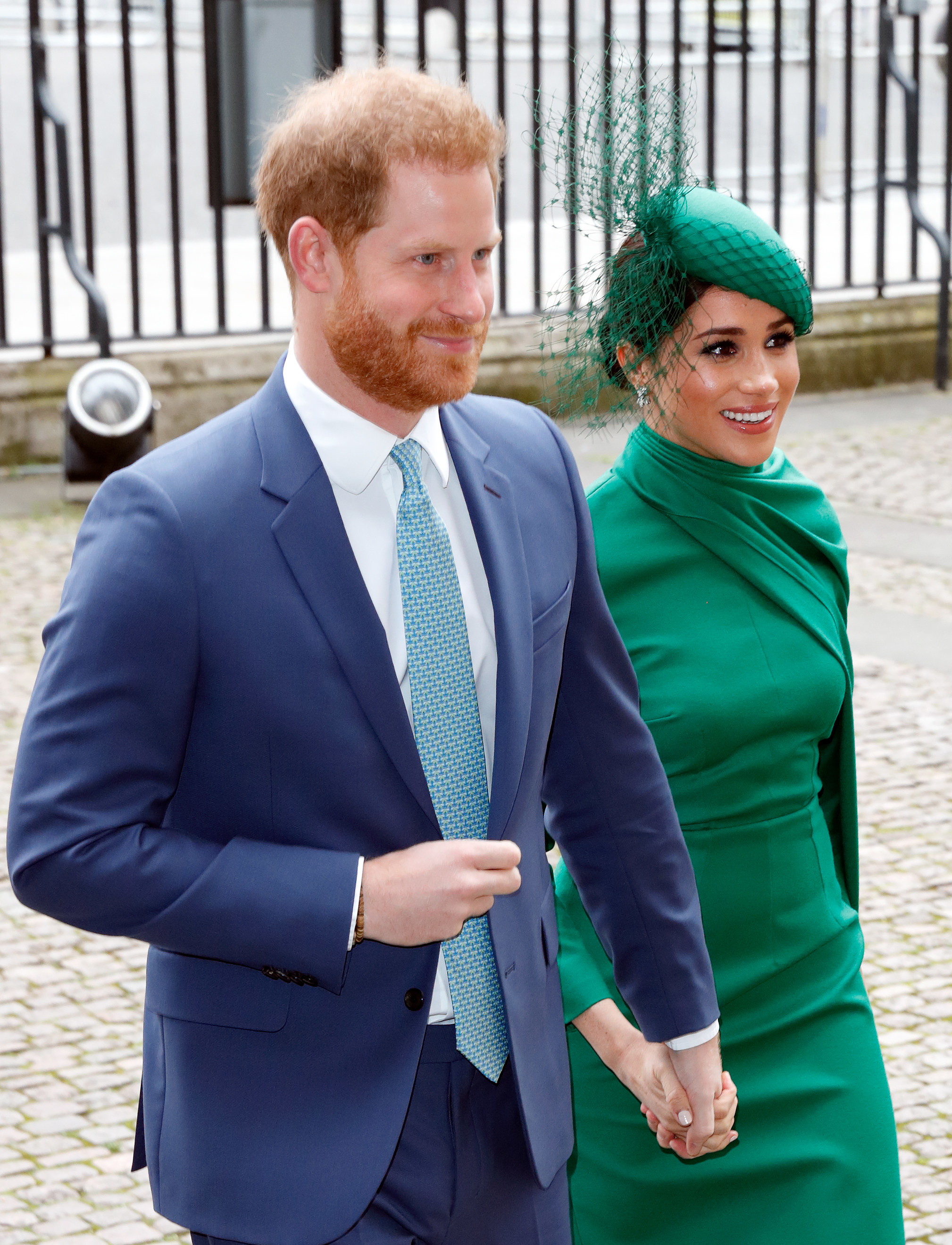 "I knew that if I didn't do the therapy and fix myself that I was going to lose this woman who I could see spending the rest of my life with."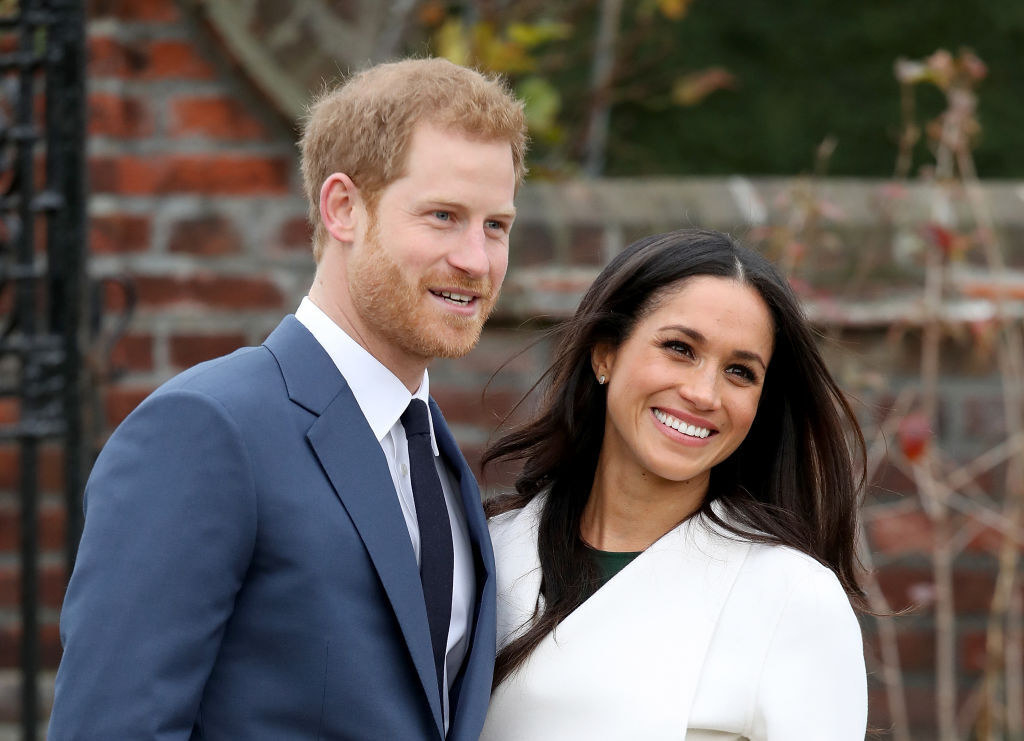 Prince Harry says he's in a much better place now since seeking help and stepping away from the royal family to focus on his life with Meghan and Archie.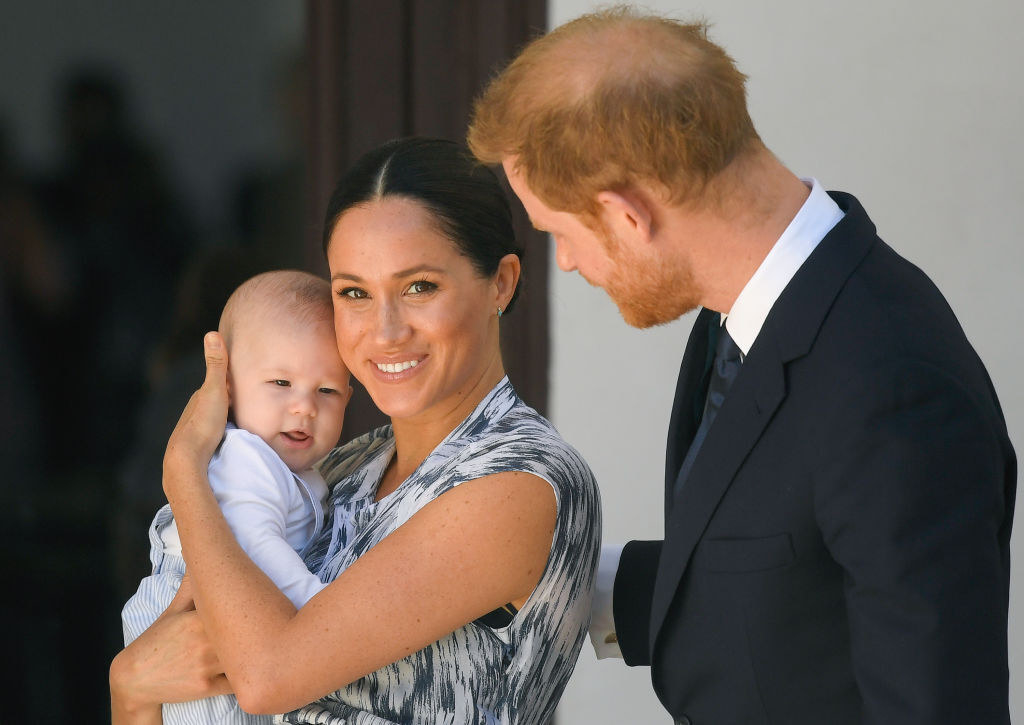 "I'm now more comfortable in my own skin. I don't get panic attacks. I have learned more about myself in the last four years than I have in the 32 years before that. I have my wife to thank for that."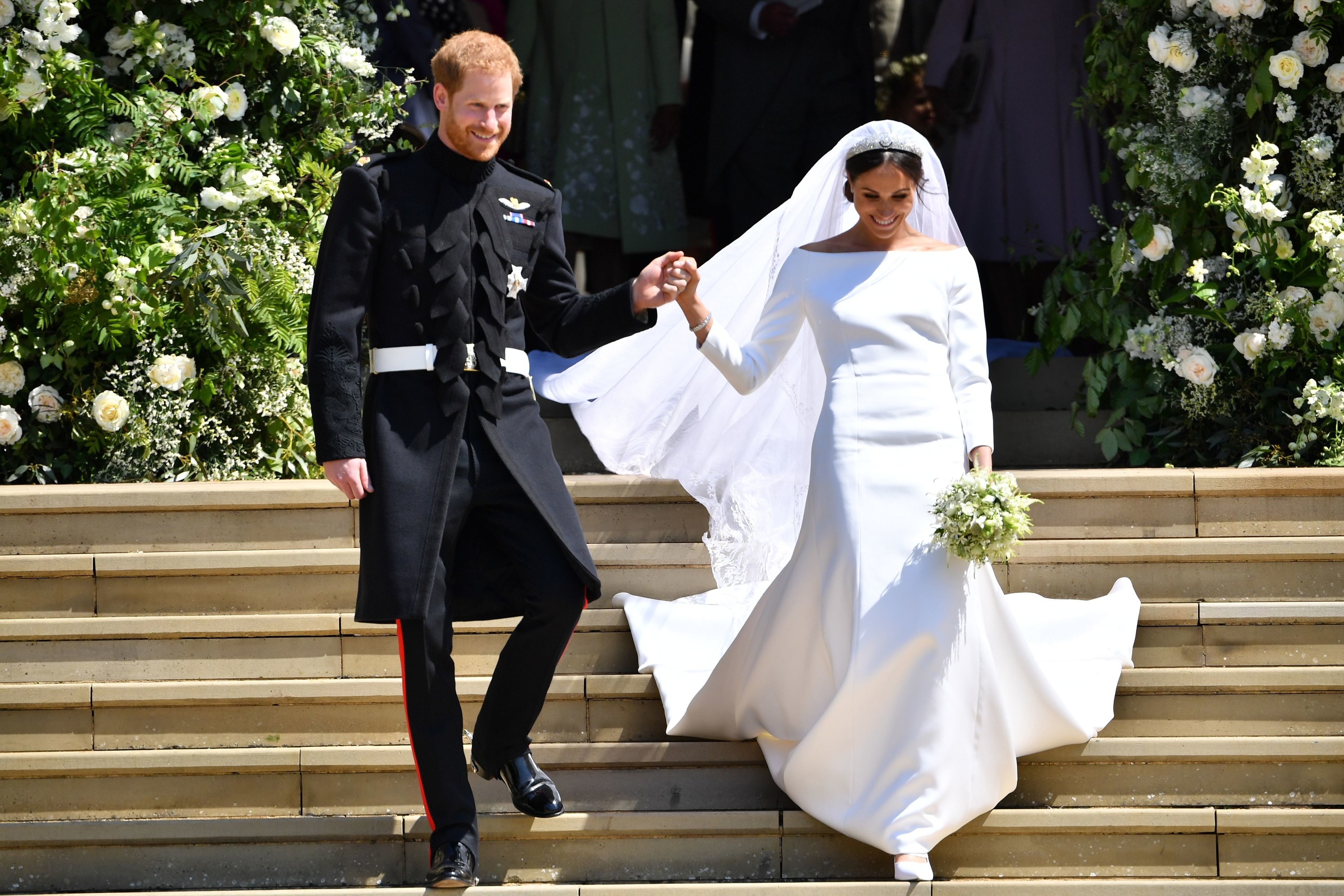 He went on to encourage people to seek help for their mental health, saying, "To make that decision to receive help is not a sign of weakness. In today's world, more than ever, it is a sign of strength."